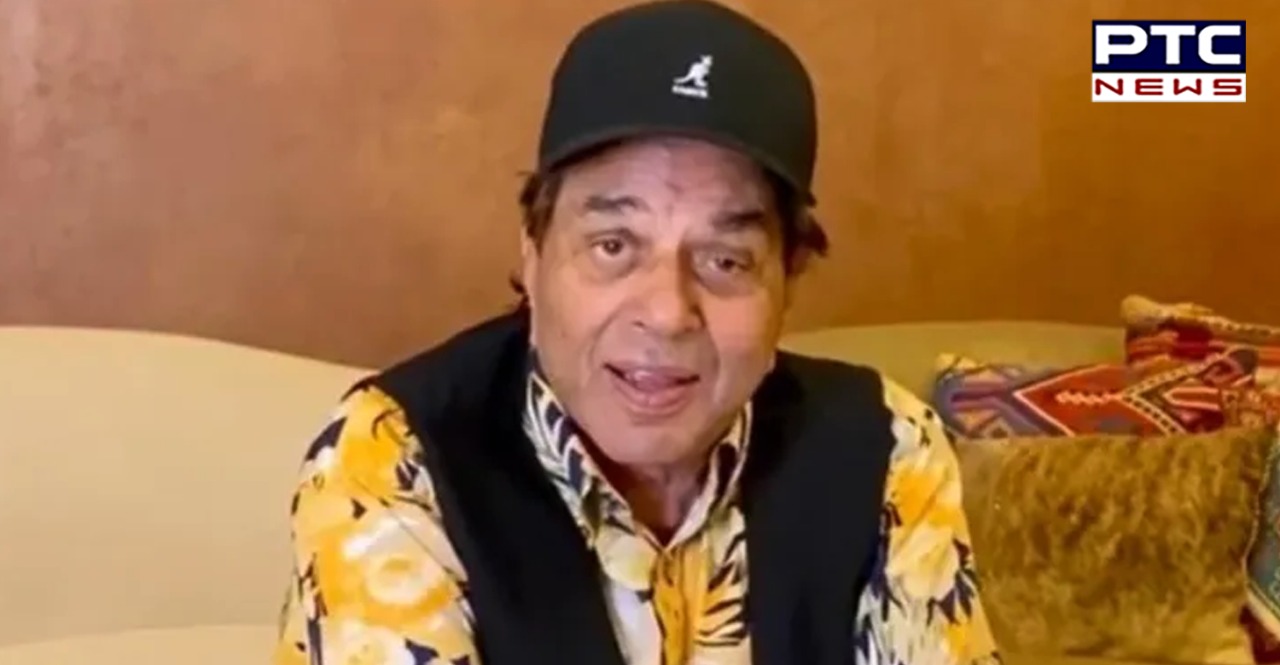 Dharmendra on Farmers protest: While people have been slamming Dharmendra Deol for not speaking up for farmers amid farmers' protest, the veteran actor has finally opened up.

Dharmendra shared an emotional video on Twitter. He captioned: "Sumaila, iss be-ja chaahat ka haqdaar...Main nehin...masoomiyat hai aap sab ki... hansta hoon hansaata hoon.. magar.. udaas rehta hoon ... iss ummr mein kar ke be-dakhil ..mujhe meri dharti se...de diya sadma ...mujhe mere apnon ne."
Also Read | WATCH: Wanted for Republic Day violence, Lakha Sidhana spotted in Bathinda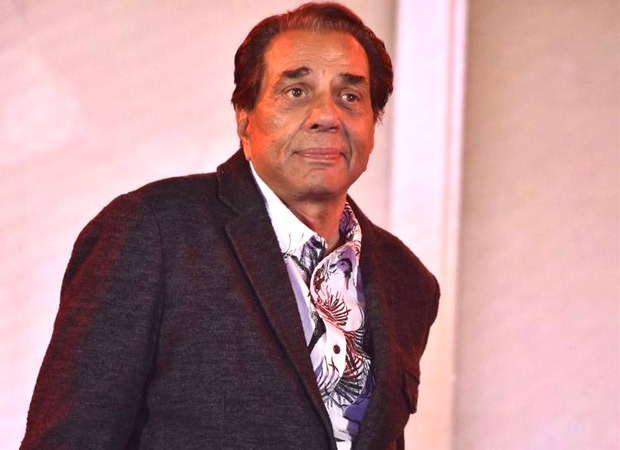 Responding to his video, a Twitter user named Parry Singh shared some pictures from farmers' protest.

He wrote: "Ye "they" aap k apne.. jo apne hakk k liye abhi bhi larh rahe hain aur roz kayi marr rahe hain. Par afsos aaj aapke yeh nahi, koi aur hain. (They were also yours, who have been fighting for their rights and even some of them are dying. It's sad that they are not yours today)"
Also Read | Kapil Sharma reveals why he was spotted on a wheelchair at Mumbai airport
Dharmendra Deol responded and wrote about farmers' protest.
He wrote: "Parry, it is extremely painful. aap nehin jante hum ne center mein kis kis se kya kya kaha hai magar baat nahin bani. Bahut dukhi hain hum. Dua karta hoon koi hall jaldi nikal aye take care, love you all. (Parry, it was extremely painful. You don't know how much we tried. We talked to several ministers but talks remained inconclusive. We are sad. I pray that there will be some solution soon. Take care. Love you all)"

In another tweet, Dharmendra wrote: "Parry , Sade Punabi saaton kade bi tutt ni sakde..... saadi majburi samajh aa gi taan sanoon hor dukhi na kro ....junde raho. (Parry, Punjabis cannot be separated from us. If you understand our helplessness, I hope you won't hurt us. Stay blessed)"
-PTC News