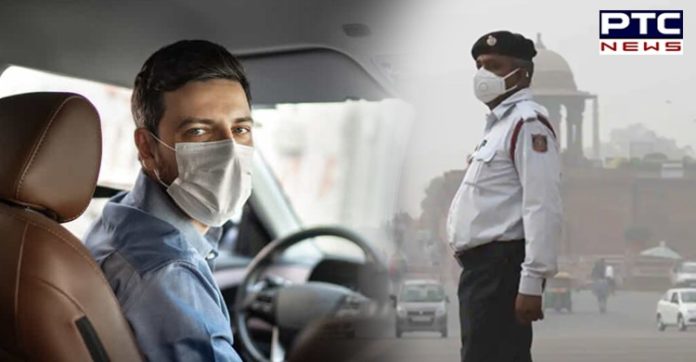 Coronavirus Delhi Updates: Delhi High Court on Wednesday made wearing of mask mandatory even if a person is driving alone. It stated that a mask act as a 'Suraksha Kavach (Shield)' which would prevent the spread of coronavirus.

Delhi High Court dismissed all four petitions challenging the imposition of challans on people for not wearing a mask while they're alone in private cars. The Court said that even if a car is occupied by just one person, it's a public space.
Also Read | CBSE Board Exams 2021: Students request govt to cancel exams due to rising COVID-19 cases
In the wake of the coronavirus crisis in Delhi, the government has imposed a night curfew (10 pm to 5 am) in the national capital till April 30.

Delhi on Tuesday evening reported 5100 new COVID-19 cases, 2340 recoveries, and 17 deaths in the last 24 hours.
Also Read | WATCH: 2 Madhya Pradesh policemen thrash man for not wearing mask in public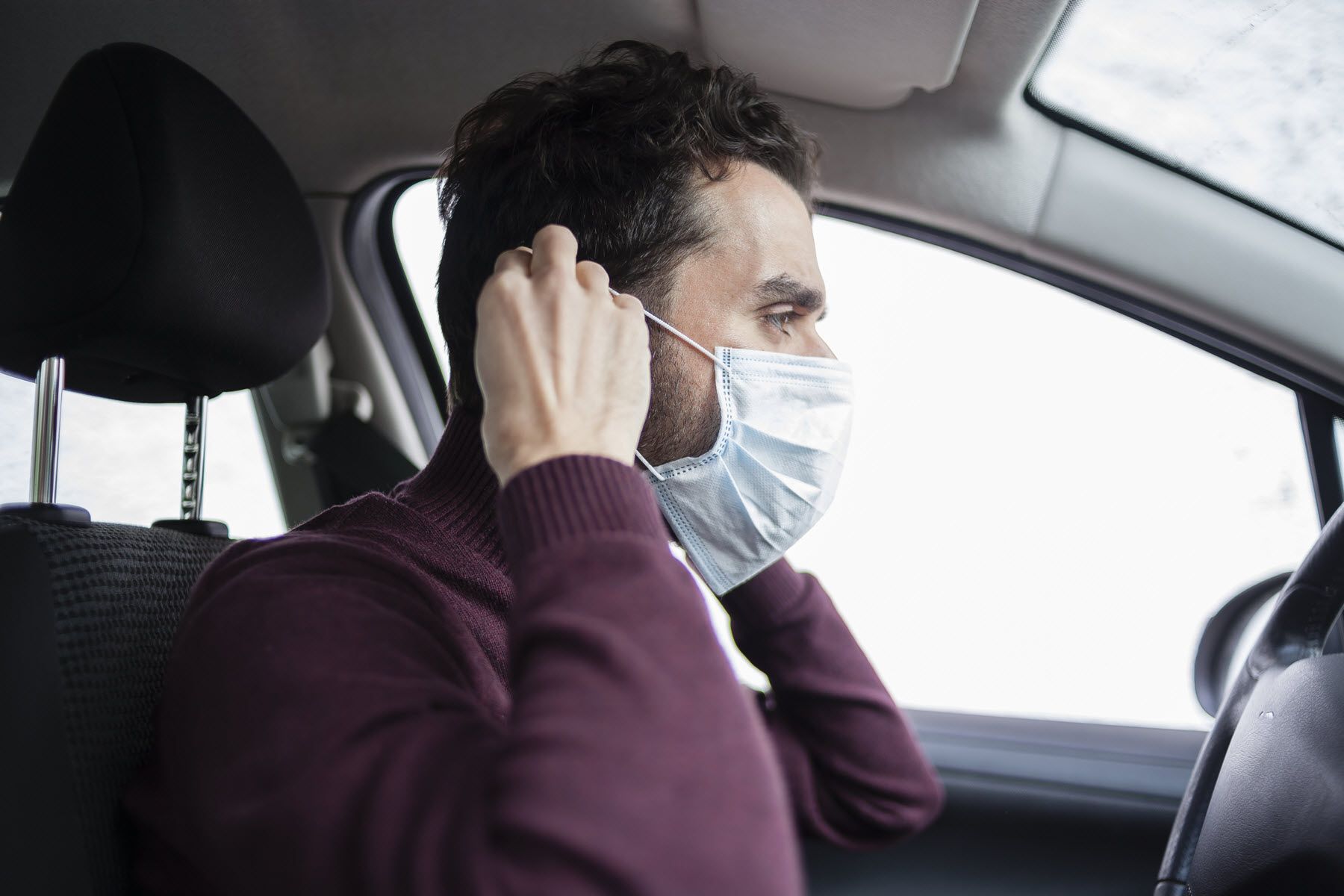 The total number of coronavirus cases in Delhi has increased to 6,85,062 while the total recoveries have gone up to 6,56,617 and the death toll at 11,113.
Delhi Health Minister Satyendar Jain said that "In the last 3 days, more than 2000 beds have been increased in hospitals. I would like to appeal to the public to wear masks and maintain social distancing."
On being asked about night curfew relaxations to be given to teams that are participating in the IPL match that is scheduled to be held in Delhi on April 29. "As of now, we are concentrating on Coronavirus, we haven't thought about it," he said.
Click here to follow PTC News on Twitter
-PTC News