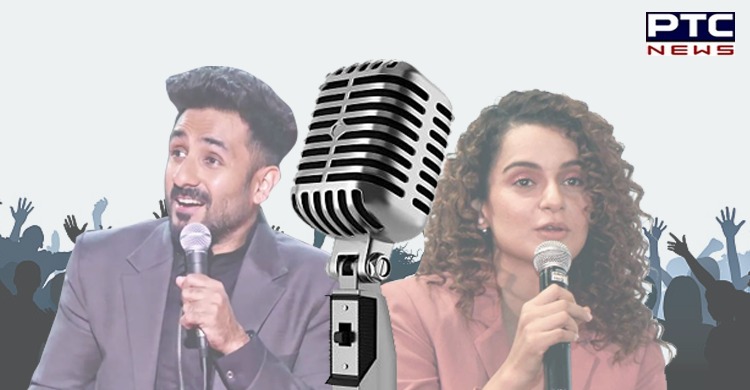 We live in a democratic India with seven fundamental rights — right to equality, right to freedom, right against exploitation, right to freedom of religion, cultural and educational rights, right to property, and right to constitutional remedies. We have Freedom of Speech and Expression too, but what kind?

In the name of 'Freedom of Speech and Expression', Indians are always busy proving the other person wrong. Freedom of Speech, these days, is equivalent to being judgemental.
Also Read | PM Modi urges farmers to return to their homes, farms; also tenders apology
We live in a country where a person like Kangana Ranaut has the freedom to speak against everything but mistakes of the Central Government. But she is "right" at her place. On the other hand, stand-up comedian Vir Das has freedom to pen down his thoughts, but face backlash.
Also read | Farm laws repealed: Here's PM Narendra Modi's full speech on Gurpurab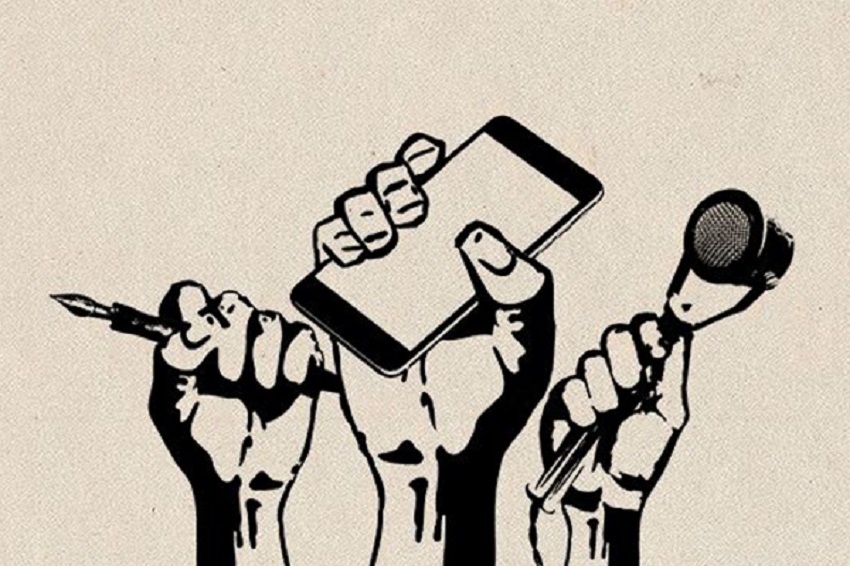 The difference is that Vir Das brings in the reality of Indian society which somehow goes "against India" and has to apologise while, on the other hand, Kangana is "absolutely right" just because she is speaking, all the time, to prove that Prime Minister Narendra Modi is "God".
Freedom of Speech and Expression exists for the Prime Minister who appears every month-end to express 'Mann Ki Baat', but the voices of millions don't reach him which are chanting together to bring back the prices of petrol and diesel to what it was before May 2021.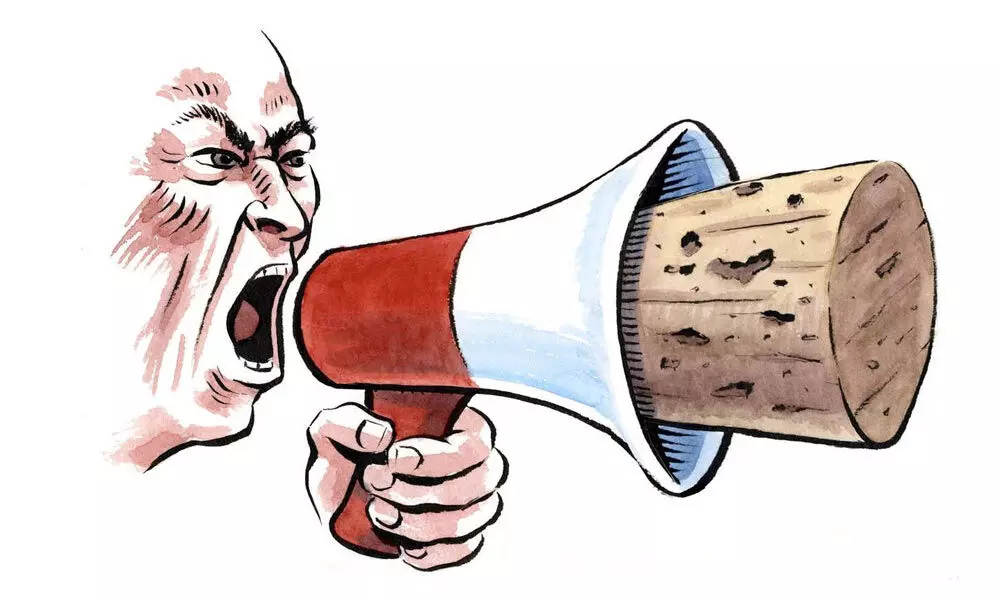 Farmers too have Freedom of Speech and Expression, yet it takes almost a year to agree to half of their demands, that too, only in the wake of the ensuing elections. After all, politics is what matters in India.
So, what kind of Freedom of Speech and Expression do we have? The one where we just have to be "Pro-Modi" in an order to make our voices heard or where we have to face criticism every time we raise voice against anything.
(The views expressed are personal and do not intend at harming anyone's reputation)
-PTC News