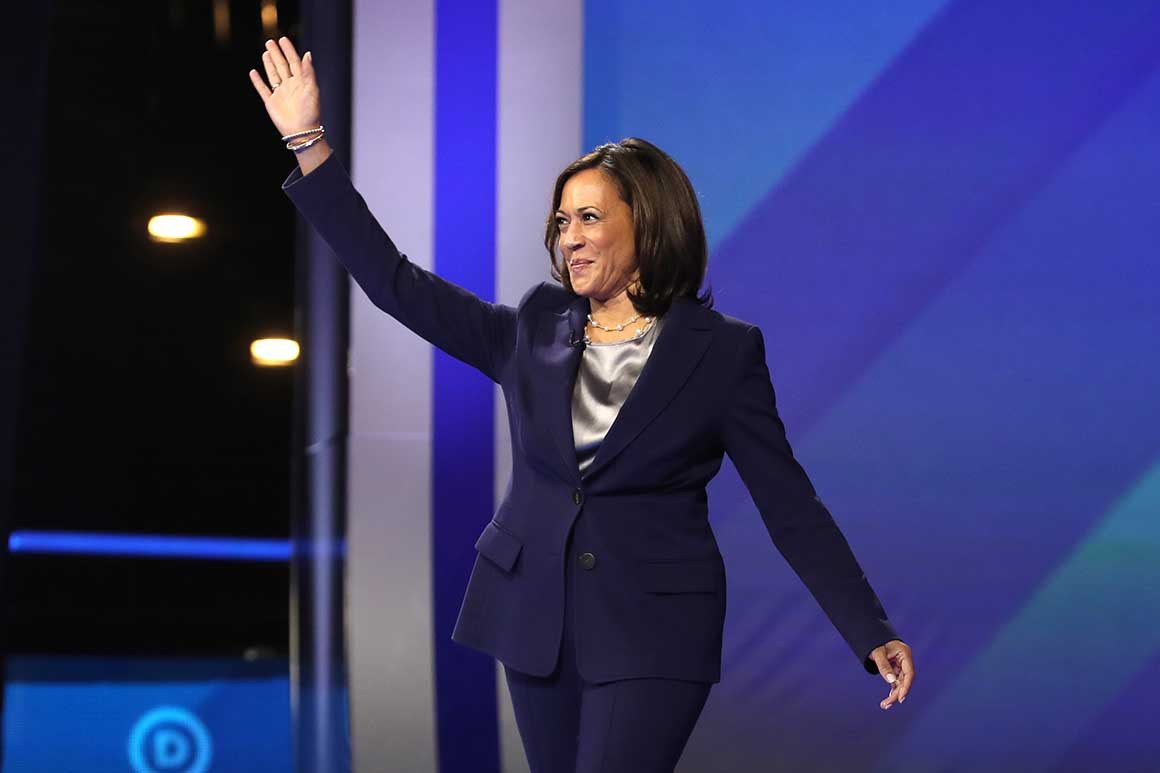 The White House stated that the relationship between India and the United States has been further cemented with Kamala Harris as the Vice President of the country.
Also Read | India's Ambassador to US attends Biden's inauguration ceremony

President Joe Biden was sworn in as the 46th President of the United States a day earlier, respects the long bipartisan successful relationship between the two countries, White House Press Secretary Jen Psaki said.
"President Biden, of course, has visited India many times, respects and values the long bipartisan successful relationship between leaders in India and the United States. It looks forward to a continuation of that," Psaki said.
The historic inauguration of India-origin Kamala Harris, she said has further cemented this relationship.

Also Read | Biden Administration- Indians likely to have immigration relief
"Obviously, he selected and yesterday, she (Harris) was sworn in the first Indian-American to serve as president or vice president. Certainly, historic moment for all of us in this country but a further cementing of the importance of our relationship," Psaki mentioned.
On Joe-Biden and Kamala Harris's inauguration on 20th January, 2020, Taranjit Singh Sandhu, India's Ambassador to US also attended the historic inauguration of President Joe Biden and Vice President Kamala Harris at the Capitol.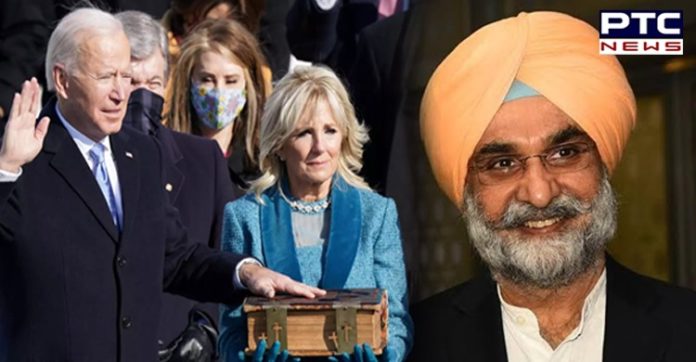 After the inauguration, Sandhu had said, "We look forward to working with President Biden's administration in deepening our comprehensive global strategic partnership in a range of areas,"
Adding, that the shared values of democracy, pluralism and the rule of law between India and the United States provide a firm foundation for a vibrant partnership in the days ahead.
In another development, US President Joe Biden overturned many of his predecessor Donald Trump's orders after joining office and addressed four simultaneous national crises, such as the pandemic, recession, climate change and racial inequality.
-PTC News