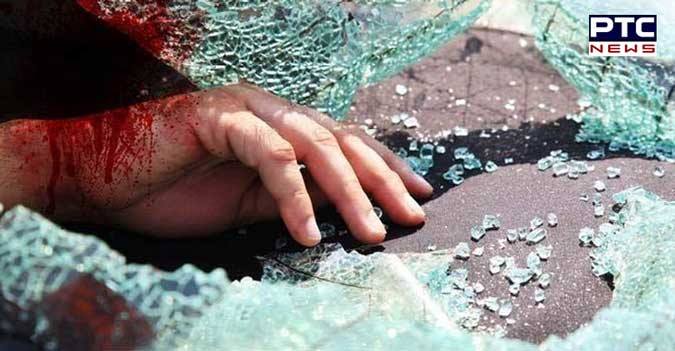 Woman, grandson die in road accident
A 58-year-old woman and her three-year-old grandson died when a truck hit their bike on Sunday evening on Jansath-Muzaffarnagar road.
Also Read: Delhi teen on joyride on father's bike dies in crash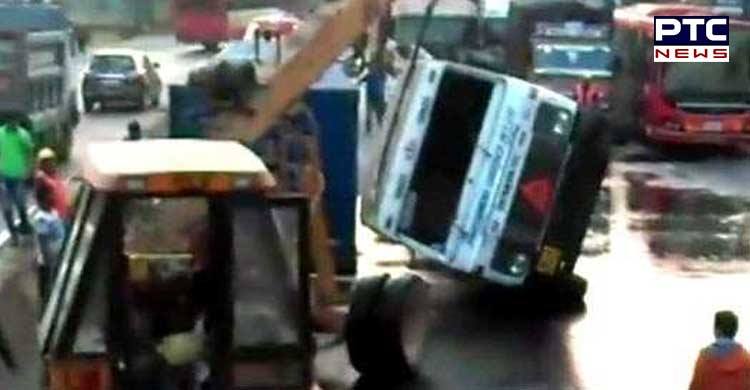 According to the media reports, the victims were on their way to attend a wedding when this accident took place. The truck hit their bike from behind. Woman's husband was seriously injured in the accident while the woman and the grandson died on the spot. The injured was rushed to the nearby hospital.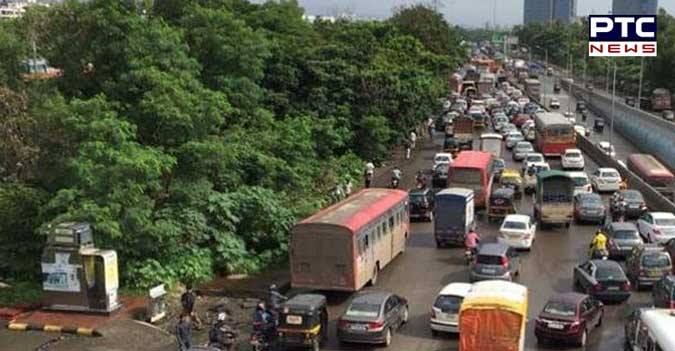 Also Read: Delhi watchman kills woman after she refused to have sex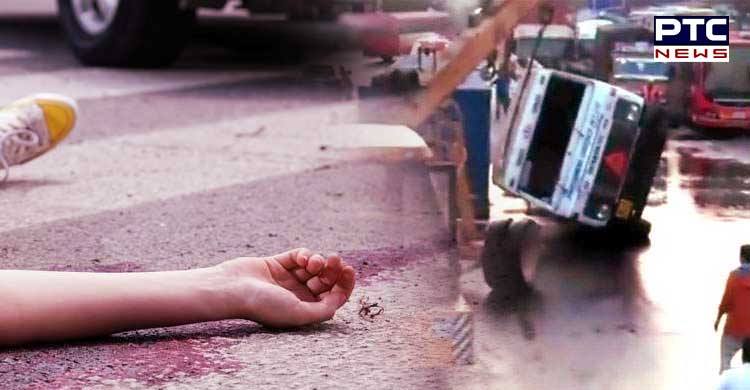 The woman and her grandson have been identified as Faizunisha and Zuber. Police has registered a case against the truck driver and arrested him. The investigations are underway.
Further details are awaited.