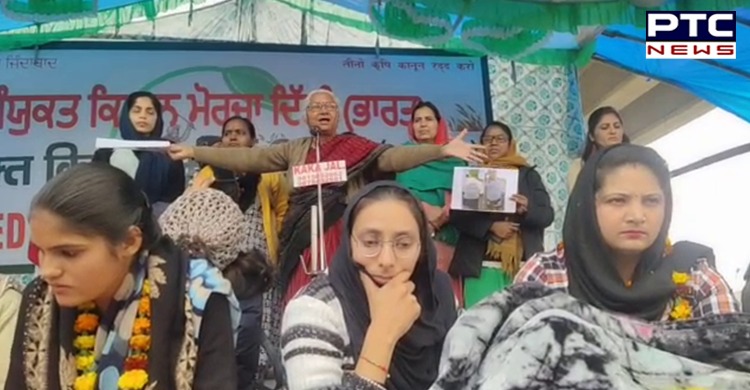 Women's Farmers' Day: The farmers' agitation for repeal of three agriculture laws introduced by the Union government has entered its 54th day today.
Even in the bitter cold, millions of farmers are stranded at various borders in Delhi, demanding the repeal of these laws. The struggle of the farmers is intensifying but the Union Government is not ready to withdraw the laws.
Also Read | United Kisan Morcha suspends Gurnam Singh Chaduni

Meanwhile, Women' Farmers' Day is being celebrated by the farmers today. During this the participation of women in the farmers' movement would be brought to the fore.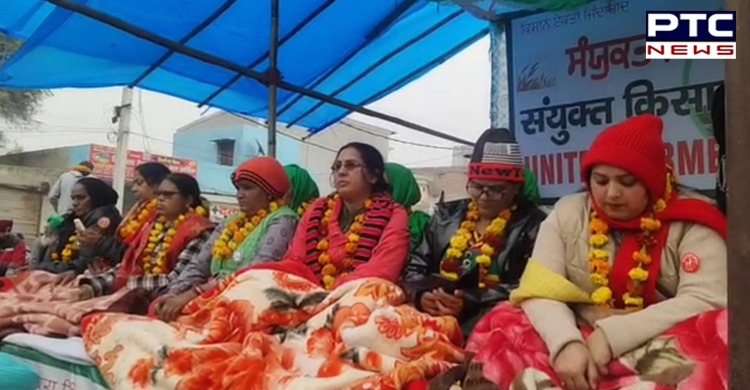 According to the farmers' leaders, this is the first time in history that only women are leading the farmers' movement. The way young girls have taken the lead today is unique in itself.
A large number of women have been spotted on the borders of Delhi today. Women have taken charge of the stage on the occasion of Women Farmers' Day and only women will be speaking on the stage today.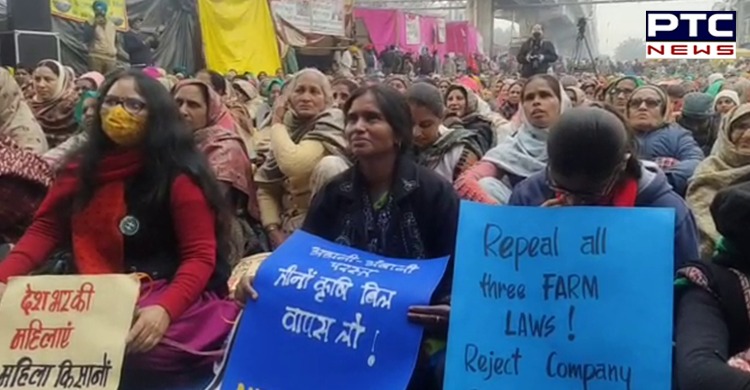 At the same time, 20 women are on hunger strike. The farmers' leaders said that the celebration of Women Farmers' Day on January 18 would highlight the contribution of women in the agriculture of the country.


9th round of talks between the farmers and the Center was held on January 15 but it ended in a deadlock. During the meeting, the farmers' leaders and the government stood firm on their stand.
The Supreme Court was scheduled to hear petitions related to the farmers' tractor march, agricultural laws and farmers' protests at the Delhi border today. For now, the Supreme Court has adjourned the hearing till Wednesday. The hearing will now take place on January 20.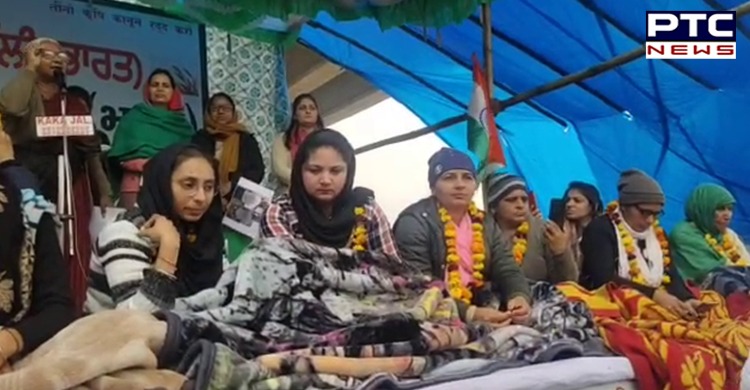 Also Read | SC to hear Delhi Polices' plea against tractor march on Jan 20
On the other hand, on the occasion of Republic Day, a tractor parade will be taken out by the farmers on the Ring Road in Delhi on the occasion of Republic Day.
The United Kisan Morcha on Sunday announced the route of the tractor march. The march will encircle Delhi's Outer Ring Road and the Republic Day parade will not be disrupted. The tractor march will be completely peaceful and each tractor will have a tricolor and a flag of a farmers' organization.
-PTC News