Afghanistan, March 27: As per the sources, at least six persons were killed and several other injured in a heavy blast near Afghanistan's Foreign Ministry in downtown Kabul.
The blast took place near a security checkpoint in Malik Azghar Square in Kabul, a spokesman for the Kabul security department, Khalid Zadran said. Monday's incident took place around lunchtime when the city is especially crowded as government office staff leave early for the day during the Islamic holy month of Ramzan.
As soon as the blast took place , the injured were immediately shifted to the nearby hospital run by an Italian NGO.
Also Read: Ruckus in Parliament: Both Houses adjourned few minutes after commencement
As per the statement by officials of Italian NGO Emergency, "We received some patients."
The NGO runs a surgical centre specialising in treating victims of the long-drawn war in downtown Kabul.
In the meanwhile, one child has also been injured in the heavy blast which took place near foreign ministry.
However, till now no information has been received that which group is responsible for the attack.
More details are awaited.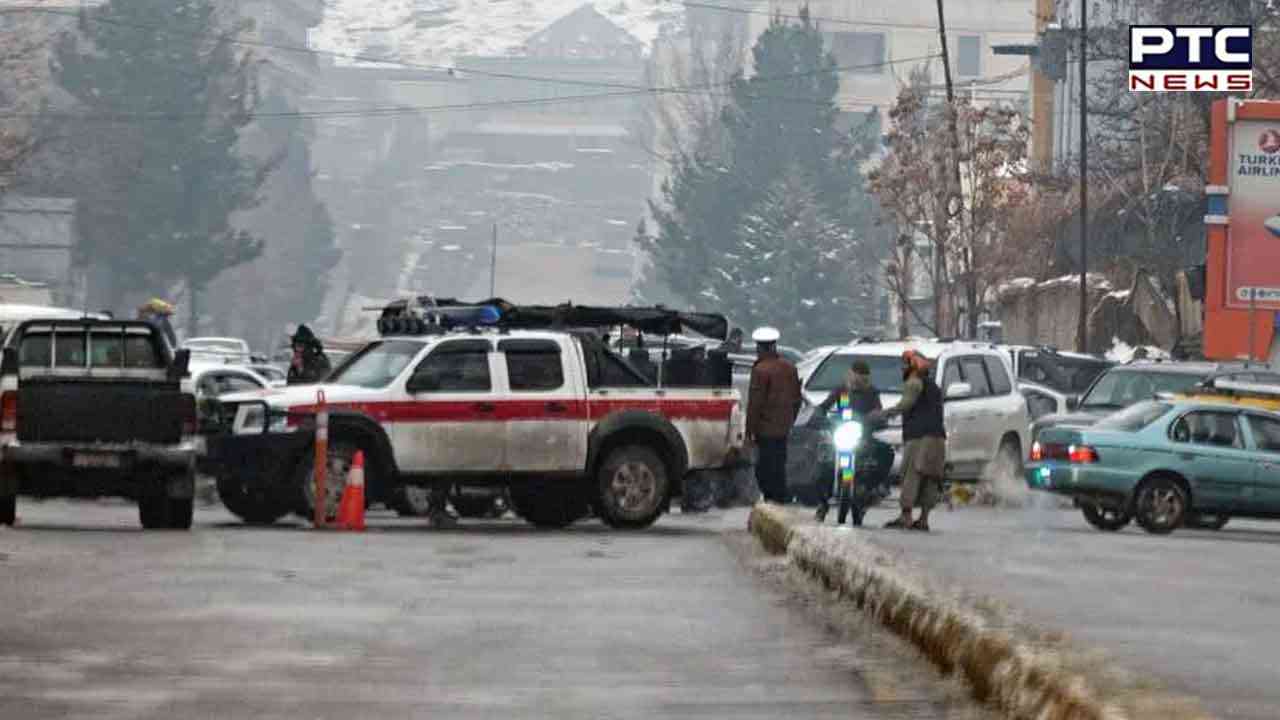 Earlier in the month of January also blast took place in which 5 civilians were killed.
Armed groups linked to the Afghan branch of the Islamic State have carried out bombings targeting ethnic Hazaras, Afghan Shias, Sufis, and others, killing and injuring hundreds.
A number of blasts have been reported in Afghanistan since the start of 2023. Several blasts were reported in the capital city this month including one near Kabul military airport. Moreover, a Chinese-owned hotel was also targeted in the heart of Kabul.
Notably, since Taliban took control of Afghanistan, schooling above grade six for them has been closed. Later in December last year, girls and women were barred from going to universities and working with NGOs.
Taliban has also imposed draconian restrictions on the rights to freedom of expression, association, assembly and movement for women and girls.
Also Read: Bilkis Bano case: SC to hear pleas against premature release of 11 convicts
Kabul has curtailed women's rights and freedoms, with women largely excluded from the workforce due to the economic crisis and restrictions.
- ANI