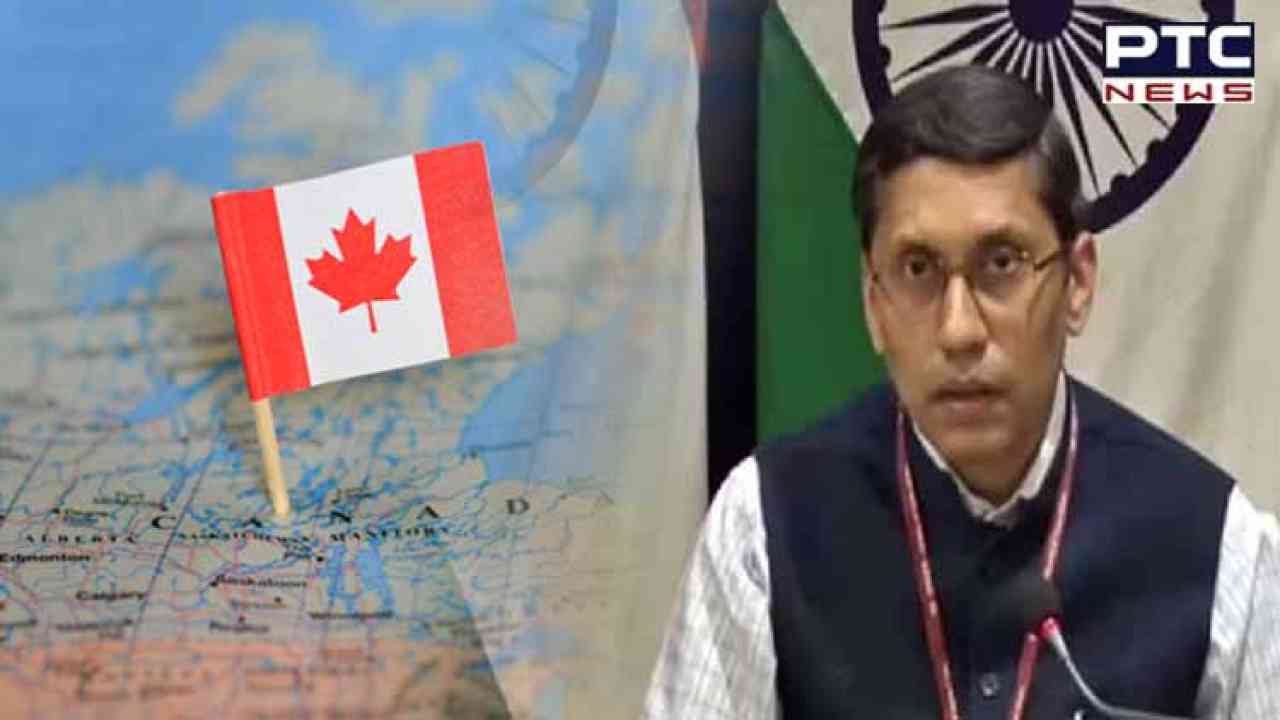 New Delhi, November 3: The Canadian government has conveyed to India that Canada will not recognise the objectionable 'Khalistan' referendum organised by the proscribed organisation Sikhs For Justice (SFJ) in Ontario on November 6, the Ministry of External Affairs informed Thursday.
"Government of Canada has conveyed that they respect the sovereignty of India and will not recognise the ('Khalistan') referendum... deeply objectionable that politically motivated exercises by extremist elements are allowed to take place in a friendly country," MEA spokesperson Arindam Bagchi said during a weekly press briefing.
"Our position on the anti-India elements to hold the so-called 'Khalistan' referendum is well-known. The Canadian High Commissioner here and the Deputy Foreign Minister reiterated this perspective earlier this week in separate statements. You all are aware of the history of violence in this regard," he added.
Also Read | Gujarat assembly polls 2022: Voting to be held in two phases on Dec 1 and 5
Bagchi stated that India will continue to press the Canadian government on this issue and urge them to prevent anti-Indian activities on individuals and groups based in Canada.
MEA also urged the Canadian government to designate, as terrorists under their law, those individuals and entities who have been declared as terrorists under Indian law.
India recently served a demarche on the Canadian government, requesting that it halt the so-called "Khalistan" referendum scheduled for November 6 in Ontario by the proscribed organisation. The Centre has asked the Canadian government to take action against those who incite terror and violence against the world's largest democracy.
In the midst of a surge in anti-India activities in Canada, High Commissioner Cameron MacKay stated last Thursday that the Justin Trudeau government supports India's sovereignty and territorial integrity.
"Canada supports the sovereignty and territorial integrity of India," MacKay said in an apparent clarification of his earlier remarks.
Also Read | Baba Bakala MLA Dalbir Singh Tong declared PO, court attaches property
- PTC NEWS