Donald Trump indicted: As per the information, Former President Donald Trump has been indicted in an investigation into his handling of classified documents after he left the White House.   
Also Read: Anand Marriage Act implemented in Chandigarh; know about act, how to register
Know about the classified documents case
He has been indicted on seven federal criminal charges for retaining hundreds of classified government documents and even making false statements after leaving the White House. 
Trump posted on Truth Social that he has been summoned to appear in federal court in Miami on Tuesday afternoon.
The National Archives spent months seeking the return of presidential records after Trump left office, with Trump's team eventually turning over a tranche that included nearly 200 classified records.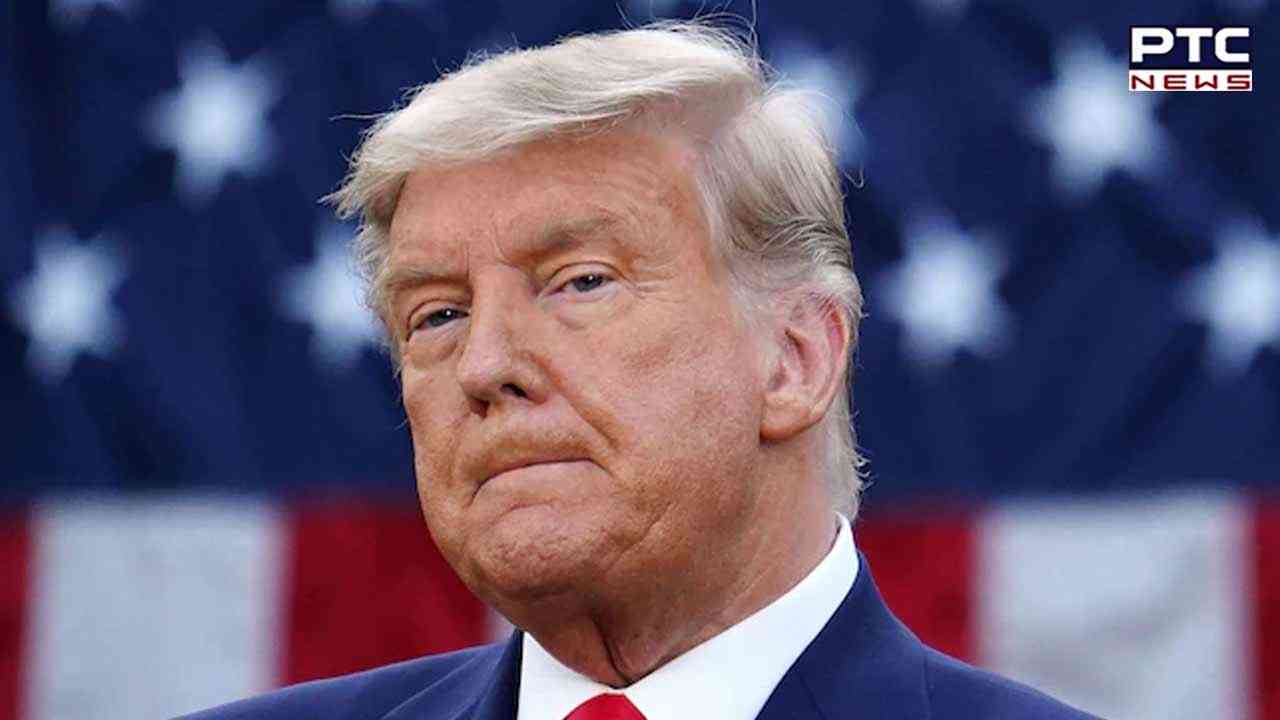 "I never thought it possible that such a thing could happen to a former President of the United States, who received far more votes than any sitting President in the History of our Country and is currently leading, by far, all Candidates, both Democrat and Republican, in Polls of the 2024 Presidential Election. I AM AN INNOCENT MAN!" Trump wrote on the social media platform.   
"This is indeed a DARK DAY for the United States of America. We are a Country in serious and rapid Decline, but together we will Make America Great Again!" he added.    
It is the second indictment of Trump, who is running for president in 2024 Presidential elections.
That ignited the Justice Department investigation that included a subpoena for records and eventually spurred the August 2022 search of the property, where the FBI found more than 100 more classified records. Trump's team in June had turned over just 38 classified records when asked to hand over any remaining classified materials.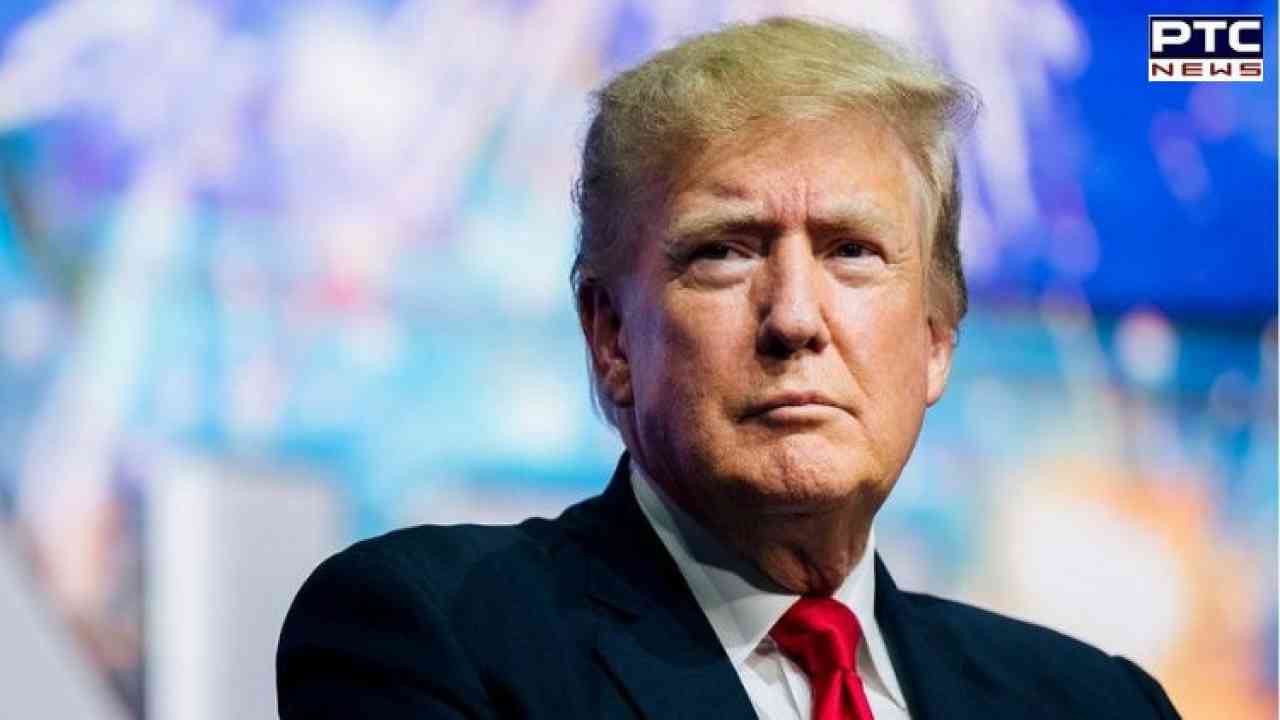 What crimes is Trump being charged with?
• A provision of the Espionage Act that prohibits the retention of classified materials;
• A statute that prohibits the obstruction of an official proceeding;
• A statute that prohibits falsifying or destroying records pertinent to a federal investigation;
• Statutes prohibiting false statements and conspiracy.
The warrant the FBI secured to search the property indicated that they expected to find evidence to support violations of the Espionage Act and obstruction of justice, as well as another statute that bars the retention of government records.
It's not clear from Trump's post what charges he has been indicted on.      
Trump has compared his handling of classified documents to President Biden's ever since Biden aides discovered late last year and earlier this year sensitive classified materials from Biden's time as vice president at an old Washington, DC, office and his Delaware home.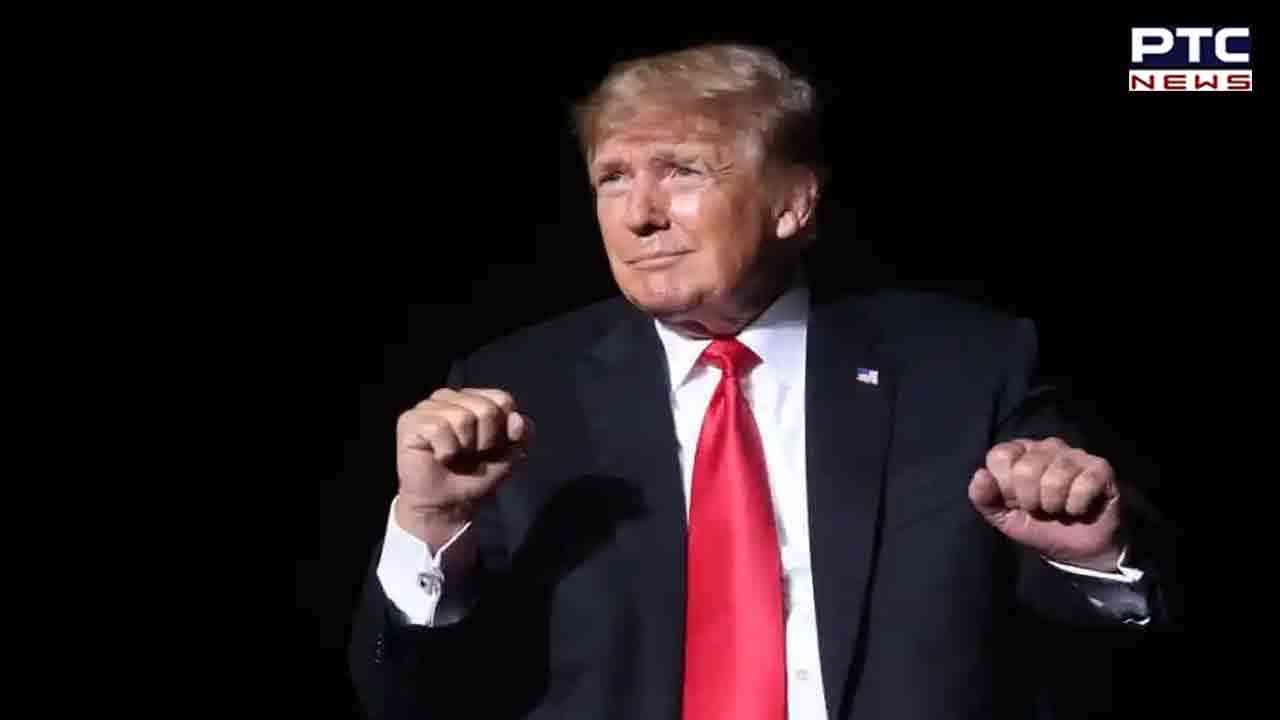 The indictment is likely to loom over Trump's 2024 campaign for the White House, but the former president and his team wasted little time on Thursday seeking to rally support.
Also Read: Cyclone Biparjoy to intensify in next 36 hours, says IMD
Trump's campaign sent out a fundraising email shortly after he announced he was charged looking to raise funds off of the news. 
- With inputs from agencies