London, January 30: Russian President Vladimir Putin threatened Former British Prime Minister Boris Johnson with a missile strike in an "extraordinary" phone call in the run-up to Russia's invasion of Ukraine in February last year. Johnson was the then Prime Minister said Putin told him "would only take a minute" in a comment after he warned the war would be an "utter catastrophe" during a phone call in February 2022.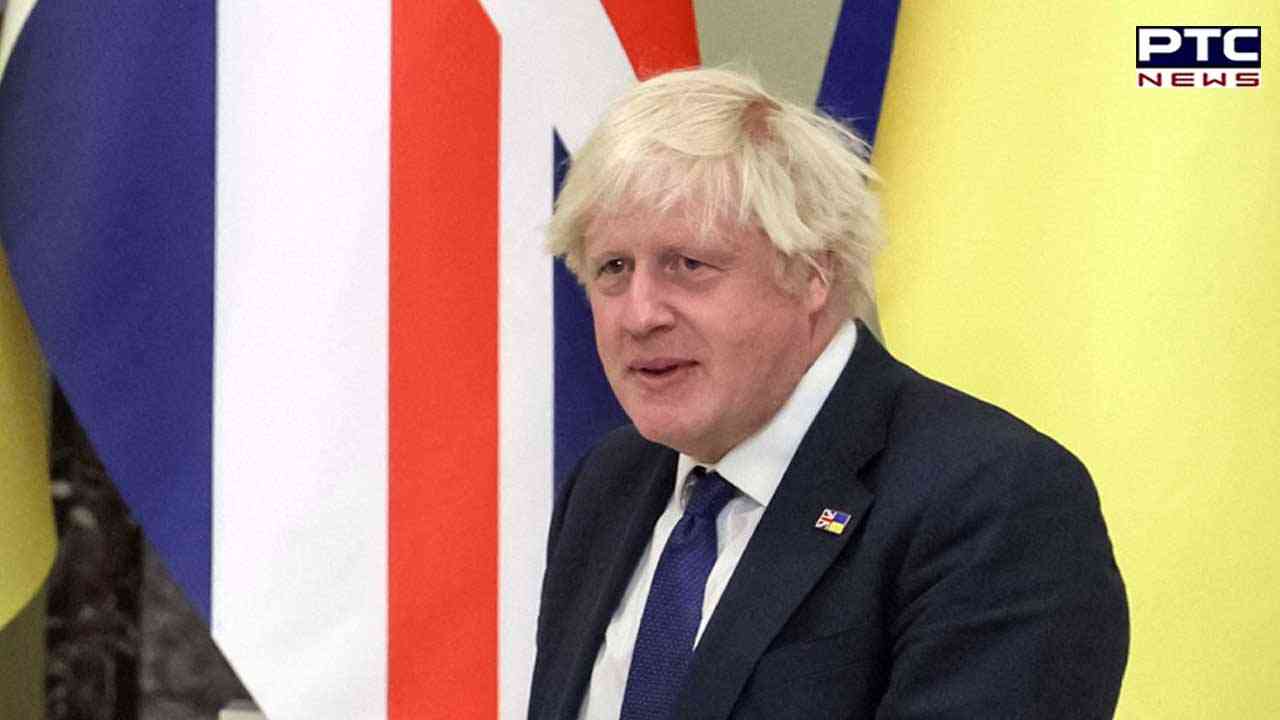 Also Read: PM Modi, Amit Shah pay tributes to Mahatma Gandhi on Martyrs' Day
In the BBC documentary the details of the exchange are revealed, Putin Vs the West', to be telecast, which examines Putin's interactions with the world leaders. Johnson warned Putin that a conflict with Ukraine would lead to Western sanctions and more North Atlantic Treaty Organisation (NATO) troops on Russia's borders.
He further said he also tried to deter Russian military action by telling the Russian President that Ukraine would not join NATO "for the foreseeable future".
"He threatened me at one point, and he said, 'Boris, I don't want to hurt you but, with a missile, it would only take a minute' or something like that. Jolly," Johnson said.
"But I think from the very relaxed tone that he was taking, the sort of air of detachment that he seemed to have, he was just playing along with my attempts to get him to negotiate," he said.
The BBC documentary also reveals that UK Defence Secretary Ben Wallace left Moscow in early February 2022 with assurances that Russia would not attack Ukraine, but he said both sides knew it was a lie. BBC later noted that no reference to the exchange appeared in accounts of the call given by both Downing Street and the Kremlin at the time.
The minister described it as a "demonstration of bullying or strength, which is: I'm going to lie to you, you know I'm lying and I know you know I'm lying and I'm still going to lie to you". "I think it was about saying 'I'm powerful'," Wallace told the BBC.
He said the "fairly chilling, but direct lie" had confirmed his belief that the Russia-Ukraine conflict was coming.
Also Read: Adani Group answers all 88 questions raised by Hindenburg Research;

reveals age of its auditors
- With inputs from agencies