PTC News Desk: When it comes to Worlds Records, we come across many unique and shocking stunts such as making fastest running record, 19 jumps in one hour, fastest crossing of Qatar on foot and several others. But have you ever heard of rotating feet back-to-front by almost 180 degree?
Yes, you read it right. Most of us have only seen this type of foot moment in horror movies but this 32-year-old woman from New Mexico, USA has broken Guinness World Records by rotating her feet back-to-front by almost 180 degrees. Kelsey Grubb has the largest foot rotation (female) and can turn her foot 171.4 degrees.
Also Read: Ruckus at Jantar Mantar: DCW chief Swati Maliwal detained as she tried to join protest
How does Kelsey Grubb recognised talent?
"I work at a library and the newest world record book (2021) had just come out. A coworker was flipping through and randomly opened to the page with the largest foot rotation and said 'ew! That's so gross,'" said Kelsey.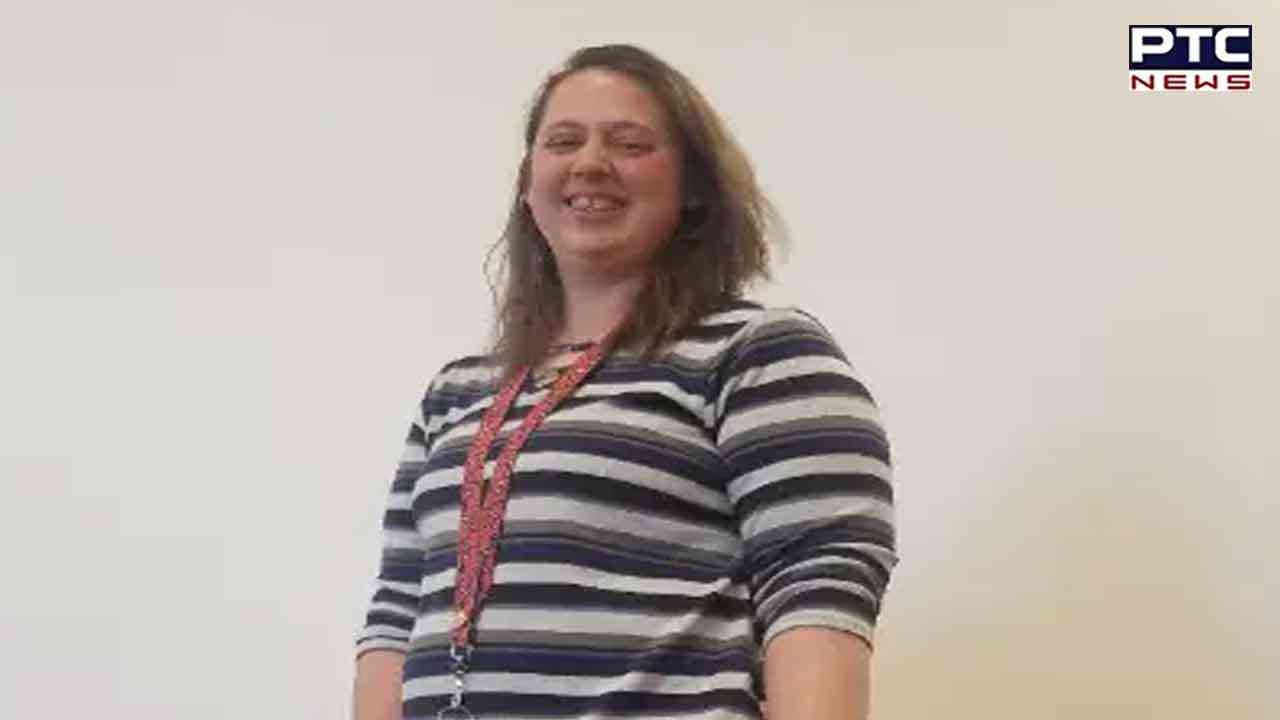 Kelsey tried rotating her foot while standing on a piece of paper and realised it was pretty obvious that she had a good chance at smashing the record.
"I didn't know the details about how the measurement needed to happen," said Kelsey.
"But I thought I could no matter the details."
"I always knew I was flexible there but had assumed most people could turn their foot farther than 90 degrees out," she said.
Notably, Kelsey special talent doesn't hurt at all and is also useful in her skating career. With this special talent, Kelsey can also be very aware of her surroundings.
While addressing media, she shared that she applied to Guinness World Records for her unique and scary talent.
"I never really trained or anything. But how cool that these records that so fascinated me as a child (and I see so many other children fascinated by), that there's something I can actually do!"
Also Read: Punjabi singer Kanwar Chahal is no more
Woman with unique talent also said that many people are grossed about the talent while some feels fascinated at the same time.
- With inputs from agencies