Islamabad, March 31: A Pakistani Hindu doctor, identified as Dr Birbal Genani, became a victim of "target killing" near Layari in Karachi while returning home from his clinic on Thursday, Dunya News reported. This is the second targeted killing in a month.
Former Karachi Metropolitan Corporation (KMC) senior director of health and eye specialist Dr Birbal Genani was allegedly shot dead by unknown assailants in Karachi on Thursday, Geo News reported. According to the police, Dr Birbal Genani and his assistant woman doctor were travelling to Gulshan-e-Iqbal from Ramswamy when unidentified men targeted their car near Garden interchange on the Lyari Expressway. Dr Genani died on the spot while his assistant woman doctor sustained bullet injuries.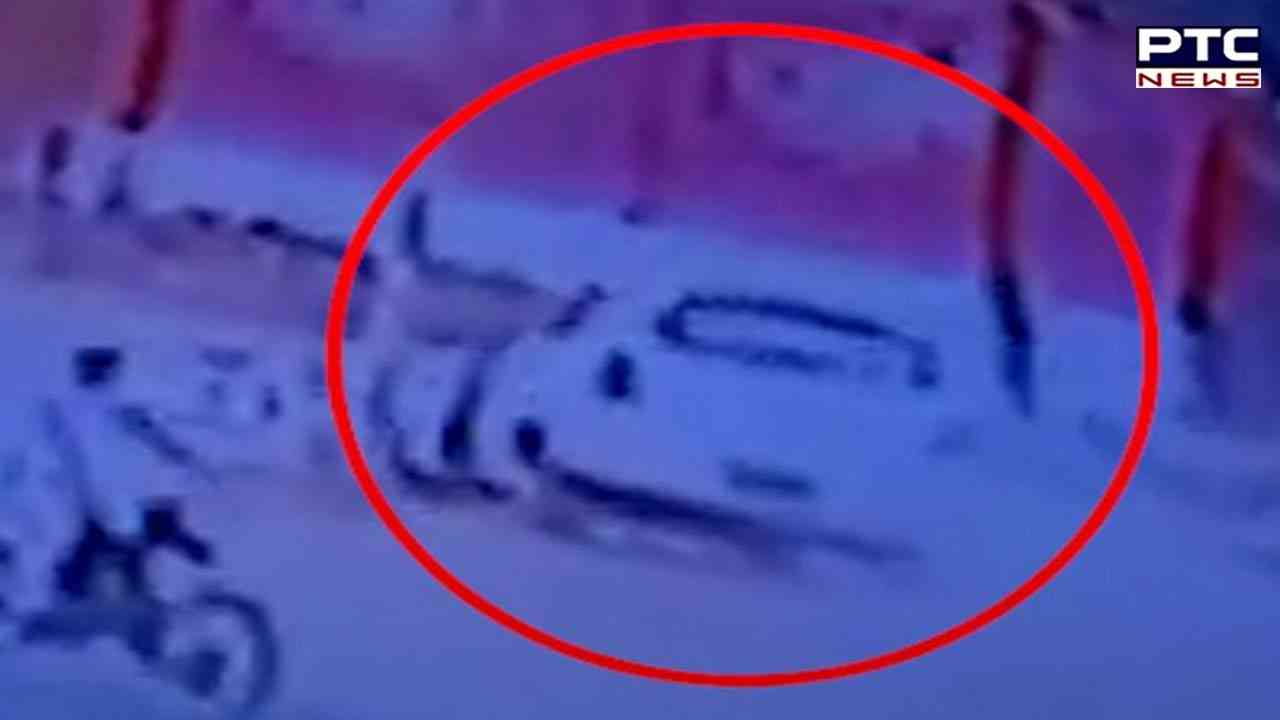 After receiving information regarding the incident, the police and rescue officials reached the site and took the body and the injured to the hospital, as per the Geo News report. The CCTV footage of the incident shows Dr Genani's car moving uncontrollably and smashing into a wall.
Speaking to reporters, SSP City Arif Aziz called Dr Genani's murder a "target killing." Arif Aziz further said the exact reason behind the murder was not known yet. The woman doctor who worked with Dr Genani was in the vehicle when the unidentified assailants attacked the vehicle.
Citing the injured woman, the police officer said, "Firing started suddenly and I could not understand anything." He said that there was only one bullet mark on the vehicle, as per the Geo News report. The police officer said that they are recording the lady doctor's statement.
The police officer said they had started an investigation into the murder. Meanwhile, Sindh Governor Kamran Khan Tessori sought a report regarding the incident from the additional inspector general of the Karachi police. He expressed sorrow over the murder of the eye specialist.
Last week, Hindu shopkeepers were assaulted in Pakistan for allegedly "violating the Ramzan Ordinance" by eating, Pakistan based The Express Tribune newspaper reported.
- ANI