United Nations, April 6: In a significant victory, India has won in the UN Statistical Commission election, returning to the world organisation's highest statistical body after a gap of two decades in a "competitive" election. India secured 46 out of 53 votes.
Union Minister of External Affairs S Jaishankar tweeted, "India elected to the highest UN statistical body for a 4-year term beginning on 1 January 2024! Congrats Team @IndiaUNNewYork for coming through so strongly in a competitive election."
In the election, South Korea won over China for the other seat in the Asia Pacific States category through a draw of lots.
India was elected by the UN Economic and Social Council (ECOSOC) as a member of the UN Statistical Commission, the Commission on Narcotic Drugs and the Programme Coordinating Board of the Joint UN Programme on HIV/AIDS (UNAIDS), an important subsidiary body of the UN organ focused on economic, social and environmental issues.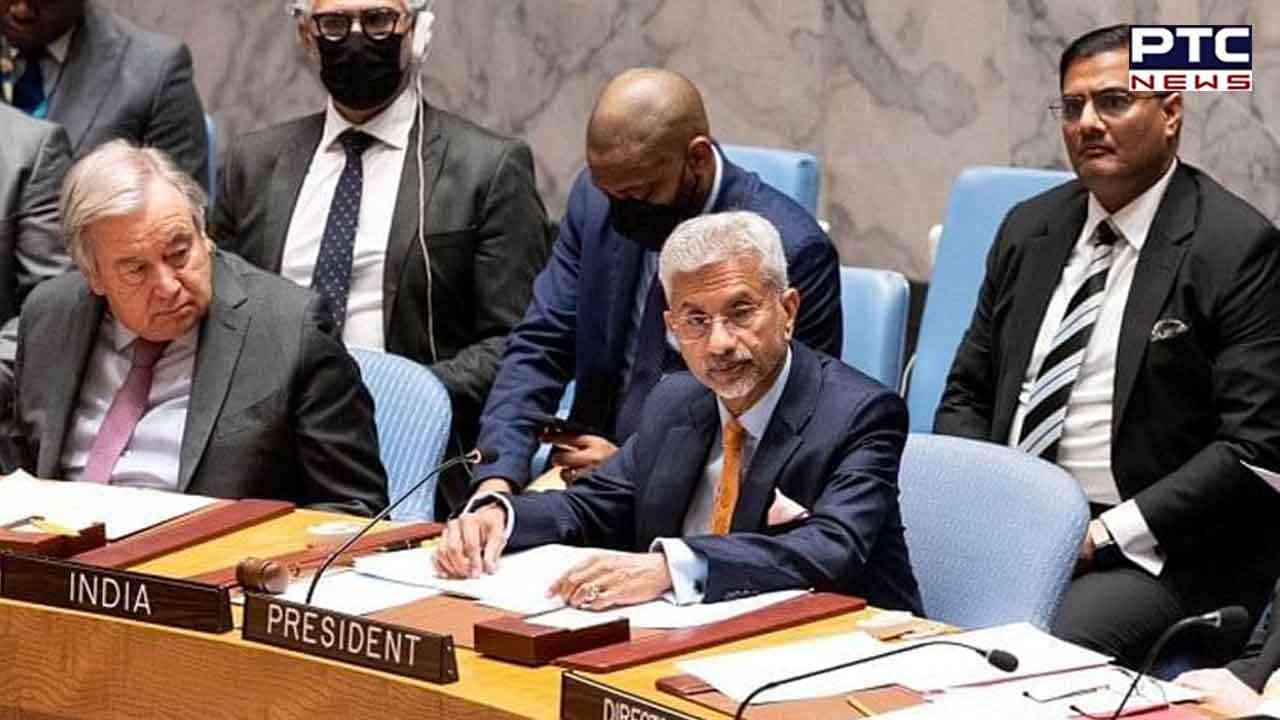 - With inputs from agencies