Ottawa, August 30: Over 15,000 Indian tech workers have moved to Canada in the span of just 12 months, from April 2022 to March 2023, indicating that the country has emerged as a global magnet for tech industry talent, according to Khalsa Vox.
This surge in migration positions India as the largest contributor to Canada's expanding tech workforce, as highlighted by a recent joint report from The Technology Councils of North America (TECNA) and Canada's Tech Network (CTN).
Of the more than 32,000 tech professionals who sought greener pastures, 15,097 chose Canada as their new home, underscoring the nation's allure in the tech industry.
Following India on the list of contributors was Nigeria, with 1,808 tech workers making their journey to Canada. Experts attribute this phenomenon to Canada's immigration-friendly policies and its competitive edge in terms of labour costs, as per Khalsa Vox.
Mississauga and Montreal are the two Canadian cities that stand out as the prime beneficiaries of this influx of global tech talent. Mississauga which boasts a robust community of nearly 1,000 IT firms and an impressive workforce of over 300,000 tech experts, has become a hub for tech innovation. Meanwhile, Montreal has witnessed a remarkable 31 per cent growth in its tech ecosystem between 2015 and 2020.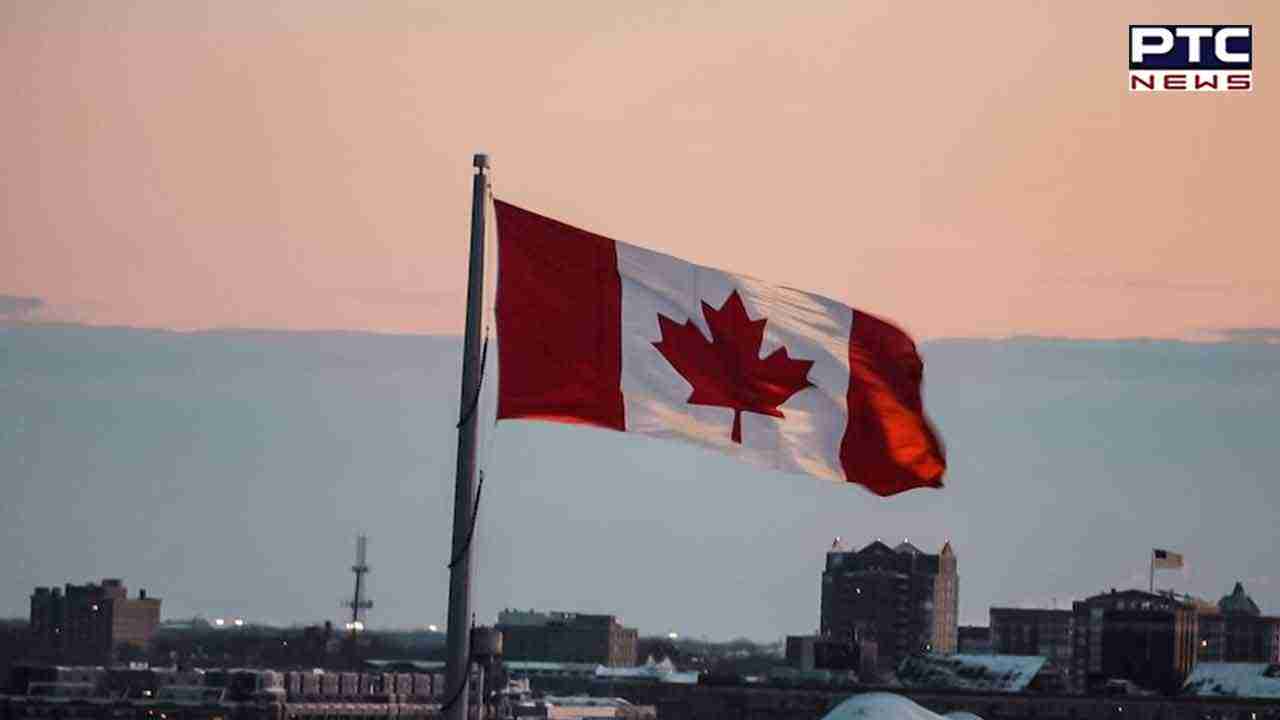 The report, titled 'Tech Workforce Trends: The Migration of Tech Workers and Tech Jobs Since the Pandemic', sheds light on the significance of this surge in tech migration. It posits that the substantial migration of tech workers fulfils the critical demand for skilled professionals, a need that has become even more pronounced amid the ongoing global talent scarcity. This influx of tech talent is seen as a promising indicator of a prosperous future for Canada's tech industry, according to Khalsa Vox.
The migration data further reveals intriguing details about the tech worker flow. Mississauga welcomed 1,900 tech professionals from across the world, while Montreal witnessed the arrival of 959 tech experts during the specified period from April 2022 to March 2023.
Although the majority of the influx is attributed to India, Nigeria, and Brazil, the report also highlights the growing attraction of Canadian tech opportunities for American talent. Notably, Canada is drawing tech professionals from major US cities such as Washington DC, Boston, Chicago, and Philadelphia.
- ANI