New Delhi, October 07: Iranian President Raisi has called on India to utilize its resources to put an end to Israeli actions in Gaza. During a conversation with Prime Minister Narendra Modi, President Raisi emphasized the historical struggles of India against Western colonialism and its role as a founding member of the non-aligned movement (NAM).
In a statement, the Iranian President urged India to use "all its capacities" to halt what he referred to as "Zionist crimes against the oppressed people of Gaza." He also expressed Iran's support for international efforts aimed at achieving an immediate ceasefire, lifting the blockade, and providing assistance to the people of Gaza.
Raisi highlighted the global outrage over the continued loss of Palestin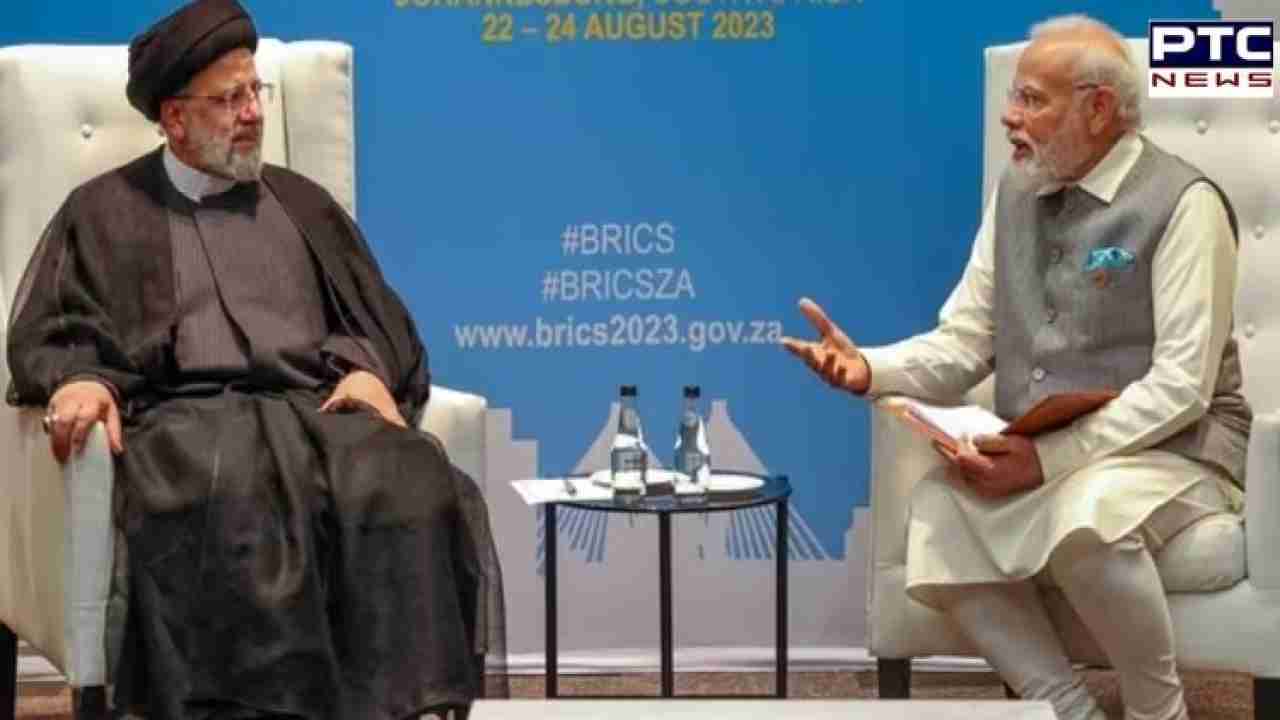 ian lives, stating that these actions would have consequences beyond the region. Prime Minister Modi, in response, expressed his deep concern over the terrorist incidents, violence, and civilian casualties in the region, reaffirming India's consistent stance on the Israel-Palestine issue.
Both leaders emphasized the need to prevent further escalation, ensure humanitarian aid continues to reach Gaza, and work towards the swift restoration of peace and stability in the area. This discussion is part of Prime Minister Modi's efforts to engage with world leaders and address the Israel-Hamas conflict. He recently discussed the situation with UAE President Mohamed bin Zayed Al Nahyan, with both leaders expressing shared concerns over terrorism, security deterioration, and civilian casualties in the region.
The Israel-Hamas conflict started after the surprise attacks by Islamist militants in Gaza controlled by Hamas on October 7. This led to the Israeli military launching an offensive against Gaza, resulting in casualties, including civilians and hostages. According to Gaza's Hamas-run health ministry, over 10,000 Palestinians, a significant number of them women and children, have been killed in the retaliatory attacks.
UN Secretary-General Antonio Guterres, in response to the situation, emphasized that international humanitarian law, which mandates the protection of civilians and vital infrastructure, is being violated. He called for the immediate unconditional release of the hostages taken by Hamas from Israel to Gaza.
- With inputs from agencies
Join Whatsapp Channel