Washington, January 23: American media personality Kim Kardashian, whose dynamic business in the shapewear line SKIMS continues to garner attention and praise, was recently trolled on social media after giving a lecture at Harvard Business School.

According to Fox news, a USA-based news outlet, Kim Kardashian went to Harvard Business School alongside SKIMS co-founder Jens Grede to discuss the enormous success the company has seen since going to market in June 2019.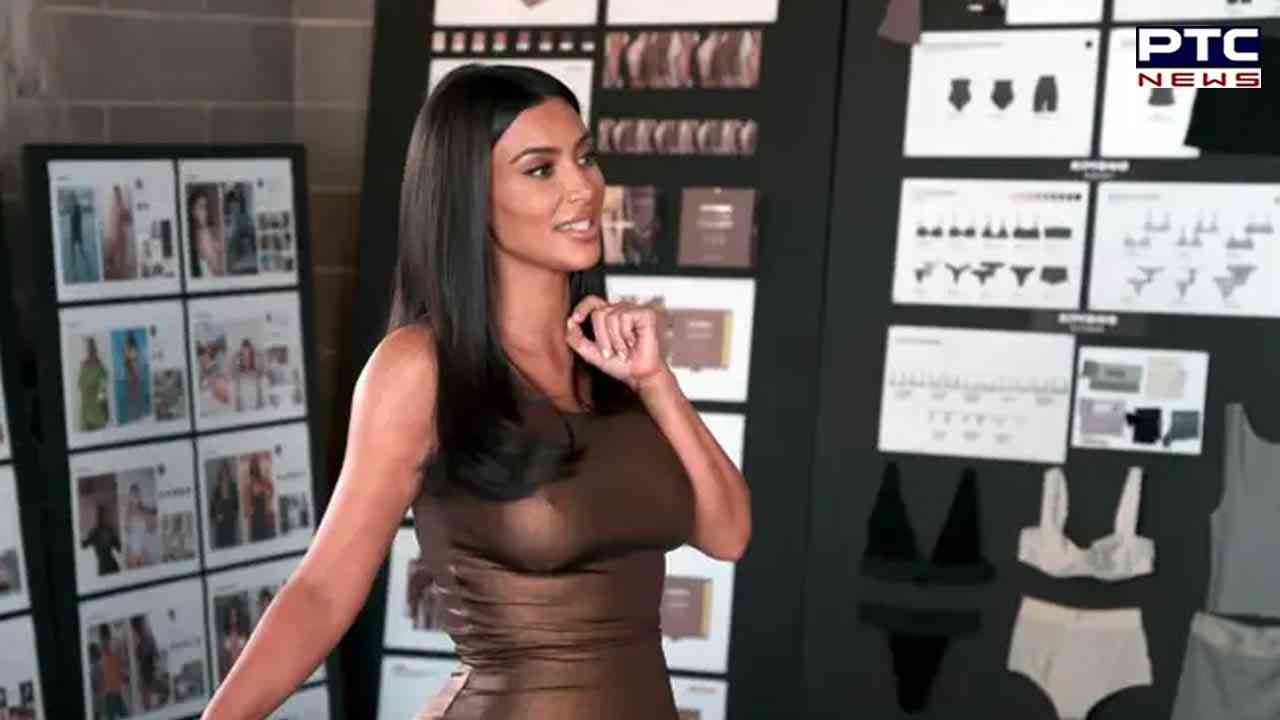 Also Read | Republic Day parade 2023: Delhi Police release traffic advisory ahead of rehearsal

"I spoke At Harvard Business School yesterday for a class called HBS Moving Beyond DTC. The class's assignment was to learn about @skims, so my partner Jens and I spoke about our marketing, our challenges and our greatest wins. I'm so proud of Skims and the thought that it is a course being studied at Harvard is just crazy!!! Thank you professor Len Schlesinger and @harvardhbs for having us. #BucketListDream," the entrepreneur and mother of four shared on her Instagram and Twitter handles.
Following this, Kim immediately started getting trolled by social media users, who questioned why the reality star would be lauded at HBS. "It is crazy," one user wrote. "@Harvard should be ashamed of themselves," reported Fox News.

As per the outlet, another person wrote, "And just like that Harvard's prestige has evaporated into thin air in my mind. It's not even worth a case study which it is but you wouldn't know the difference."
One person on Instagram commented, "So Harvard has dropped its standards," while another added "Are people nuts, her walking into Harvard Business School is embarrassing."
Also Read | Centre blocks YouTube videos, tweets sharing controversial BBC documentary on PM Modi

Meanwhile, friends and fans congratulated the star, with Paris Hilton writing, "That's hot" with a fire emoji. Alicia Key's commented 12 fire emojis on Kim's Instagram.
As per Fox News, a student identified as Liz told NBC10 Boston that having Kardashian come to her class at Harvard was a great opportunity.
- ANI