New Delhi, April 10: India dismissed as "baseless" reports in British media stating that it had halted talks for a free trade agreement with the United Kingdom over the attack on the Indian High Commission in London last month, government sources said on Monday.
London-based newspaper 'The Times' in its April 10 edition citing senior British government sources reported that the Indian government had "disengaged" from trade talks and made it clear that there would be no progress "without a public condemnation of the Khalistan movement." An Indian government source has "denied" the UK publication's report and termed it as "baseless."
The India-UK Free Trade Agreement talks were launched on June 17, 2022. "Indians don't want to talk about trade until they get a very public demonstration of the condemnation of Khalistan extremism in the UK," The Times quoted a British official statement saying.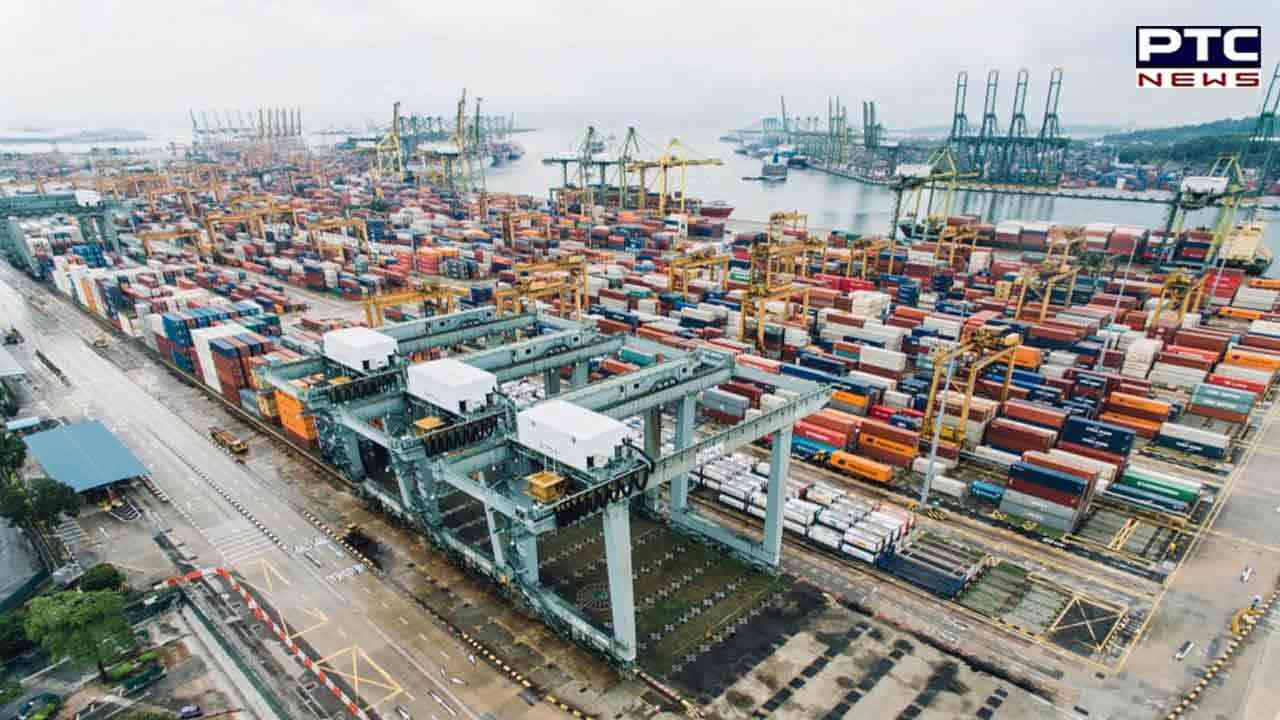 On March 19 this year, protesters holding Khalistan banners staged a demonstration outside the High Commission in London. One of the protesters climbed up its balcony and pulled down the Indian national flag of India. The protest was being held to denounce the recent police action in Punjab.
In a video of the incident, which has since gone viral on social media, a protester is seen on the balcony attempting to bring down the Indian flag. At the end of the video, another man is seen reaching the balcony and wresting the Tricolour back from the Khalistan supporter.
British High Commissioner Alex Ellis condemned the attack on the Indian High Commission in the United Kingdom as "disgraceful acts" and called it totally unacceptable.
New Delhi also had summoned the senior-most British diplomat UK diplomat, deputy high commissioner Christina Scott, to lodge a protest.
- ANI