Mexico church mishap: A day after dreadful incident which unfolded in the Mexican state of Chiapas near the border with Guatemala in which female, minors among 10 killed and 25 more were left injured after a cargo truck clandestinely carrying them overturned on a highway in southern Mexico, another horrific, unfortunate and tragic incident took place today. 
As many as ten people have been killed and several injured following a roof collapse at a church in Mexico. 
Also Read: Mexico mishap: 10 Cuban migrants killed, 25 injured after cargo truck overturns in southern Mexico

The tragic incident unfolded at Roman Catholic where church's roof collapsed during Mass in Ciudad Madero, an oil-refining city on the Gulf of Mexico. Among the youngest victims were three children, including a 1-and-a-half-year-old boy.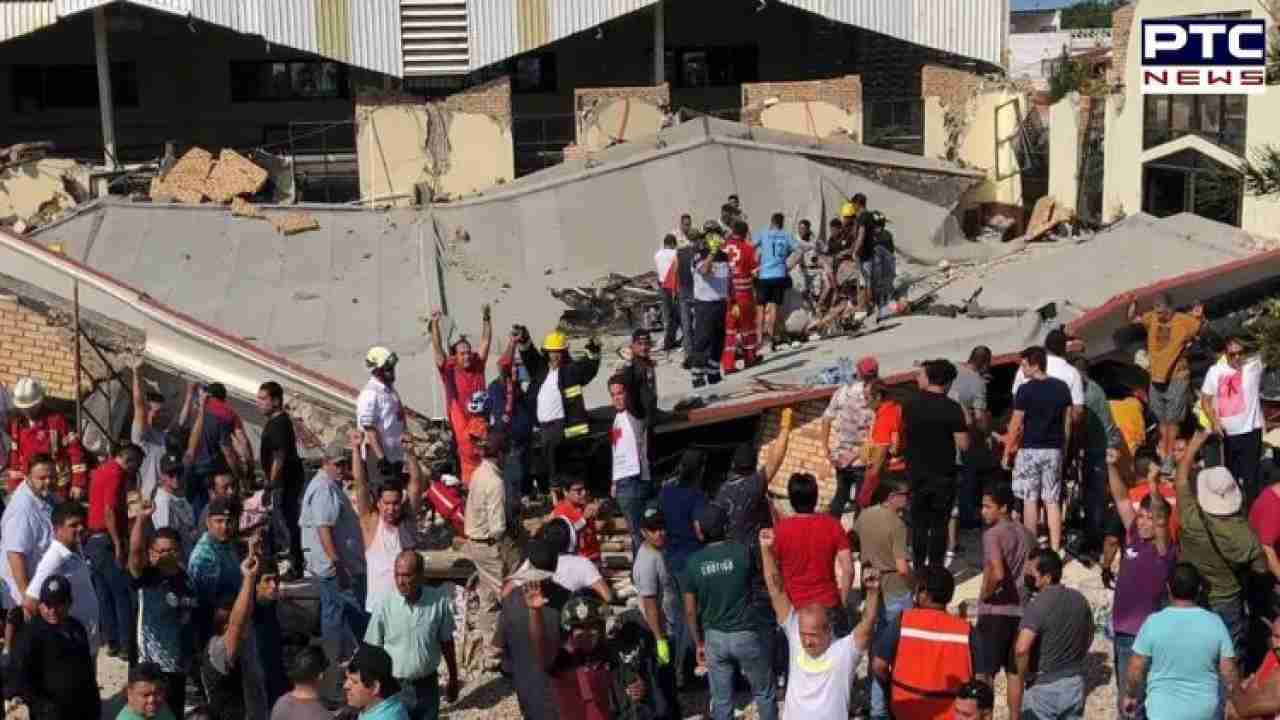 The roof collapsed during a collective baptism. As a result, about 60 people were injured, and 23 of them remained hospitalised. 
According to the information received, about 100 people were inside the Santa Cruz church at the time of the collapse and survivors used chairs to break windows in order to get out. 
Though, building collapses incident are very common, but National Seismological Service did not report any seismic activity strong enough to cause such damage at the time of the collapse and therefore it has not been clear yet that what caused church's roof collapsed. 
The authorities are conducting a further investigation into the matter to determine the circumstances that led to the electrocution and ensure appropriate action is taken in response to this devastating loss.
Also Read: Punjab: BSF troops recover Chinese quadcopter drone, 2.7 kg narcotics from Tarn Taran

It is very sad and heart-wrenching to know that, earlier two fatal and horrific incidents took place in Mexico which involved migrants. Earlier on Thursday, two migrants died when a truck overturned in the municipality of Mezcalapa, also in Chiapas state.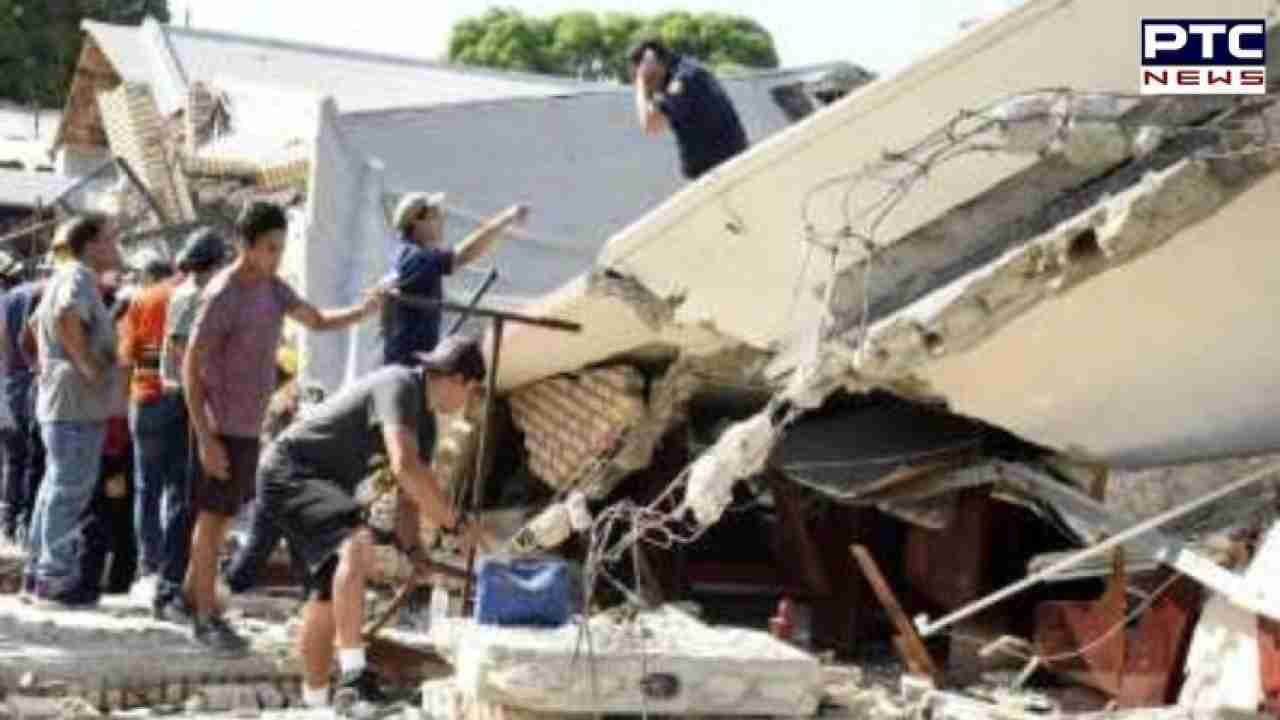 Notably, the migrants from Central America and the Caribbean sometimes travel through Mexico in trucks and trailers in the hope of reaching the United States.
- With inputs from agencies
Join Whatsapp Channel