Morocco Earthquake: In the aftermath of Morocco's deadliest earthquake in over six decades, the village of Tikht stood as a stark example of devastation. The earthquake reduced Tikht, a once-thriving community of at least 100 families, to a heartbreaking ruin. The traditional buildings, constructed from a blend of stone, timber, and mud mortar, proved no match for the powerful tremors that shook the Atlas Mountains region.
For Omar Ait Mbarek, the tragedy struck personally as he lost his 25-year-old fiancée, Mina Ait Bihi, in the disaster. Omar was on a phone call with her when the earthquake began, and the call abruptly ended as kitchen utensils clattered to the floor. He watched as searchers carefully unearthed Mina's lifeless body from the debris, surrounded by mourners near the quake's epicenter. They handed him her phone, a small but poignant token of their shared life.
As the residents of Tikht grappled with their immense loss, the village became a haunting landscape of splintered timbers, shattered masonry, and personal belongings strewn amid the wreckage. Mohssin Aksum, a local with deep roots in the area, expressed the collective grief: "Life is finished here, the village is dead."
Many residents, like 23-year-old Abdelrahman Edjal, were unprepared for such a disaster. He had been out for a walk after dinner when the earthquake struck, witnessing the terrifying collapse of homes and rescuing his father, who tragically succumbed to his injuries. The buildings in Tikht, a region unaccustomed to earthquakes, were primarily constructed using traditional methods, contributing to their vulnerability.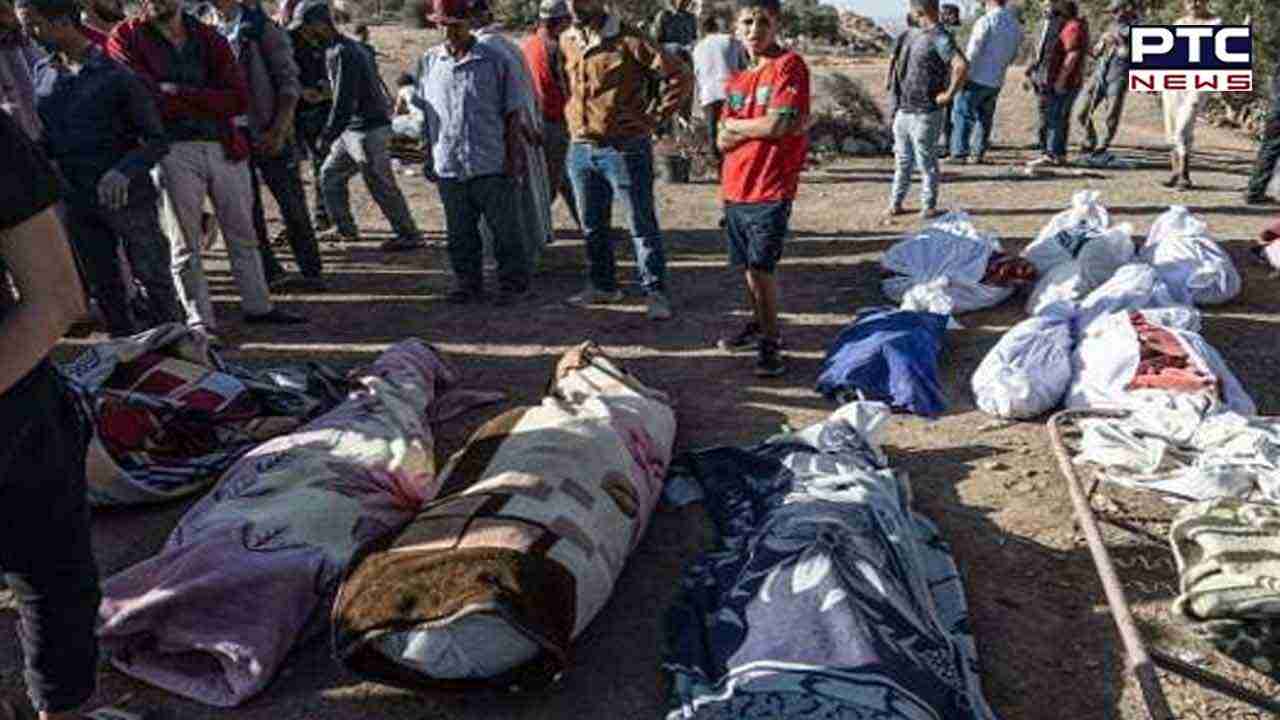 Despite the destruction, signs of resilience emerged as emergency housing, in the form of yellow tents, arrived on the scene. Government agencies and nonprofit organisations worked together to provide shelter, food, and water to the affected residents. The shock and devastation, however, left many uncertain about their future and next steps.
For Omar Ait Mbarek, one thing remained clear amid the chaos: "I will rebuild my house." Holding Mina's dust-covered phone, he walked away, determined to rebuild and carry their memories forward amidst the ruins.
Also Read: India-Saudi strategic Summit: PM Modi and Crown Prince MBS advocate for implementation of middle-east corridor
- With inputs from agencies