PTC Web Desk: The recent decision by Canada to delay its forthcoming trade mission to India, closely following a pause in trade pact negotiations, has raised questions and created an air of uncertainty surrounding India-Canada relations. What does this unexpected postponement signify, and what could be the consequences?
First, it is essential to examine the context. During the G20 Summit in New Delhi, Prime Minister Narendra Modi engaged in discussions with his Canadian counterpart, Justin Trudeau. These conversations went beyond pleasantries, delving into the core issues that have strained bilateral relations.
India voiced deep-seated concerns about extremist activities within Canada, activities that promote secessionism and incite violence against Indian diplomats while posing a threat to the Indian community. Prime Minister Modi stressed the importance of building a relationship based on "mutual respect and trust" – a relationship crucial for advancing bilateral cooperation.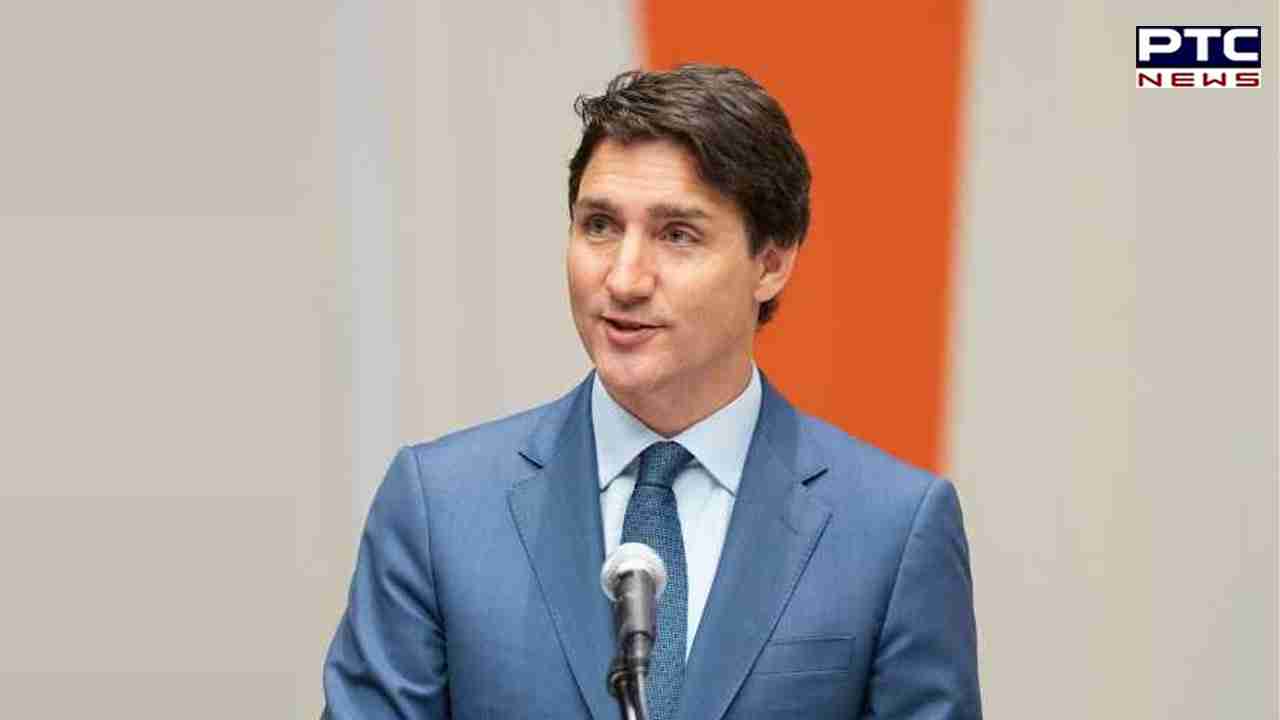 In response, Prime Minister Trudeau reaffirmed Canada's commitment to safeguarding the freedom of peaceful protest while pledging to counter violence and hatred. Striking this balance acknowledges the significance of preserving democratic values while preventing any misuse of these freedoms.
This delay inevitably raises questions about the future of India-Canada relations. Is this a temporary setback, or could it signal a prolonged period of discord? The answer remains unclear, but it underscores the intricacies and challenges of maintaining diplomatic ties, particularly when contentious issues loom large.
Last month's sudden halt in trade deal negotiations added another layer of complexity. Ottawa provided no specific reasons for the pause, leaving room for speculation. Prime Minister Trudeau's cautious comments about the lengthy and intricate nature of trade negotiations indicate that these discussions are far from straightforward.
What might be the potential outcome of these developments? One possibility is that both nations may use this time to reassess their priorities and concerns. A more comprehensive understanding of each other's perspectives could pave the way for a more productive dialogue when negotiations resume.
Furthermore, the postponement and the trade negotiations' suspension could have repercussions for economic relations between the two countries. Trade often serves as the cornerstone for building stronger diplomatic ties, and any disruption in this area may have ripple effects in other aspects of the relationship.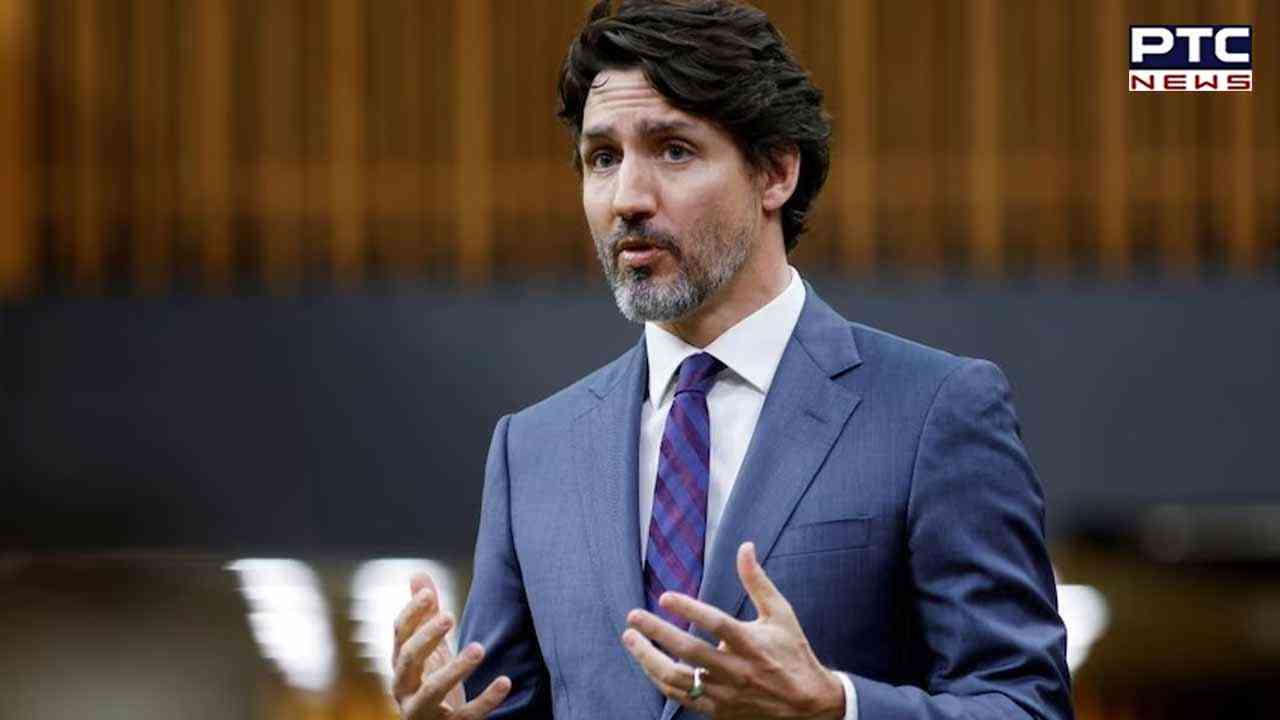 Lastly, it is crucial not to overlook the historical context of India-Canada relations. Prime Minister Trudeau's endorsement of the Indian farmers' protest in 2020 strained ties significantly. India perceived it as unwarranted interference in its internal affairs, leading to a formal diplomatic communication from the Indian Ministry of External Affairs. While both nations have a shared interest in maintaining a robust relationship, history shows that such incidents can leave a lasting impact.
The recent developments in India-Canada relations serve as a reminder that diplomacy is a complex endeavor, and even the most promising partnerships can encounter challenges. The trade mission's postponement and the negotiation pause signal that both nations must engage in thoughtful dialogue, rebuild trust, and find common ground. Whether this leads to a more productive and harmonious future remains uncertain. However, one thing is certain: India and Canada must navigate these challenging waters with diplomacy and tact to protect their long-term interests.
- PTC NEWS