Fire at high-rise building: In a enormous and gigantic fire in South Africa, at least  7 children among 73 killed and several other injured after a engulfed multi-story building in downtown Johannesburg. 
As per the statement of the spokesperson of Johannesburg, "Latest update 78 bodies recovered and several injured still continuing with search and recovery operation."
Also Read: Lok Sabha Polls 2024: All set for 3rd INDIA meeting; agenda, schedule, logo likely to be unveiled
The fire broke overnight at around 1:30 am when the people residing in the multi-storey building were asleep. 
Several videos surfaced Internet which captured the scene showing a building being burned by enormous orange flames and a large number of people running away outside.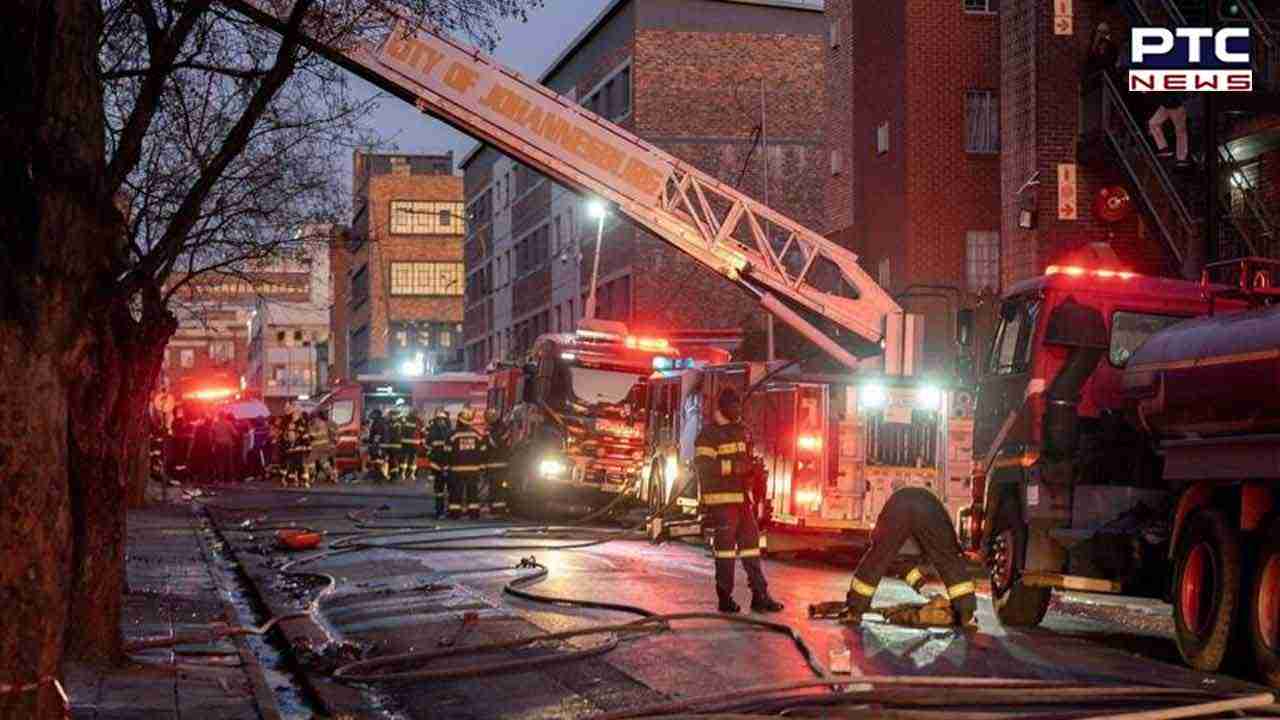 Meanwhile, the emergency services and firefighter have been deployed to set out the fire and rescue operation is also underway.  
The cause of the fire is not yet known. 
More details are awaited. 
- With inputs from agencies