New Delhi, November 14: In a landmark decision, the Supreme Court of India has stepped in to save the life of a critically ill three-year-old boy, a US citizen in urgent need of a liver transplant. The court has granted permission for the child's distant Indian cousin to be the organ donor, overriding legal hurdles presented by Section 9 of the Transplantation of Human Organs and Tissues Act (THOTA).
The child was admitted to a private hospital in Gurugram for the treatment of decompensated biliary cirrhosis (DBC), a medical condition resulting from liver failure that can only be addressed through a transplant. Justices AS Bopanna and MM Sundresh presided over the bench dealing with the legal challenge posed by Section 9 of THOTA, which restricts organ transplants when the recipient is a foreigner, and the donor is not a 'near relative.'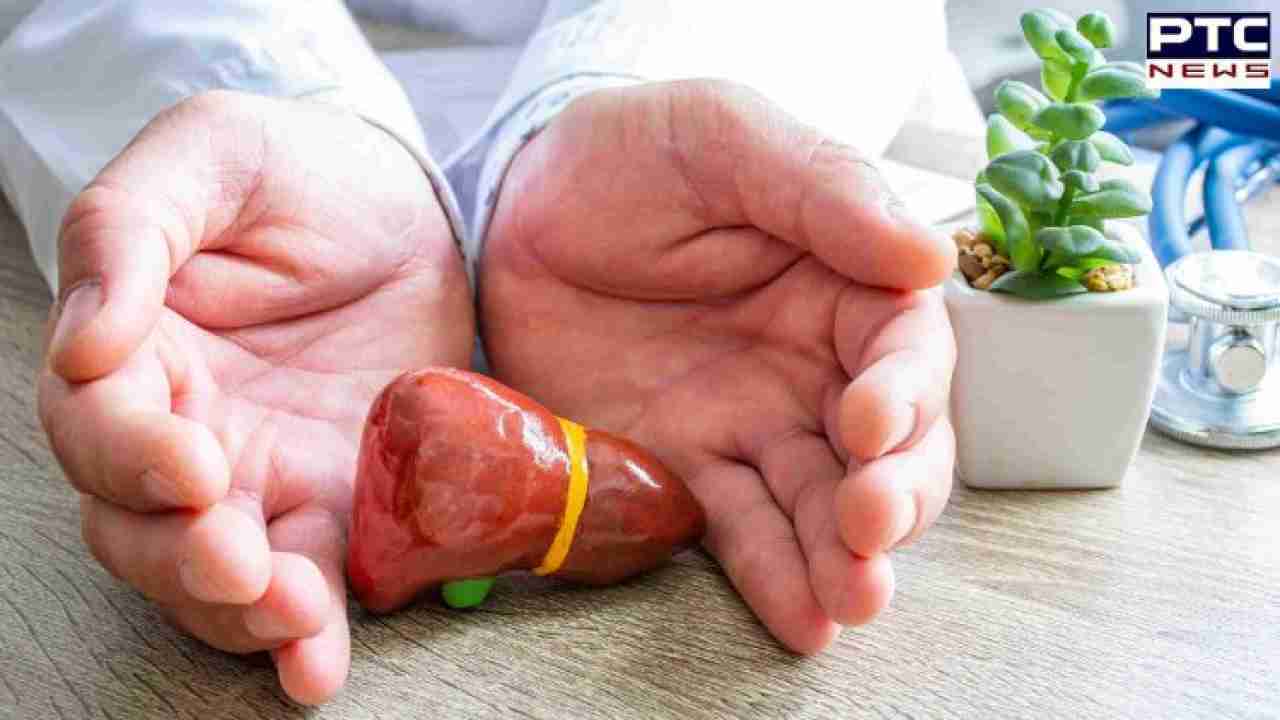 The term 'near relative' as defined by THOTA includes spouses, parents, siblings, and other close family members, excluding cousins. In this specific case, the child's distant cousin stepped forward as a potential donor. Senior advocate Gopal Sankarnarayanan and lawyer Neha Rathi, representing the petitioners (the recipient and the donor), presented their case before the court.
In its compassionate verdict on November 9, the Supreme Court emphasised the immediate necessity of a donor due to the child's precarious health condition. The court acknowledged the report of the authorisation committee functioning under THOTA, which authorises organ transplants if the donor and recipient meet statutory requirements. While references were made to THOTA and the Citizenship Act during submissions, the court clarified that the intricacies of these acts wouldn't be examined in detail in this particular case.
Notably, the court exempted the parents of the recipient from donation, taking into account the sentiment of the child's mother. The bench expressed satisfaction with the bona fides of the case and underscored the unique circumstances where the choice was between saving the life of a three-year-old child and adhering strictly to legal requirements.
The court explicitly stated that its decision in this case should not be considered a precedent for any other situation. The hearing on the plea seeking approval for liver donation by the distant cousin was deferred to November 2. Chief Justice DY Chandrachud prioritised the case due to its urgency, and Additional Solicitor General Aishwarya Bhati assisted the bench on behalf of the Centre.
The child, a US citizen and Overseas Citizen of India (OCI) cardholder, faced a life-threatening situation due to liver failure. With the parents ruled out as suitable donors, the distant cousin volunteered, but Section 9 of THOTA initially posed a legal obstacle. The Supreme Court's decision, while specific to the unique circumstances of this case, highlights the delicate balance between legal requirements and the urgent need to save a child's life.
Also Read: Cash-strapped Pakistan reportedly engaged in $364 million arms deal with Ukraine
- With inputs from agencies
Join Whatsapp Channel