London, January 29: On Sunday British Prime Minister Rishi Sunak sacked one of his Cabinet ministers and Conservative Party chairman, Nadhim Zahawi. There was a serious breach of the Ministerial Code where he was found involved in.

Zahawi was pressured in the recent days to quit over questions about his finances after it emerged that he had agreed a penalty settlement with His Majesty's Revenue and Customs (HMRC) department. He was a minister without portfolio as the chief of the governing Tory party.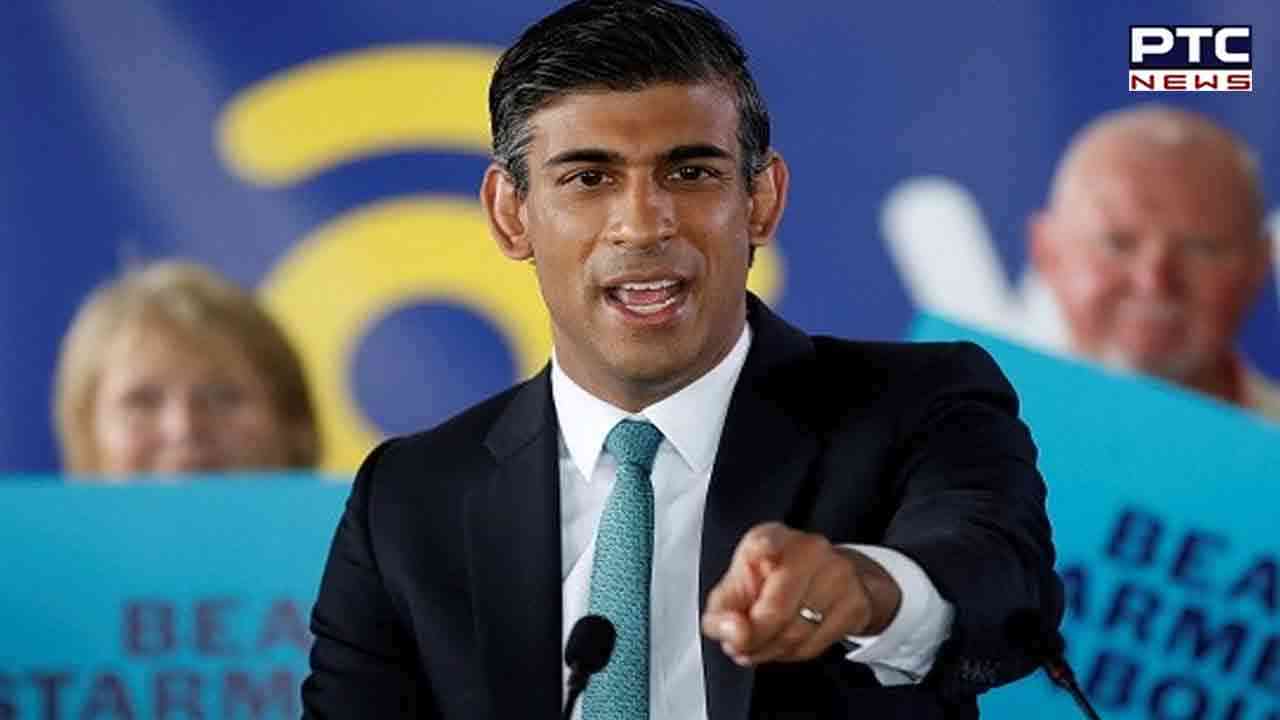 Also read : Odisha Health Minister Naba Das shot by cop, accused nabbed
UK Prime Minister ordered an independent investigation into the Iraqi-born former Chancellor's tax affairs amid growing Opposition demands for him to sack Zahawi. His ethics adviser, Sir Laurie Magnus, submitted his assessment on whether the HMRC settlement amounted to a breach of the ministerial code.
"When I became Prime Minister last year, I pledged that the government I lead would have integrity, professionalism and accountability at every level," Sunak writes in his letter to Zahawi, released by Downing Street.
"Following the completion of the independent adviser's investigation the findings of which he has shared with us both it is clear that there has been a serious breach of the Ministerial Code. As a result, I have informed you of my decision to remove you from your position in His Majesty's government," he said.
He added that Zahawi should be "extremely proud" of his "wide-ranging achievements in government over the last five years", particularly crediting his "successful oversight of the COVID-19 vaccine procurement and deployment programme".
In the correspondence to Sunak, Magnus said his overall judgement was that "Mr Zahawi's conduct as a minister has fallen below the high standards that, as Prime Minister, you rightly expect from those who serve in your government".
Also Read: Temperature drops; rain likely in Punjab, Haryana, Chandigarh
- With inputs from agencies