G20 Summit in Delhi: Preparations for G20 Summit in the national capital in September is underway and invitations have been also sent out to G20 members and countries for their participation in the G20 Summit. 
Responding to the question on whether Russian President Vladimir Putin has confirmed his participation in G20 Summit in Delhi, Kremlin spokesperson Dmitry Peskov stated that Russian President Vladimir Putin has no plans to attend the G20 Summit in India next month. 
The main emphasis now is a special military operation, the Kremlin spokesperson said.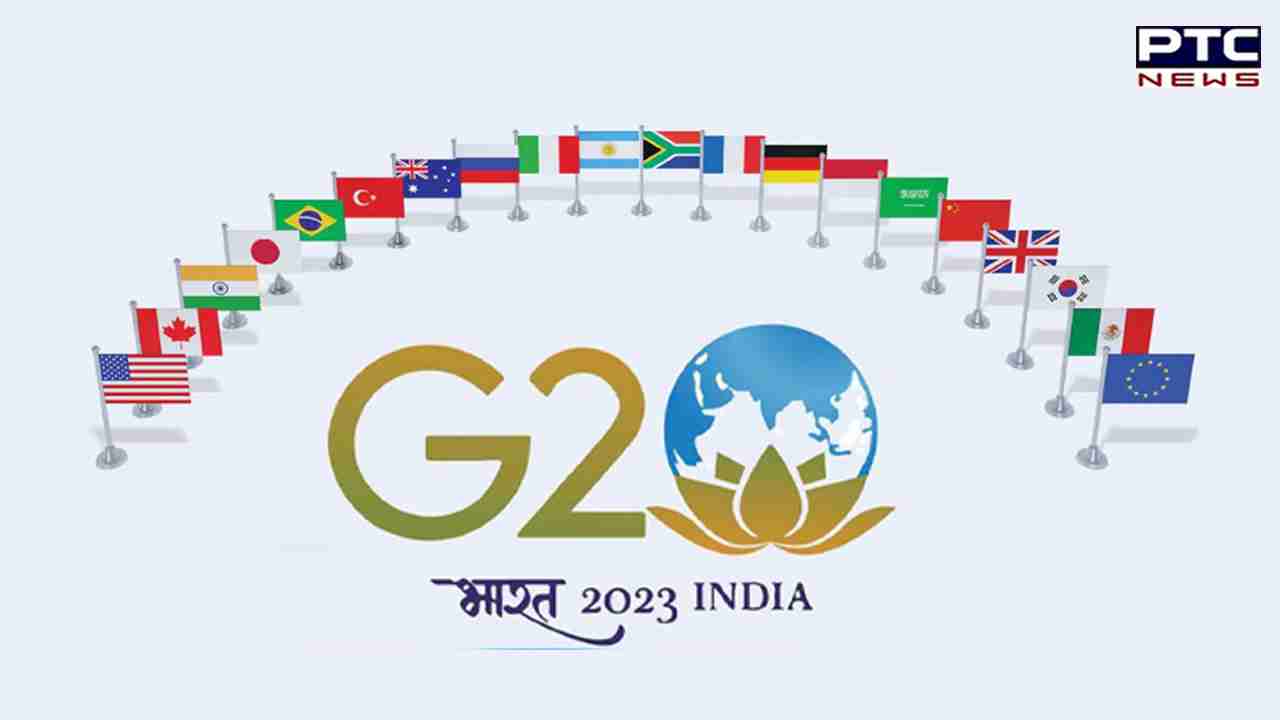 Also Read: Surge in demand for passports : Punjab organises Special Mega Passport Mela on August 26
Did Putin participate in other Summits? 
Putin had also skipped the recent summit of BRICS countries in South Africa and addressed the gathering via video link.
Putin skipped the G20 summit in Bali, Indonesia in 2022 and sent his Foreign Minister Sergey Lavrov in his place.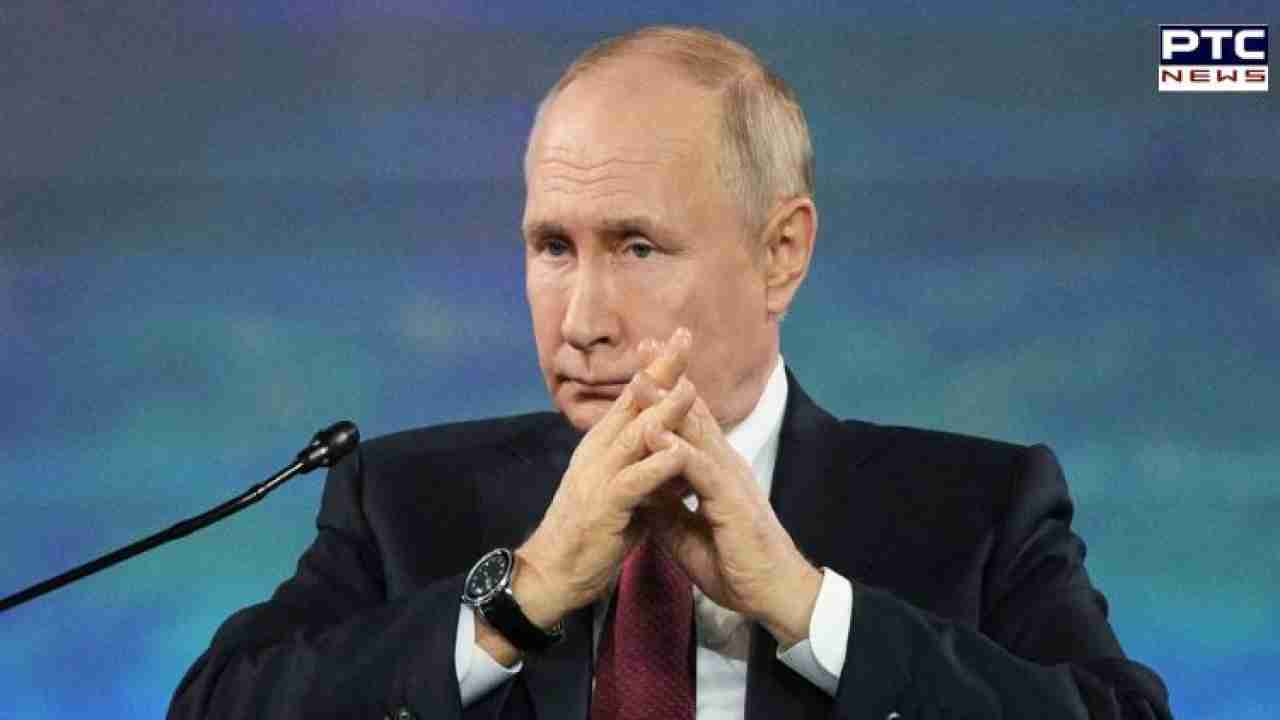 Here's why Putin to skip G20 Summit?  
The International Criminal Court (ICC) had earlier in March issued an arrest warrant for Putin and another Russian official. The warrant is believed to be one of the first charges against Putin for war crimes in Ukraine, part of a global effort to hold the Russian president and the Russian Federation accountable for atrocities beginning with the full-scale February 2022 invasion.
Putin has been accused of alleged war crimes.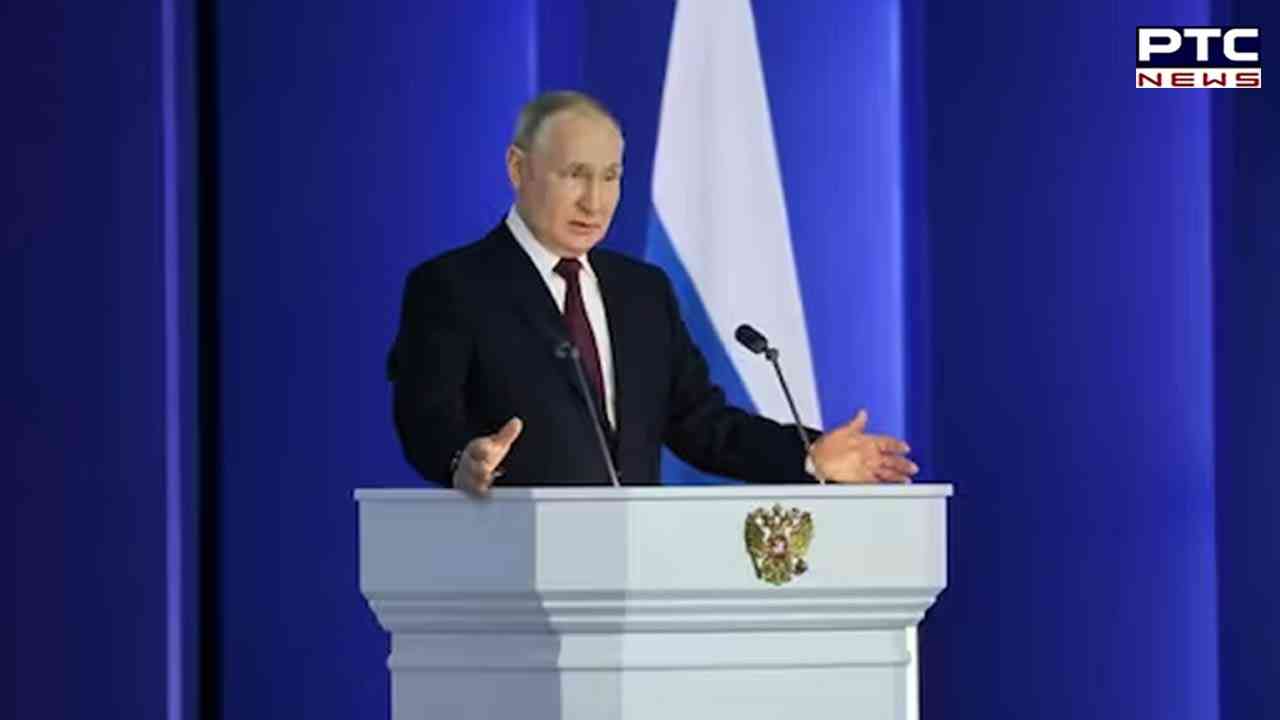 The warrant cites him and Maria Alekseyevna Lvova-Belova, commissioner for children's rights in the Office of the President of the Russian Federation, for the forced deportation of Ukrainian children from Russian-occupied territory to Russia.
The Kremlin has however refuted the allegations, noting it does not cooperate with the ICC.
 On February 24, 2022, Russia invaded Ukraine in an escalation of the Russo-Ukrainian War which began in 2014. The invasion has killed tens of thousands on both sides. Russian forces have been accused of mass civilian casualties and of torturing captured Ukrainian soldiers. 


G20 Summit in Delhi 
India holds the G20 Presidency this year and the G-20 Summit will be held from September 8-10 in New Delhi. The summit will have distinguished guests from all over the world.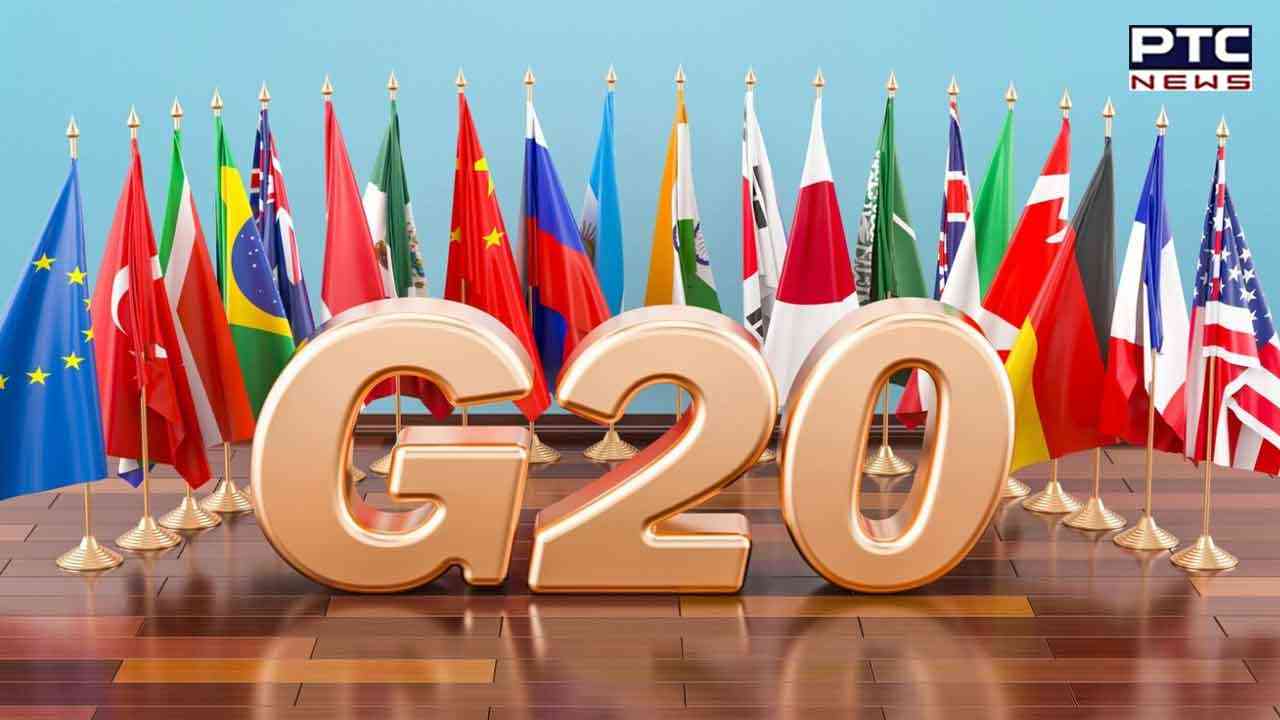 The G20, or Group of Twenty, is an intergovernmental forum of the world's 20 major developed and developing economies, making it the premier forum for international economic cooperation.
Also Read: Chandrayaan-3 moon landing: Outcry on social media as British anchor faces backlash for telling India to repay aid
G20 Countries 
The Group of Twenty (G20) comprises 19 countries and the European Union. The 19 countries are - Argentina, Australia, Brazil, Canada, China, France, Germany, India, Indonesia, Italy, Japan, South Korea, Mexico, Russia, Saudi Arabia, South Africa, Turkey, United Kingdom, United States. The invited countries are Bangladesh, Egypt, Mauritius, Netherlands, Nigeria, Oman, Singapore, Spain and UAE.                      
- With inputs from agencies