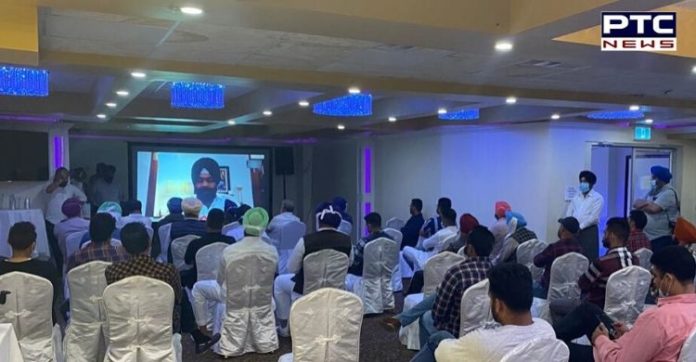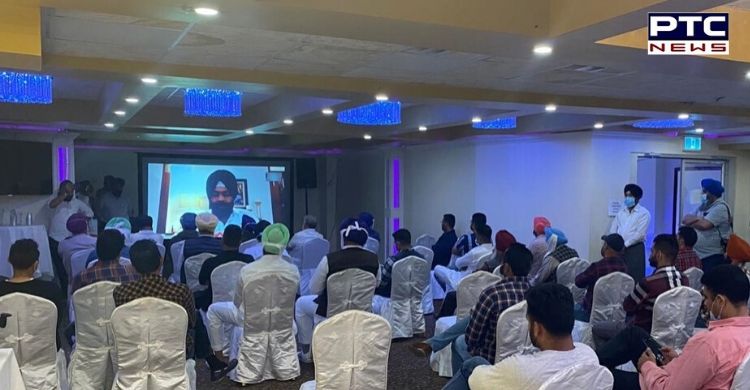 The Youth Akali Dal President Parmbans Singh Romana has asked Chief Minister Captain Amarinder Singh to explain why the Congress government is adopting double standards by applying two set of rules on Corona for different political parties?

Romana said that it is most unfortunate to see that the Congress government is trying to suppress the voice of Opposition in the garb of Corona guidelines. He said that the state government is adopting different set for rules for the Shiromani Akali Dal and different for Congress and its puppet parties.

He also said that yesterday new Chairman of the Market Committee Faridkot has assumed charge and on the occasion, a grand function was organized which was also attended by Kushaldeep Singh Dhillon Advisor to Punjab CM. He said that Similarly, Raja Warring organized different programs in Gidderbaha Constituency. He said that though rules and regulations were thrown to wind in both these programs, not a single action was taken in both the cases.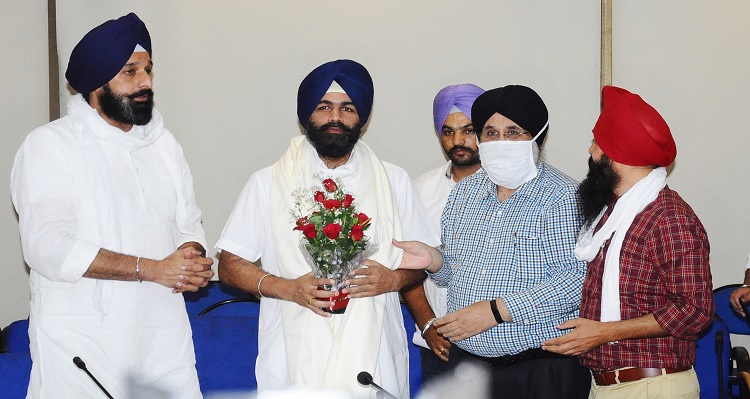 YAD president also said that similarly silent allies of the Congress AAP and Shiromani Akali Dal Democratic are also organizing programs of their parties but nothing has done against them for organizing political functions. He said that on the other hand when the YAD raised the issue of fees of students and other issues, cases were slapped against the Akali leaders.
Also Read | Punjab: Six doctors at Faridkot hospital test positive for Coronavirus
He further said that SAD is not afraid of cases, raising issues of people is our responsibility and we will perform our duty at all costs. He said that wherever we will get reports of atrocities on youth, students, farmers, poor, labour or other sections of the society, we will reach there and will raise voice against injustice being done with them. He said that if the government thinks that it can suppress the voice of opposition and people in the garb of Corona rules and regulations, it must realize that this will not be allowed at any cost.
-PTC News