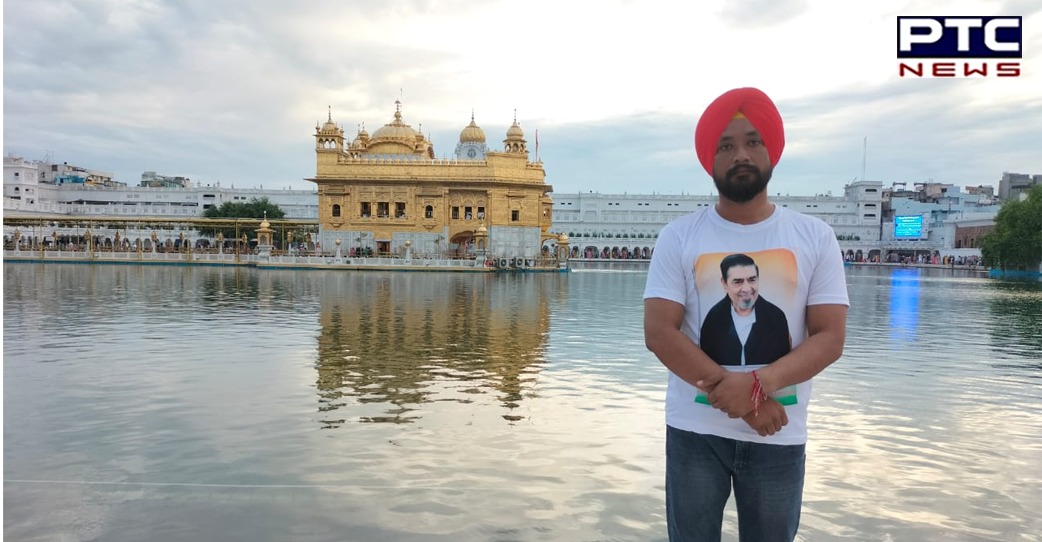 Amritsar, August 17: Controversy breaks out after youth congress worker Karamjit Singh Gill wears T-shirt with Jagdish Tytler photo printed on it in Golden Temple. His photos went viral on social media, in which he can be seen wearing the controversial t-shirt.

Also Read| Gurdaspur: DC issues warning ahead of water release from Ranjit Sagar Dam
Shiromani Gurdwara Parbandhak Committee (SGPC) considers Jagdish Tytler as key accused in 1984 anti-Sikh riots. Karamjit Singh Gill is the Congress Vice Chairman of SC Cell is reportedly very close to Jagdish Tytler.
Jagdish Tytler is an Indian politician and former Member of Parliament. He has held several government positions, the last being as Minister of State for Overseas Indian Affairs, a post from which he resigned after publication of a report by an official commission of inquiry, known as the Nanavati Commission.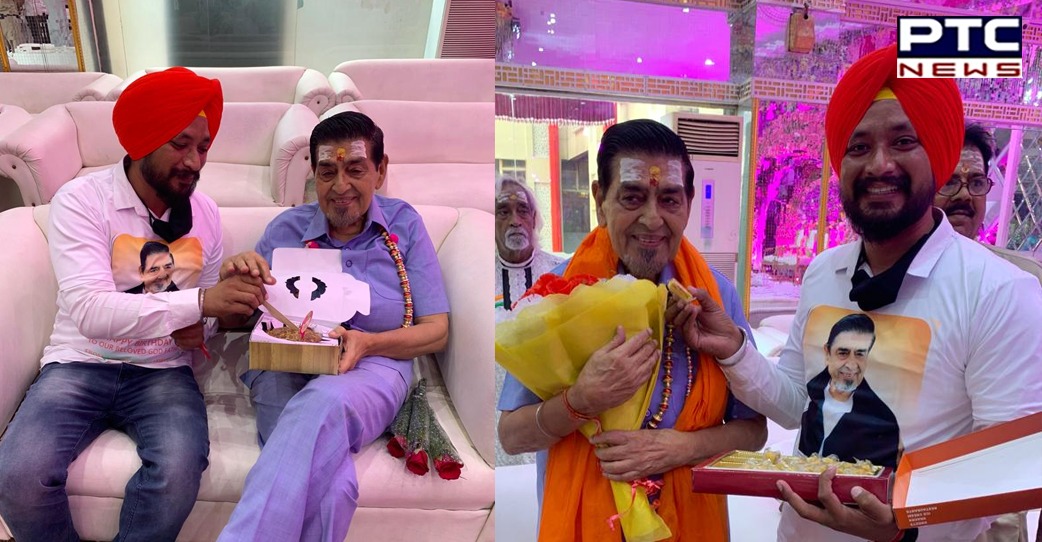 The commission had noted that he "very probably" had a hand in organising attacks on the Sikh community in Delhi after Sikh bodyguards assassinated the Prime Minister, Indira Gandhi, during the 1984 anti-Sikh riots. He has not been charged with any crimes related to those riots.
Currently he is serving as permanent committee member of Delhi Pradesh Congress Committee.
Due to the controversy concerning his involvement in the riots, the Congress party dropped his name as the candidate for the 2009 Lok Sabha elections.
-PTC News