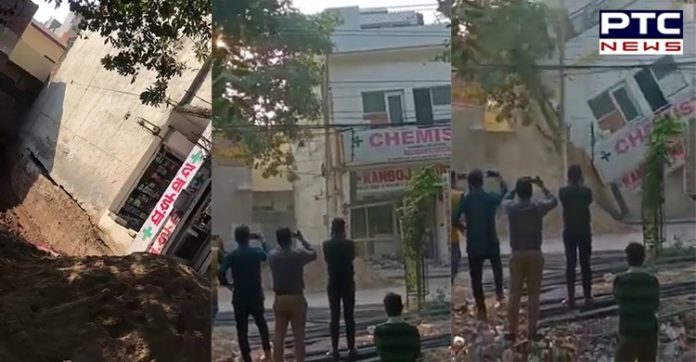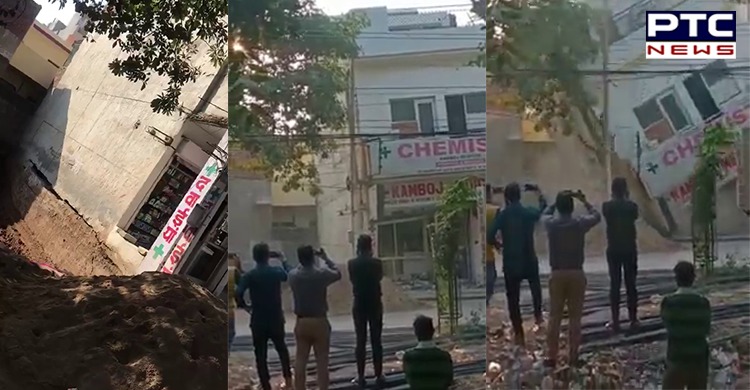 A two-storey building named Kamboj Medicos, near Balaji Enclave on Patiala road collapsed on Monday as illegal digging activity in the adjacent plot weakened its base.

No injuries were reported as occupants had vacated the building after cracks in the walls were seen in the day time.
Police said a chemist shop was being run on the ground floor with the first floor being used as a store.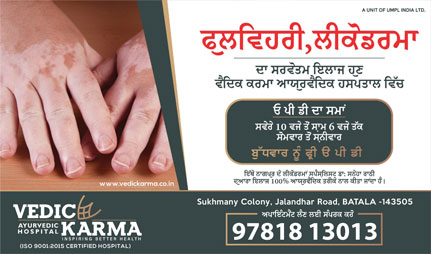 Also Read | SAD to hold Akhand Path at Sri Akal Takht on Dec 12 to kick start 100 year celebrations of the party
Police and fire officials were stationed at the spot before the building came crumbling down. Huge crowd had gathered to witness the spectacle and people were seen filming the incident on their mobile phones.
-PTC News