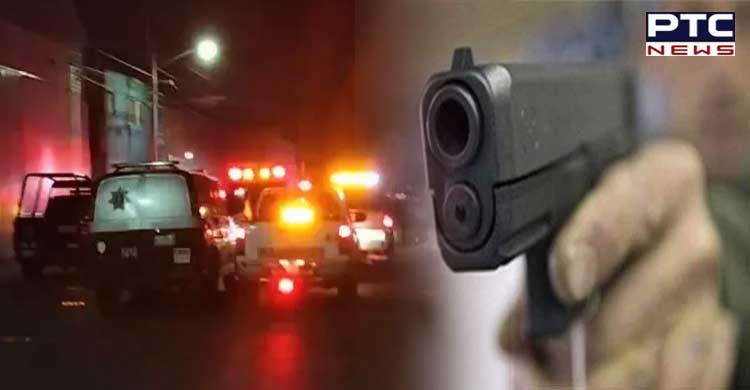 Celaya (Mexico), May 25: Over a dozen gunmen opened fire in the Mexican city of Celaya on Tuesday, killing 11 people, including eight women and 3 men at a hotel and its two bars.

More than 50 shots were fired in the ambush which lasted lesser than a minute, said police.
According to the New York Post, the shooting is being linked to cartel warfare.
Some of the 15 hooded gunmen tossed Molotov cocktails into the bars, severely burning one of the establishments. On social media, graphic photos of the crime scene emerged, showing women heaped in pools of blood between tables and another victim on the sidewalk.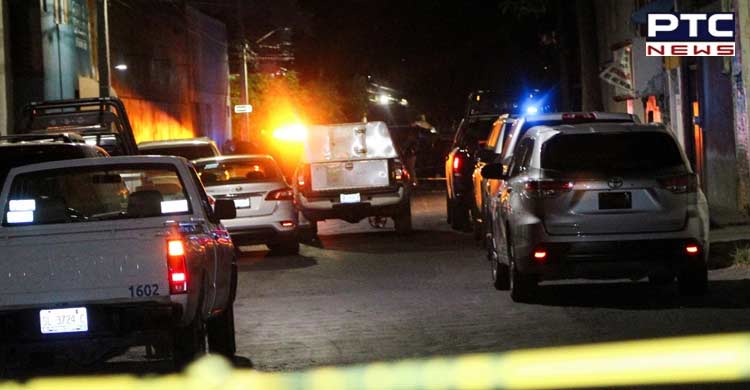 After being shot, seven women and three men were pronounced dead on the spot. The eleventh victim, a woman, died later in the hospital, according to security and government officials. According to the New York Post, five other persons were injured in the shooting.
According to The Associated Press, photos posted on social media suggested the killers belonged to the Santa Rosa de Lima gang apparently accusing the bars' owners of supporting the rival Jalisco cartel.
Also Read | PM Modi holds Cabinet meeting after arrival from Japan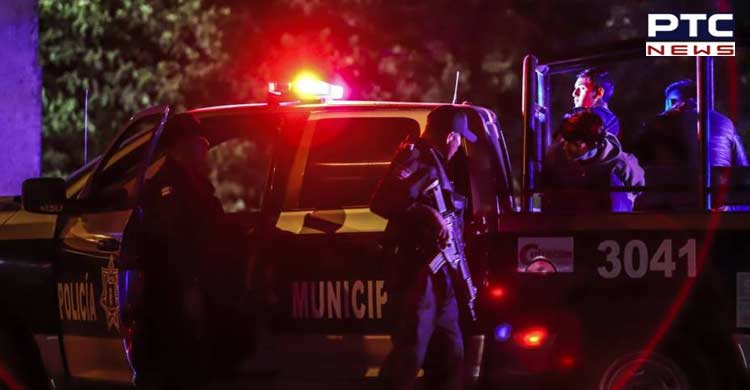 The bloodbath came just hours after three dismembered bodies were found nearby in plastic bags which also contained warning messages left on cardboard.
According to the New York Post, pieces of cardboard with messages "alluding to a criminal group" were discovered at the crime scene. Mexico's National Guard and Defense Ministry, along with Guanajuato state security forces were searching for the gunmen, according to security officials.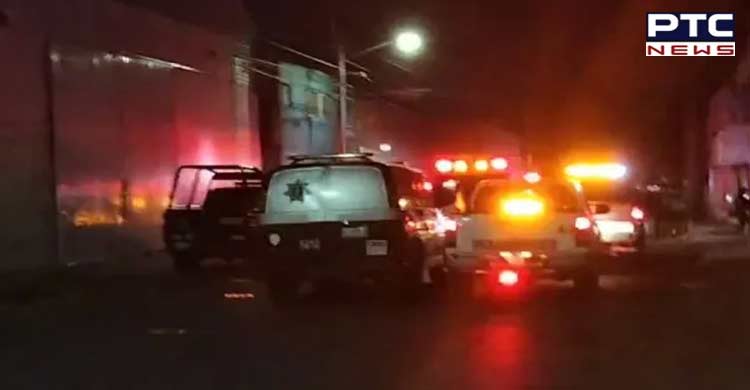 Another shooting incident in US
As per reports, the city of Guanajuato has become one of Mexico's most violent areas in recent years, as drug trafficking gangs fight for control.
According to government data, 933 homicides were committed in Guanajuato during the first four months of 2022. Seven burnt bodies were discovered throughout the month of March. The bodies were discovered in a pick-up truck in Celaya.
Also Read | Bharat Bandh on May 25 over caste-based census demand
-PTC News