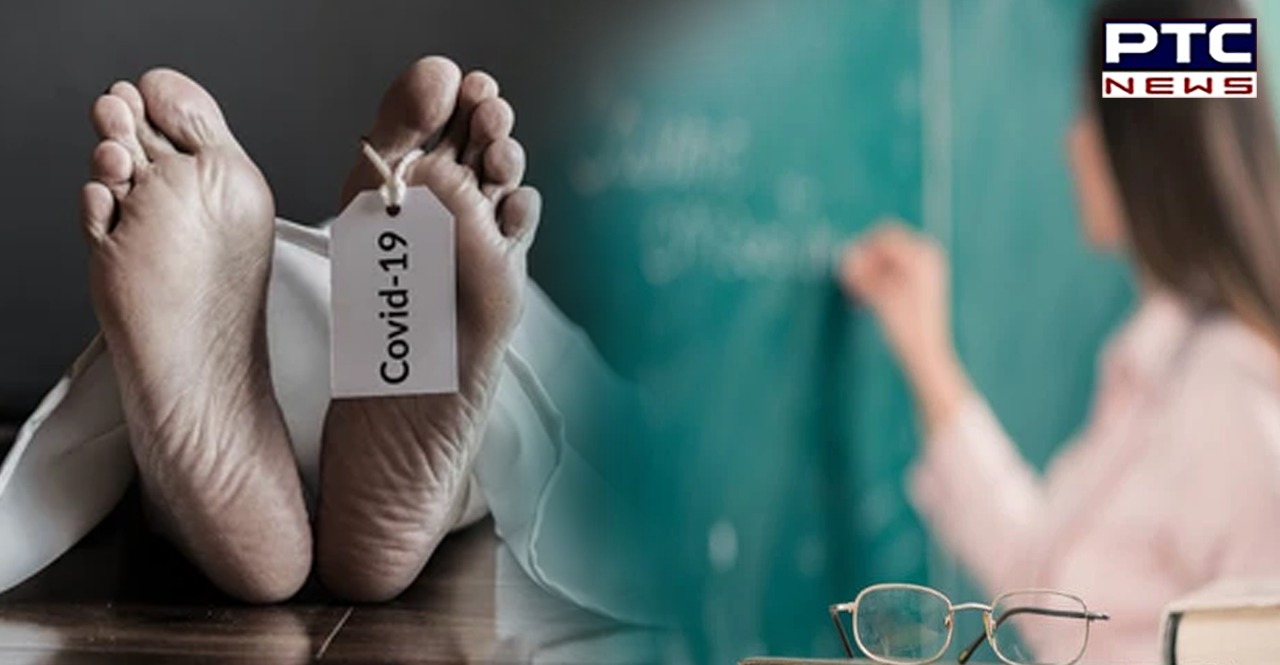 The Government School Teachers' Association on Saturday estimated that over 120 Delhi government school teachers died due to Covid-19 during the second wave of coronavirus.

On the other hand, the education department's last estimate was at 92 which is set to be updated next week.
Also Read | Coronavirus India Updates: Myths and Facts of COVID-19 vaccination; here is what PM Modi govt doing to vaccinate Indians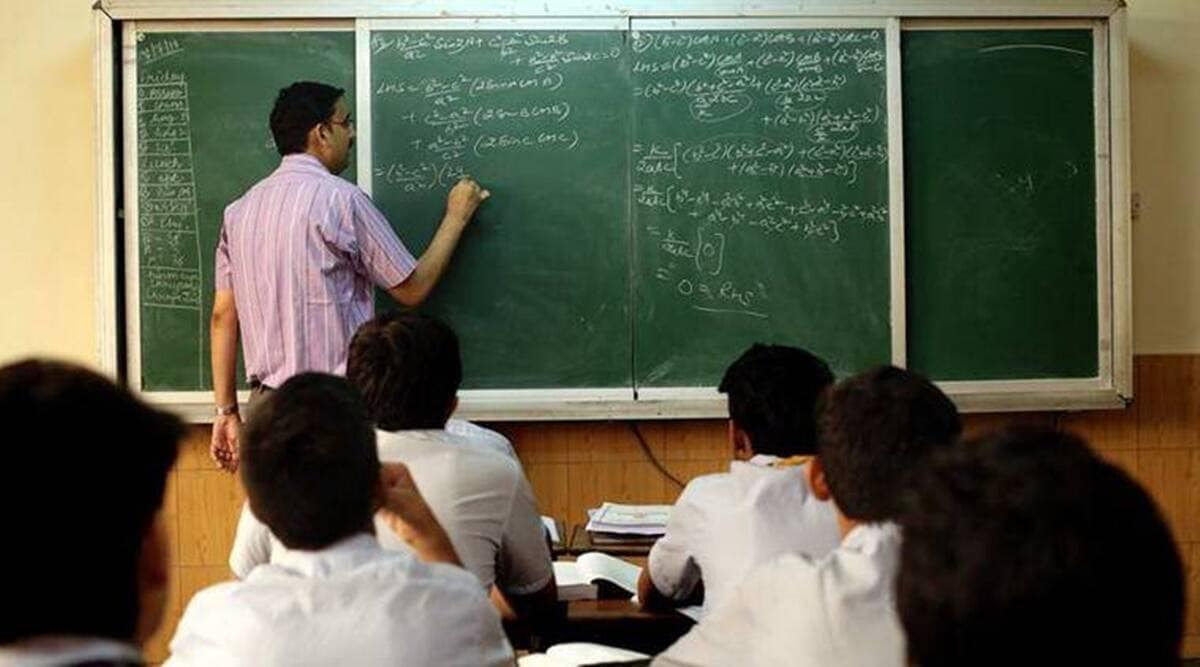 Meanwhile, all DDE (Zones) of each district have been given the task to collect information about teachers in Delhi who were on duty and died due to COVID-19. They have also been asked to submit fresh reports each fortnight.
Also Read | Captain Amarinder Singh extends coronavirus restrictions in Punjab, limit on passengers in Pvt vehicles removed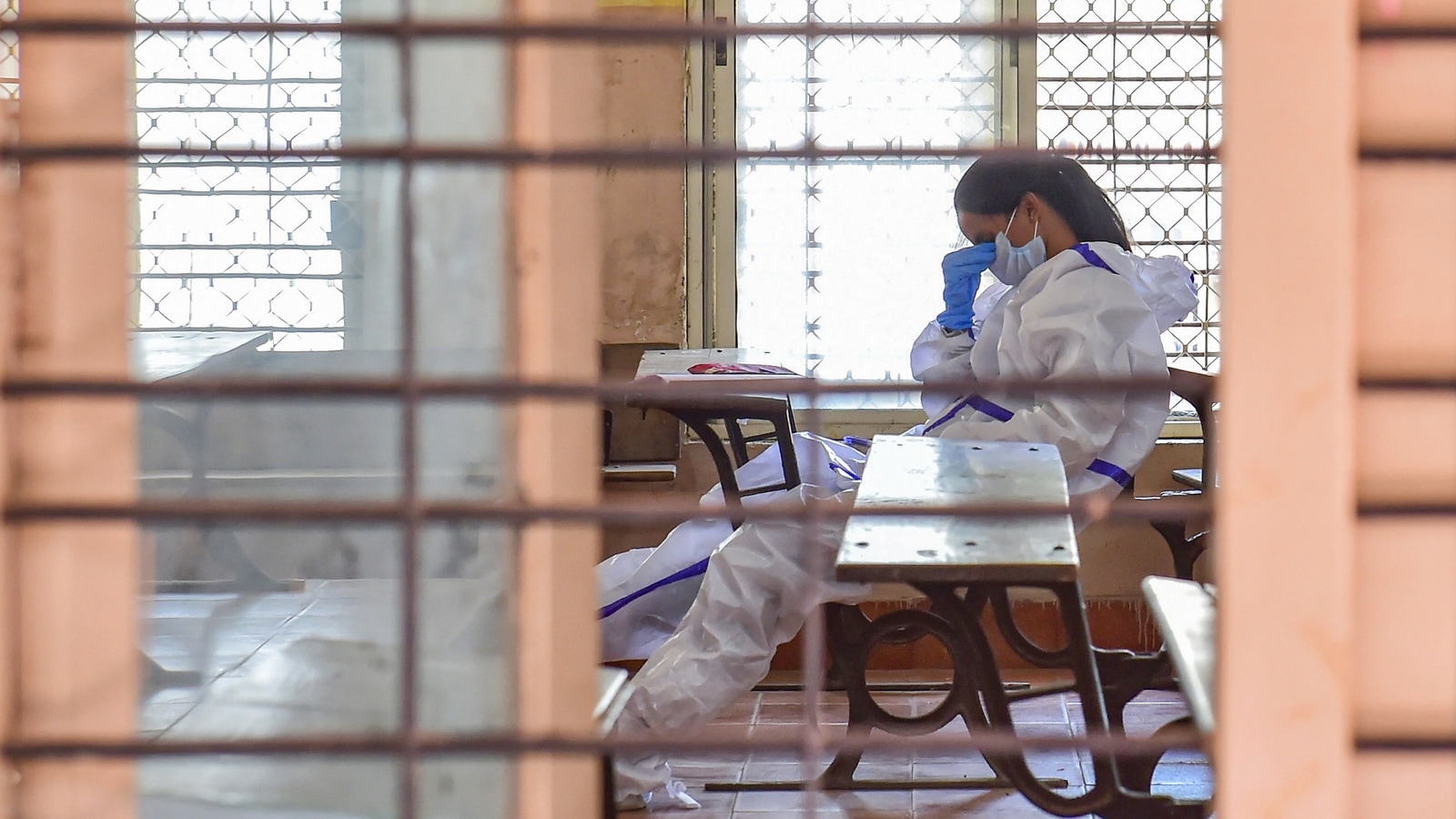 It is pertinent to mention that this is an ongoing exercise. The education department's list will be updated next week after receiving new reports.
It was being done to identify the families of deceased teachers to disburse Rs 1 crore as service benefits to those who had been on duty. Even as it was being exercised to consider appointment in a government job for one relative of teachers who had died while not on duty.
However, the GSTA General Secretary Ajay Veer Yadav stated that at least 120 teachers in Delhi died due to coronavirus so far, as per the information submitted by district officials of the association.
Click here to follow PTC News on Twitter
-PTC News