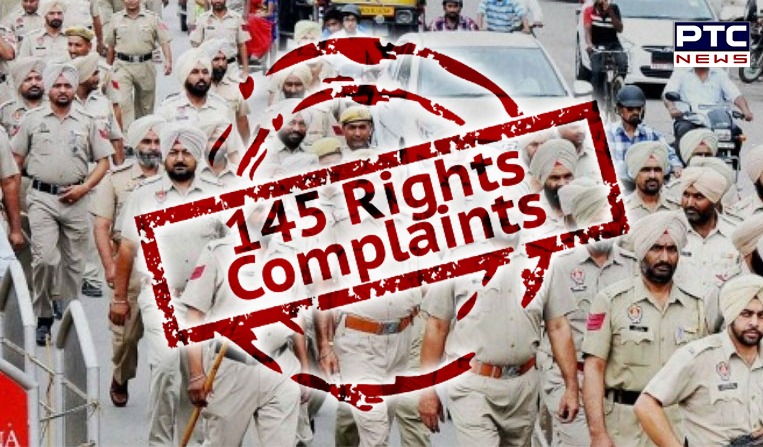 145 Complaints Filed Against Mohali Police In First Seven Months In 2018
PSHRC is short for Punjab State Human Rights Commission has received nearly 145 complaints against Mohali police in just 7 months in 2018! In 2017, PSHRC received 159 complaints in the entire year.
According to the sources, most of the complaints were of police torture, their failures to act as per law. Some people filed complaint alleged that the police did not act or register FIRs on the complaint.
Last year, out of 159 complaints, 75% of the cases were those where police have failed to take a lawful action.
Human rights activist and advocate Pushpa Shlariya alleged that there is rampant corruption in the police. It is the reason behind that common and poor people face a lot of harassment.
She also said, "There were many cases in which cops had registered fake FIRs against poor people. As they had no other option, they approached the Punjab State Human Rights Commission (PSHRC) for help."
Advocate RS Bains alleged that cops have violated human rights in every way possible.
He also added, "They have registered fake FIRs, taken a bribe and also tortured complainants. But they won't ever admit that they have violated human rights. Police refute these complaints declaring them fake and baseless."
SSP Kuldeep Singh Chahal and SP Harbir Atwal did not respond to repeated calls and PSHRC have also failed to take any action.
-PTC NEWS