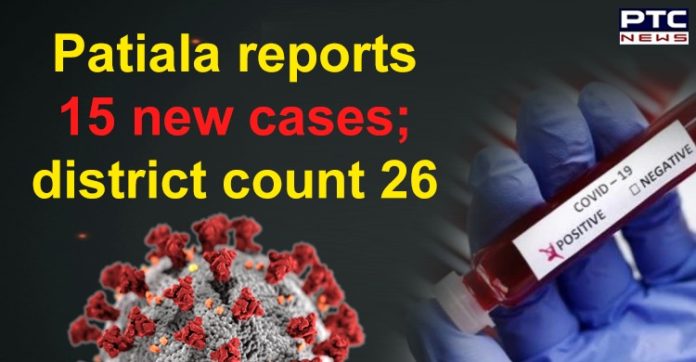 The total number of coronavirus cases in Punjab has crossed 230 after fresh cases were reported from Gurdaspur, Mohali, Jalandhar, and Patiala. According to the information, Jalandhar reported six new cases while Mohali and Gurdaspur reported one new case each, as per the media bulletin issued by the Punjab Health Department.

Shockingly, Patiala reported 15 new cases taking the district count to 26, the civil surgeon Harish Malhotra said. Of new cases, 9 of them are the neighbours of the book trader who tested positive for coronavirus in Patiala while six are the family members of the woman who tested positive for coronavirus in Rajpura.

The state has so far reported 16 deaths. While Ludhiana Knungo died due to coronavirus on Friday, the Ludhiana ACP Anil Kohli succumbed to the pandemic on Saturday.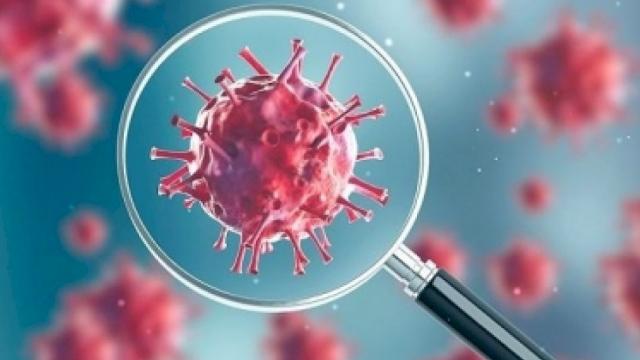 Mohali is having the highest number of coronavirus cases in the state i.e. 57 followed by Jalandhar at 41 and Patiala at 26. Pathankot has reported 24 cases while Nawanshahr stands at 19 and Ludhiana at 15. Amritsar and Mansa have reported 11 cases each.
Also read | Air India opens booking on select domestic routes from May 4, international from June 1
Ludhiana ACP Anil Kohli died due to coronavirus
Ludhiana ACP Anil Kohli, who was tested positive for coronavirus, died on Saturday, the civil surgeon Rajesh Bagga said. The ACP's wife, his gunman, a resident of Ferozepur and a sub-inspector posted as Basti Jodhewal SHO have tested positive for coronavirus on Friday. He was about to go for plasma therapy.
-PTC News