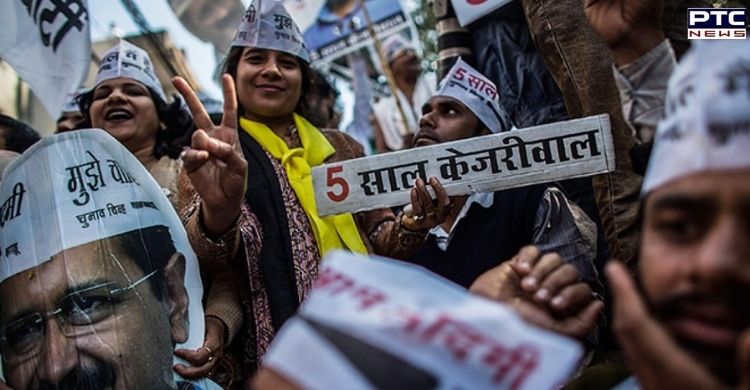 With the Punjab Assembly elections due in 2022, the Aam Aadmi Party (AAP) has released the first list of its candidates (see below).

The 2022 Punjab Assembly elections will be held in February or March 2022, to elect the 117 members of the 16th Assembly of the Punjab Legislative Assembly. The term of the current Assembly elected in 2017 will expire on March 27, 2022. 
Also read | Punjabi made compulsory for all students from Classes I to 10 in Punjab
In the 2017 Punjab Assembly elections, the Congress won 77 out of 117 total seats. The Aam Aadmi Party (AAP) came in second, winning 20 seats and forming the official opposition in Punjab.
Also read | Gurpurb: 1,500 pilgrims from India to visit Pakistan gurdwaras from November 17 to 26
As of now, only the Shiromani Akali Dal has announced the maximum candidates for the elections.
-PTC News