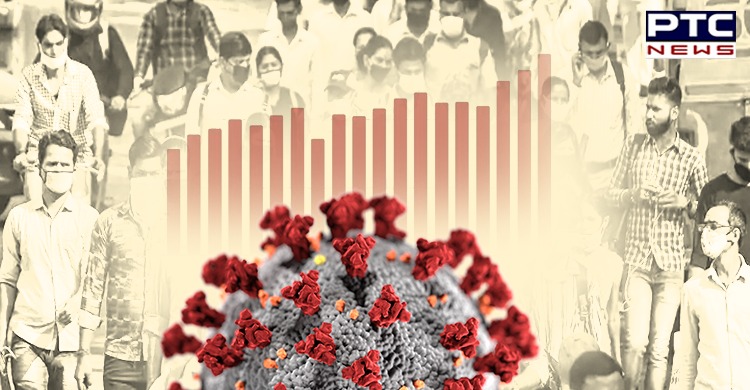 Covid strain in India: The Union Health Ministry on Friday stated that four more people have tested positive for the new mutant strain of coronavirus, which was first reported in the UK.

With 4 new cases of mutant coronavirus strain, the total number of cases has increased to 29.
Also Read | Severe cold wave in Delhi on New Year's day; min temp drops to lowest in 15 years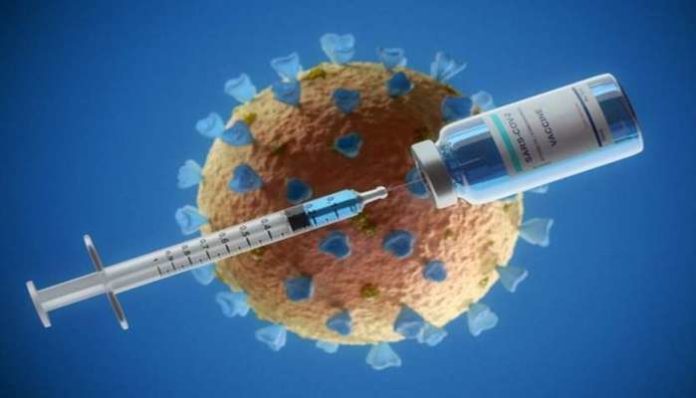 Earlier, the Union Health Ministry informed that 25 people in the country have tested positive for the new Covid strain in India.

Among 29 cases, 10 were reported from NIMHANS Bengaluru, 8 from NCDC New Delhi, 5 from NIV Pune, 3 from CCMB Hyderabad, 2 from IGIB New Delhi, and 1 from BIBMG Kalyani.
Also Read | After UK, Australia detects two cases of new mutant coronavirus strain

The Ministry has said that the situation was under careful watch while regular advice was being provided to the states for enhanced surveillance, containment, testing and dispatch of samples to INSACOG labs.
The strain has been reported from Denmark, the Netherlands, Australia, Italy, Sweden, France, Spain, Switzerland, Germany, Canada, Japan, Lebanon and Singapore, so far.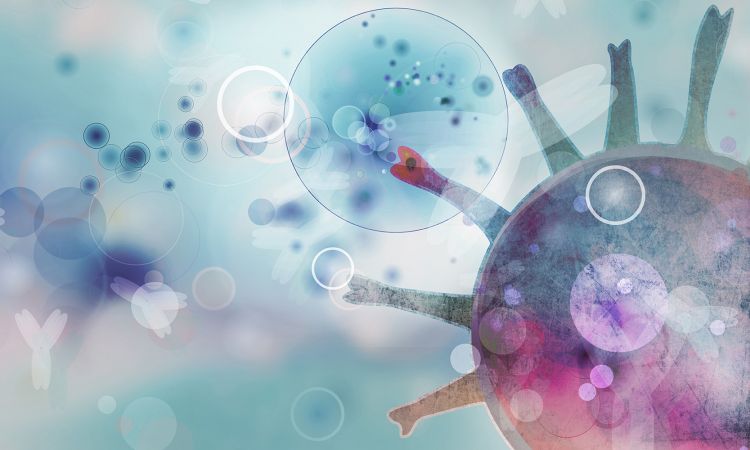 Coronavirus in India
India's total Active Caseload has continued to exhibit a sustained downward movement. It has significantly dropped to 2.54 lakh (2,54,254) on Friday. This is the lowest after 179 days. The total active cases were 2,53,287 on July 6, 2020.
India's current active caseload consists of just 2.47 percent of India's Total Positive Cases.
-PTC News