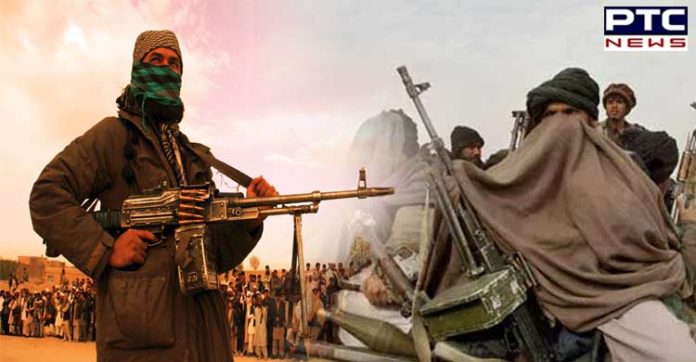 Afghan Taliban freed three Indian hostages in lieu of 11 of its members on Sunday. The exchange took place on October 6 but there is no information on where it was done.
Sources said militants released include high-ranking officials of Afghan Taliban. On the same day, Afghan Deputy Foreign Minister Idrees Zaman told reporters that discussion between a Taliban delegation and Pakistani authorities focused on the release of two hostages in Islamabad.
There is no information on whether the released Taliban members were in the captivity of Afghan officials or US forces in Afghanistan. As per the report, freed Taliban leaders include Mawlawi Abdur Rashid and Sheikh Abdur Rahim, who earlier served as governors of Nimroz and Kunar groups respectively during the Taliban administration before it was overturned by US-led forces in 2001.
Also Read | Indian Army defuses mortar shells in Balakote, watch video
Taliban officials released a picture and footage of the freed terrorists being welcomed after their release. However, neither Afghan nor Indian officials have commented on the report. Sources said seven Indian engineers were abducted while they were working for a power plant in Afghanistan's northern Baghlan province on May 2018. No group claimed responsibility for the kidnapping. One of the seven hostages was freed in March.
-PTC News