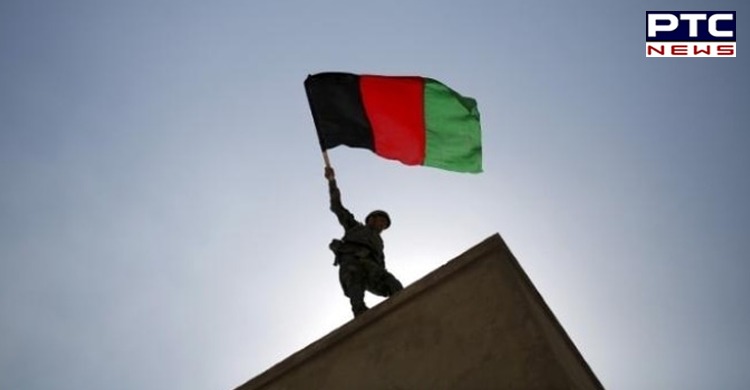 Afghanistan crisis: At least three persons were killed and more than 10 injured after Taliban militants opened fire during protests against the group in the western Afghan city of Jalalabad, two witnesses and a former police official said.

The witnesses said the deaths took place when local residents tried to install Afghanistan's national flag at a square in the city, some 150 km to the east of Kabul. Taliban spokesmen were not immediately reachable for comment.
Also read | Amid Afghanistan-Taliban conflict, Punjabis worried over safety of gurdwaras
Meanwhile, the Taliban have blown up the statue of a Shiite militia leader who fought against them during Afghanistan's civil war in the 1990s, according to photos circulating on Wednesday, sowing further doubt about their claims to have become more moderate.
The insurgents' every action in their sudden sweep to power is being watched closely. They insist they have changed and won't impose the same draconian restrictions they did when they last ruled Afghanistan, all but eliminating women's rights, carrying out public executions and banning television and music. They also promised not to seek revenge against those who have opposed them.

But many Afghans remain deeply skeptical, and thousands are racing to the airport and borders to flee the country. Many others are hiding inside their homes, fearful after prisons and armories were emptied during the insurgents' blitz across the country.
Also read | SGPC gets recognition for income tax exemption; donors eligible for rebate
On Wednesday, groups of fighters carrying long guns patrolled a well-to-do neighborhood of the capital, Kabul, that is home to many embassies as well as mansions of the Afghan elite. The Taliban have promised to maintain security, but many Afghans are as afraid of them as they are of potential chaos.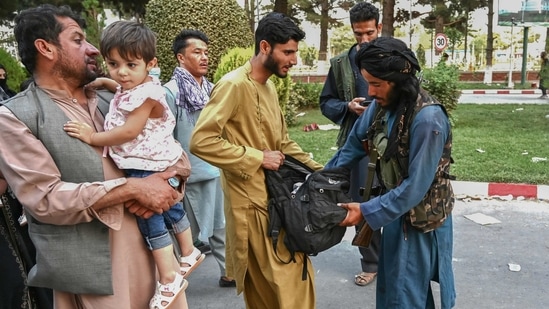 As Afghans and the international community look to see if the Taliban will make good on their promises, photos circulated on social media of the destroyed statue. It depicted Abdul Ali Mazari, a militia leader killed by the Taliban in 1996, when the Islamic militants seized power from rival warlords. Mazari was a champion of Afghanistan's ethnic Hazara minority, Shiites who were persecuted under the Sunni Taliban's earlier rule.
-PTC with inputs from agencies