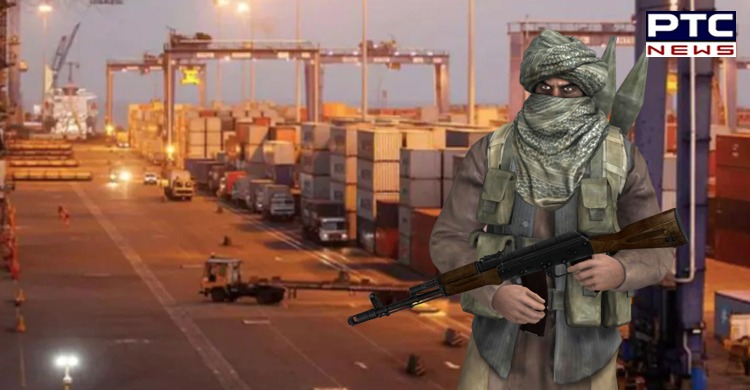 The Afghanistan-Taliban conflict: With Kabul falling into the hands of the Taliban, bilateral trade between Afghanistan and India is set to be impacted significantly amid these uncertain times.

Afghan exports to India includ dried raisins, walnuts, almonds, figs, pine nuts, pistachios, dried apricot and fresh fruits such as apricot, cherry, watermelon, and a few medicinal herbs. On the other hand, India's exports to Afghanistan include tea, coffee, pepper and cotton, toys, footwear and various other consumable items.
Also read | SGPC gets recognition for income tax exemption; donors eligible for rebate
The two countries have had good trade relations over the years. Here is a list of things that India had been importing from Afghanistan.
Major exports which contributes to the country's GDP: Afghanistan is a country where most of people engage in agriculture, cattle breeding and animal husbandry.

Afghanistan's traditional export: Afghan has been one of the major exporters of dried fruits, nut, carpets, wool, and shawls and some of minor exports include vehicles, petroleum products, sugar, textiles and processed oils of vegetables and tea.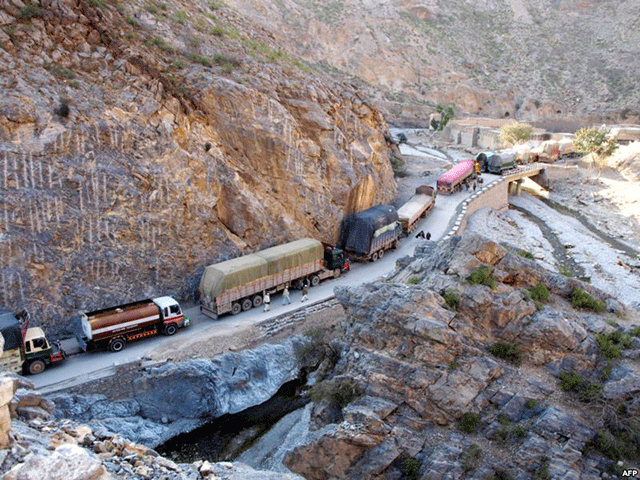 Also read | Amid Afghanistan-Taliban conflict, Punjabis worried over safety of gurdwaras
Countries that are export partners: Pakistan imports over 48 percent of the total exports from the country while India accounts for about 19 percent of the country's exports.
India and Afghanistan's bilateral trade: India and Afghanistan's bilateral trade stood at $1.4 billion (US) in 2020-21 as compared to $1.52 billion in 2019-20.
Major imports from Afghanistan: Afghanistan has been one of the major exporters of dried raisins, walnut, almonds, fig and pine nuts.
Impact on India: In the present scenario, the imports have been affected and the prices of the items mentioned above have gone up regardless of the availability.
There are many investors on both sides of the country, who are worried over their money invested on the imports. Amid the Afghanistan-Taliban conflict, the exporters from both countries have limited trade.
-PTC with inputs from agencies