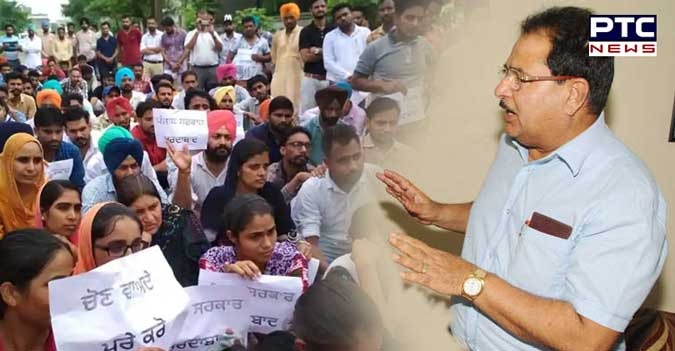 After assurance from OP Soni, SSA RMSA teachers called off their protest
The agitating Sarva Shiksha Abhiyan (SSA) and Rashtriya Madhyamik Shiksha Abhiyan (RMSA) teachers called off their 58 days long protest on Saturday.The Minister offered a glass of juice to the protesting teachers who called off their strike.
Education Minister visited the protest site at Patiala on Saturday.Education Minister assured the teachers to take up their issue with Punjab Chief Minister Captain Amarinder Singh in a meeting on December 4.
Education Minister also assured them to discuss the issue in Cabinet meeting of Punjab Council of Ministers.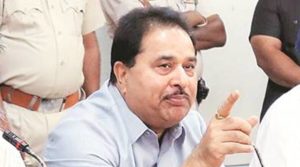 Earlier,Sanjha  Adhapayak Morcha Union held a meeting with Education Minister OP Soni in Amritsar on Friday.
The State Government on October 9 had issued a notification in compliance with the decision taken by the cabinet on October 3, that the teachers working in Centre-sponsored schemes SSA, RMSA will be regularised in the department.
The teachers will be paid monthly salary of Rs 15,300 during the probation period of three years, starting from April 1, 2018,read the notification.