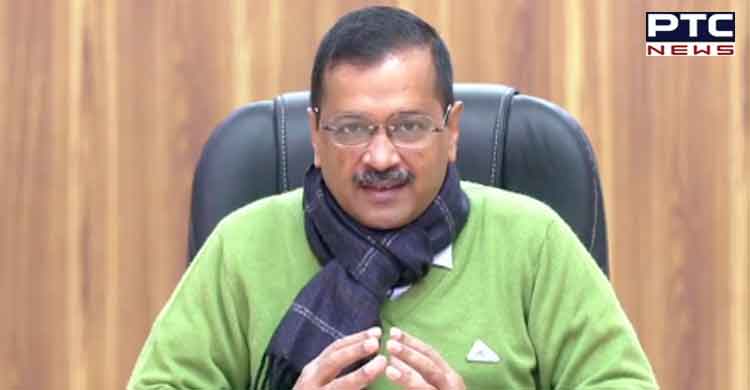 New Delhi, June 2: After Satyendar Jain's arrest in a money laundering case, Delhi Chief Minister and Aam Aadmi Party national convenor Arvind Kejriwal on Thursday said that reliable sources have suggested that the central government is now planning to arrest Deputy CM Manish Sisodia.

The Delhi CM further said that the central government has ordered all the agencies to form fake cases against Sisodia.
"I'd already announced a few months back that the Central government is going to arrest Satyendar Jain in a fake case. Reliable sources have suggested to me that Manish Sisodia is going to be arrested soon, centre has ordered all agencies to form fake cases against him," Kejriwal said in a press conference.
In an attack on the Centre over recent raids, Kejriwal asked Prime Minister Narendra Modi to conduct raids and jail all Aam Aadmi Party (AAP) ministers and MLAs at once.
"I request PM Modi to put all the ministers and MLAs from AAP behind the bars and ask all the central agencies to do all investigations at a go. Do as many raids as you want. You arrest one minister at a time, it obstructs public works," he said.
Also Read: Johnny Depp wins defamation case against ex-wife Amber Heard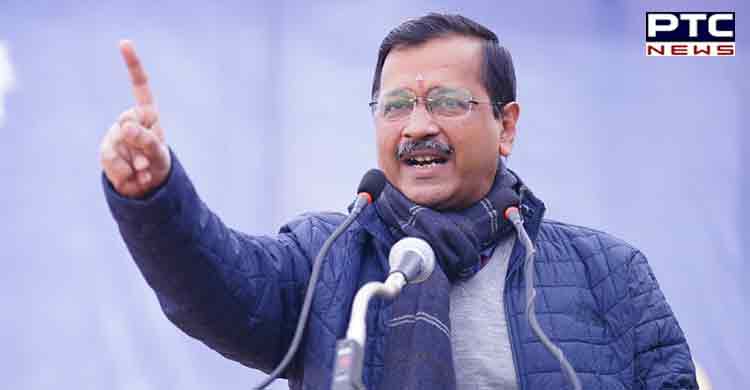 "Some people say this is because of the upcoming Himachal Pradesh elections, some say this is revenge for the Punjab elections. Whatever the reason is, we are not afraid to get arrested. Several raids were done on AAP leaders five years ago but nothing was recovered," Kejriwal added.
The Enforcement Directorate (ED) arrested Delhi Health Minister Satyendar Jain in an alleged money laundering case. He will remain in custody till June 9.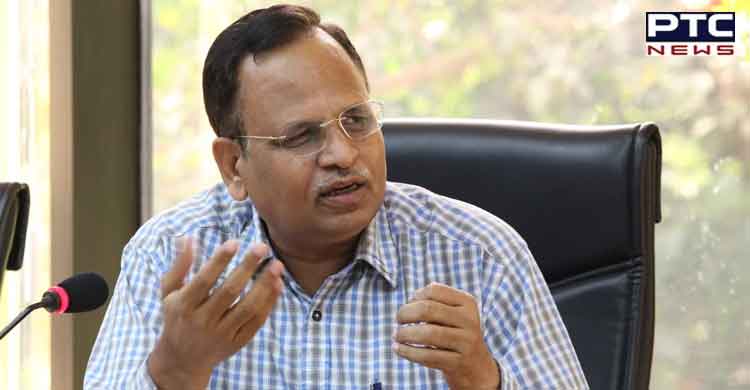 The CBI had filed a DA case against Satyendar Jain on August 24, 2017, and filed a charge sheet against him on December 3, 2018.
Also Read: Heartbreaking scenes as Sidhu Moosewala's mother collect her son's ashes
-PTC News