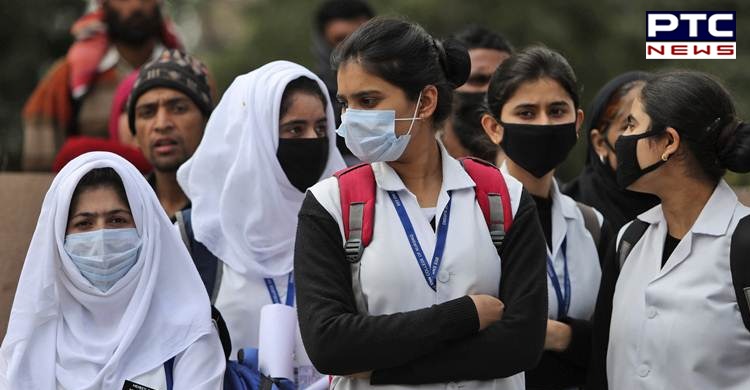 While the total number of coronavirus cases in India has increased to 4,73,105, the AIIMS Director Randeep Guleria stated that India is vulnerable to the second wave of COVID-19. He added that people should keep following social distancing, wearing mask, and taking other necessary precautions.

Randeep Guleria, speaking to IANS in an exclusive interview, said that in order to combat the spread of Covid-19, a limited lockdown in hotspots where cases are high may be considered. Likewise, a plan should be made to prevent leakage of cases from these areas to other non-containment zones.

What is this second wave, is India also vulnerable to this?
When the number of cases begins to decline, people start dropping their guards that leads to the second wave. The second wave is said to be a sudden hike in the number of cases. Therefore, people should continue to follow the precautions, maintaining social distancing, and wearing masks regularly.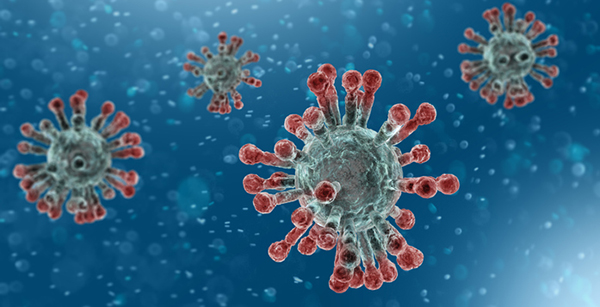 He said that if people would violate social distancing then the spike of coronavirus cases is apparent. The precautions should be taken for at least one year. India is also vulnerable to this second wave, he said.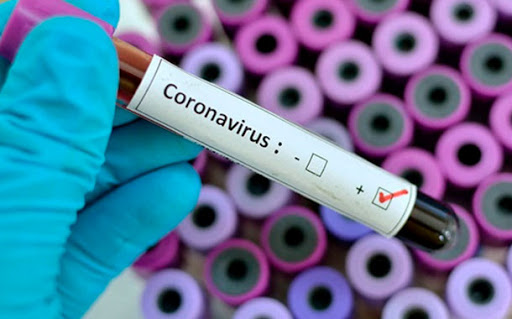 Do we need another lockdown in areas where the volume of cases is very high?
Randeep Guleria had said that a large number of coronavirus cases are concentrated in specific areas like hotspots. We may need a limited lockdown in these areas, he said, adding that it should be followed by a micro-plan focus on testing people and also extensive contact tracing of people who got in touch with positive people.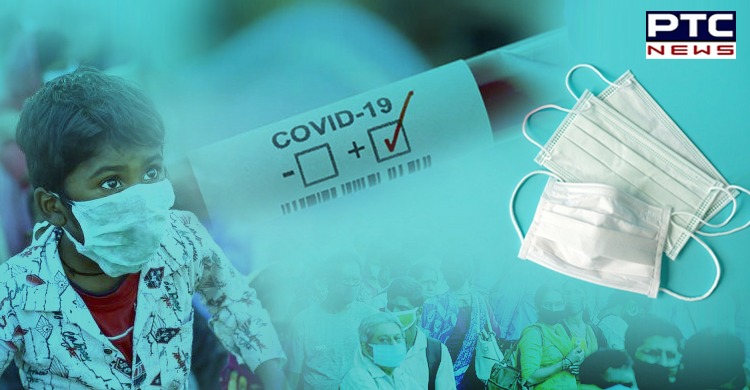 Has India has reached its peak?
AIIMS Director said that the cases will keep on rising. The doubling time of cases has increased, but, the cases will also start flattening. He further told that the growth in COVID cases will flatten at the end of July or the beginning of August.
-PTC News