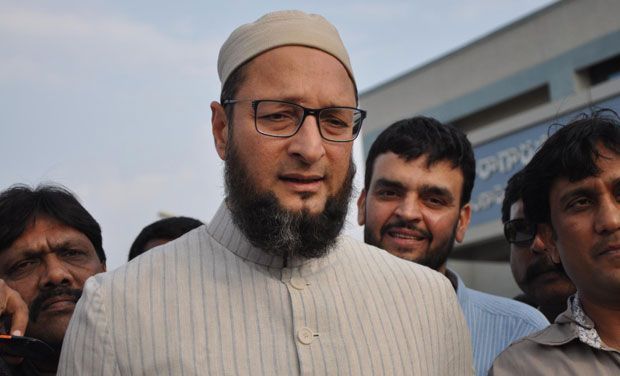 Hyderabad (Telangana): All India Majlis-e-Ittehadul Muslimeen (AIMIM) chief Asaduddin Owaisi on Monday asked Prime Minister Narendra Modi to stop appealing for security of every student in Kashmir and start implementing laws.
"PM's appeal is only on paper. Kashmiri students beaten many times. This government needs to implement laws and provide security," Owaisi told ANI.
Prime Minister Modi had earlier on Sunday urged all the Chief Ministers to take care of the students from Jammu and Kashmir in their respective states. His assertion came after Mehbooba raised the issue following assault of six Kashmiri students of Mewar University in Rajasthan by some locals.
— ANI