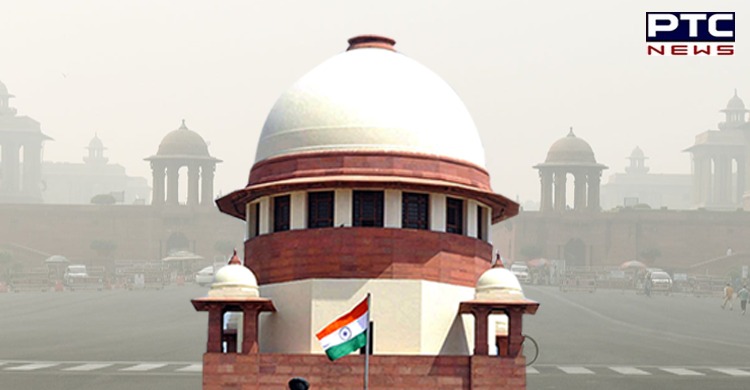 Air pollution case: The Supreme Court on Thursday gave a 24-hour deadline to the Centre and Delhi government to come up with a serious plan for the implementation of air pollution control measures.

The top court told the Centre and Delhi governments that if they fail to do take measures to control pollution, then the court will pass an order. The court will now hear the matter on Friday at 10 am.
Also Read | Air pollution case: Why are schools open in Delhi? asks Supreme Court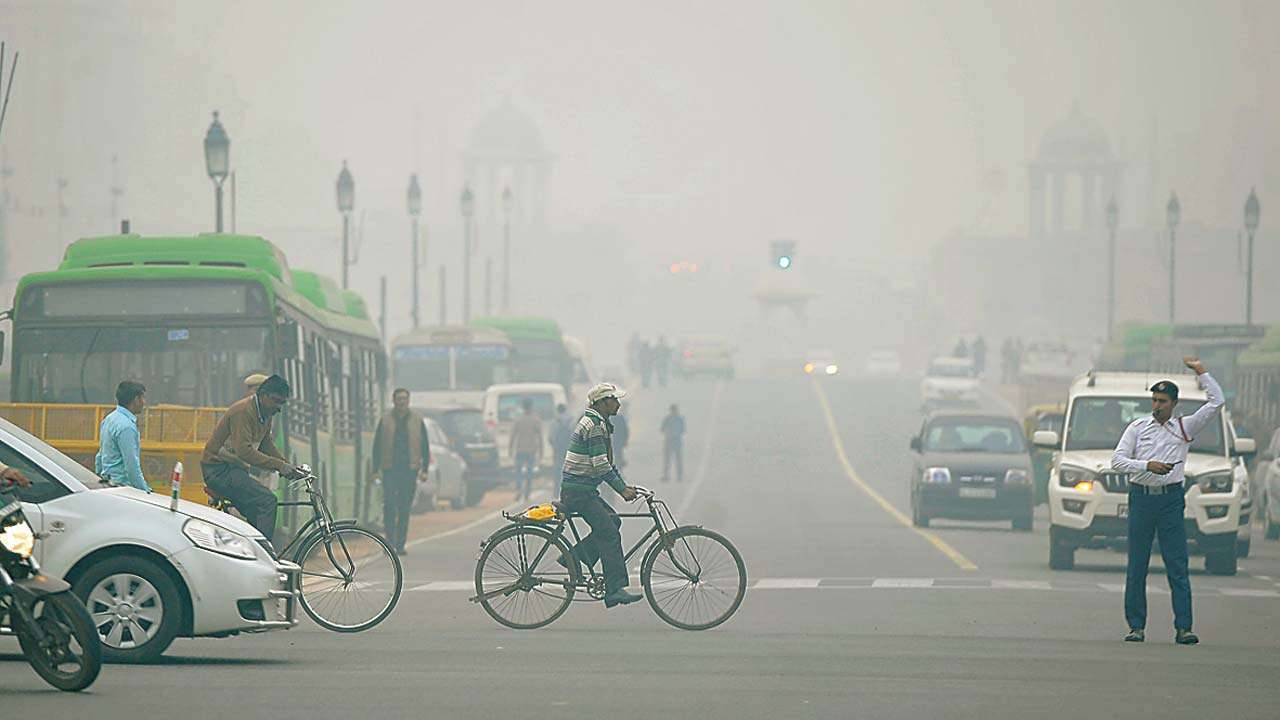 During the hearing, the Solicitor General for Centre told the Supreme Court that the highest functionaries were equally worried about pollution and that there needs to be a re-working of the power structure.
Also Read | Omicron variant scare: DDMA issues guidelines for arrivals at Delhi airport
SG sought time to talk to the highest authority and come out with an additional measures to deal with air pollution in Delhi.
The apex court informed the Commission for Air Quality Management in NCR and adjoining areas that in an emergency situation you have to work in emergent ways. "We cannot enforce or infuse creativity in your bureaucracy, you have to come up with some steps," SC told the Centre.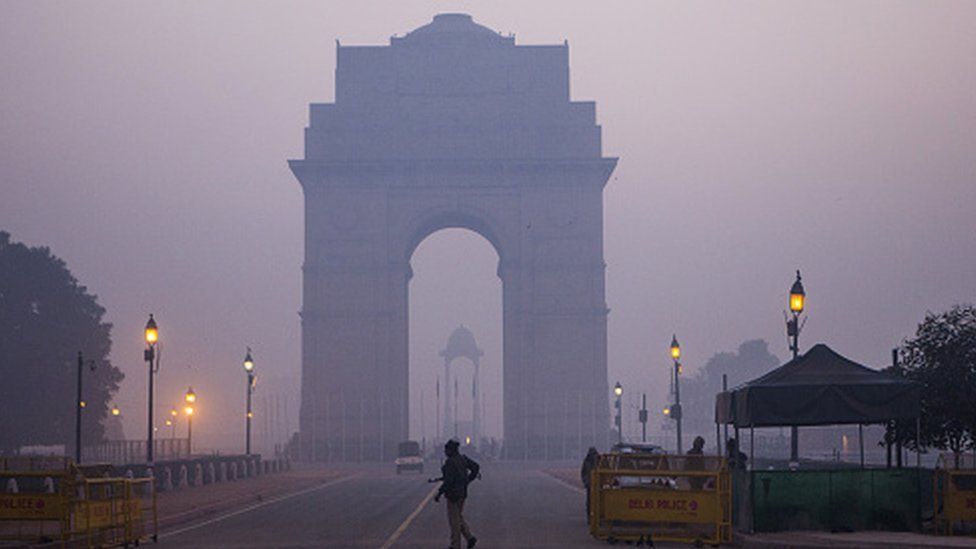 The Centre informed the Supreme Court that industries found non-compliant were closed and State governments were intimated. "Things are going on at jet speed and officers are working round the clock," said Solicitor General Tushar Mehta.
The top court observed that nothing was happening, in spite of air pollution levels rising.
-PTC News