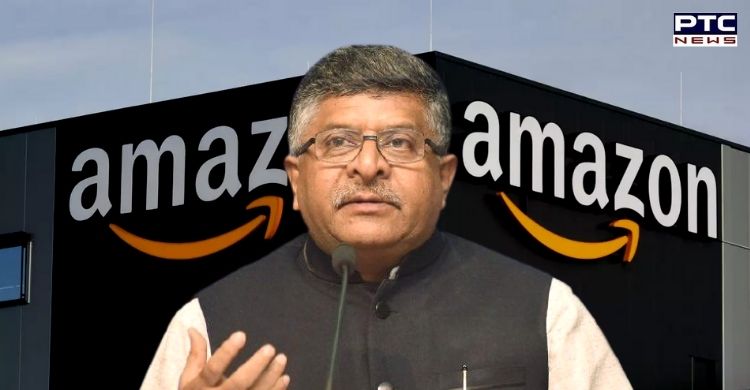 Amazon India to Start Manufacturing Electronic Devices in India: Union Minister Ravi Shankar Prasad on Tuesday held a virtual meeting with Amit Agarwal, Amazon's Global Senior Vice President and Country Head for India. Several issues related to the digital sector were discussed during this meeting.

After this meeting, Amazon India announced to start manufacturing electronic devices from India. To begin with, Amazon is going to start manufacturing Amazon Fire TV stick from India.
Also Read | Petrol, diesel prices touch all-time high [Check Latest Price]
Meanwhile, Ravi Shankar Prasad said, "India is an attractive investment destination and is likely to become a major player in the global supply chain in the electronics and IT products industry."

"The Government's decision to launch a Production Linked Incentive (PLI) Scheme received an overwhelming response globally," he said, welcoming Amazon's decision to set up a manufacturing line in Chennai. He said it will enhance domestic production capacities, and create jobs as well.
Also Read | Go for alternative fuel: Nitin Gadkari on hike in petrol, diesel prices in India
"This will empower the mission of creating an AatmaNirbhar Bharat, a call by Prime Minister Narendra Modi," he said, adding that it was only a beginning for Amazon to manufacture electronics products from India.
Amazon will begin its manufacturing with contract manufacturer Cloud Network Technology, a subsidiary of Foxconn in Chennai, and start production later this year.
The device manufacturing program will produce hundreds of thousands of Fire TV Stick devices every year.