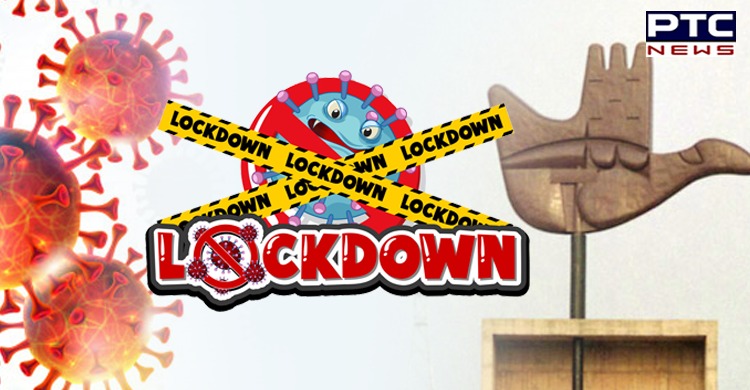 While the number of coronavirus cases has been rising amid the second wave, the Chandigarh Administration has imposed weekend locdown to contain the spread of deadly disease.

Weekend lockdown in Chandigarh comes at a time when the number of daily coronavirus cases has crossed the 400-mark.
Also Read | Coronavirus breaks all records in India with more than 2 lakh cases in 24 hours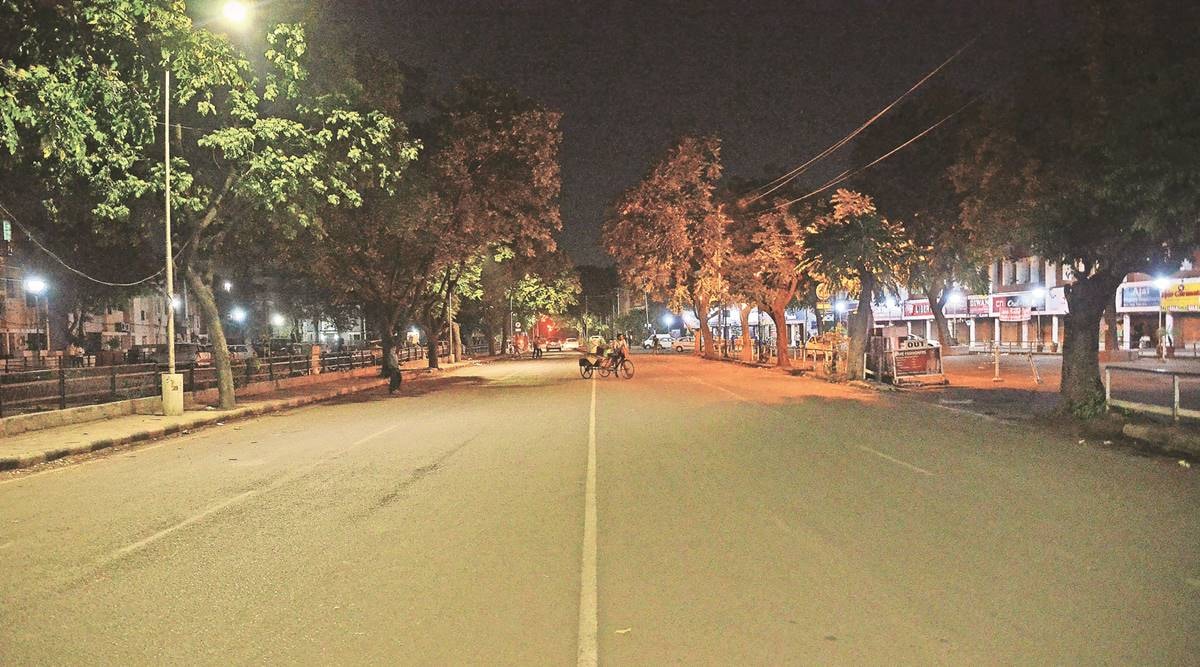 Thus, Governor VP Singh Badnore decided that there will be a lockown in Chandigarh on Saturday and Sunday.

Also Read | Delhi Police personnel allegedly thrashed by gym owner [VIDEO]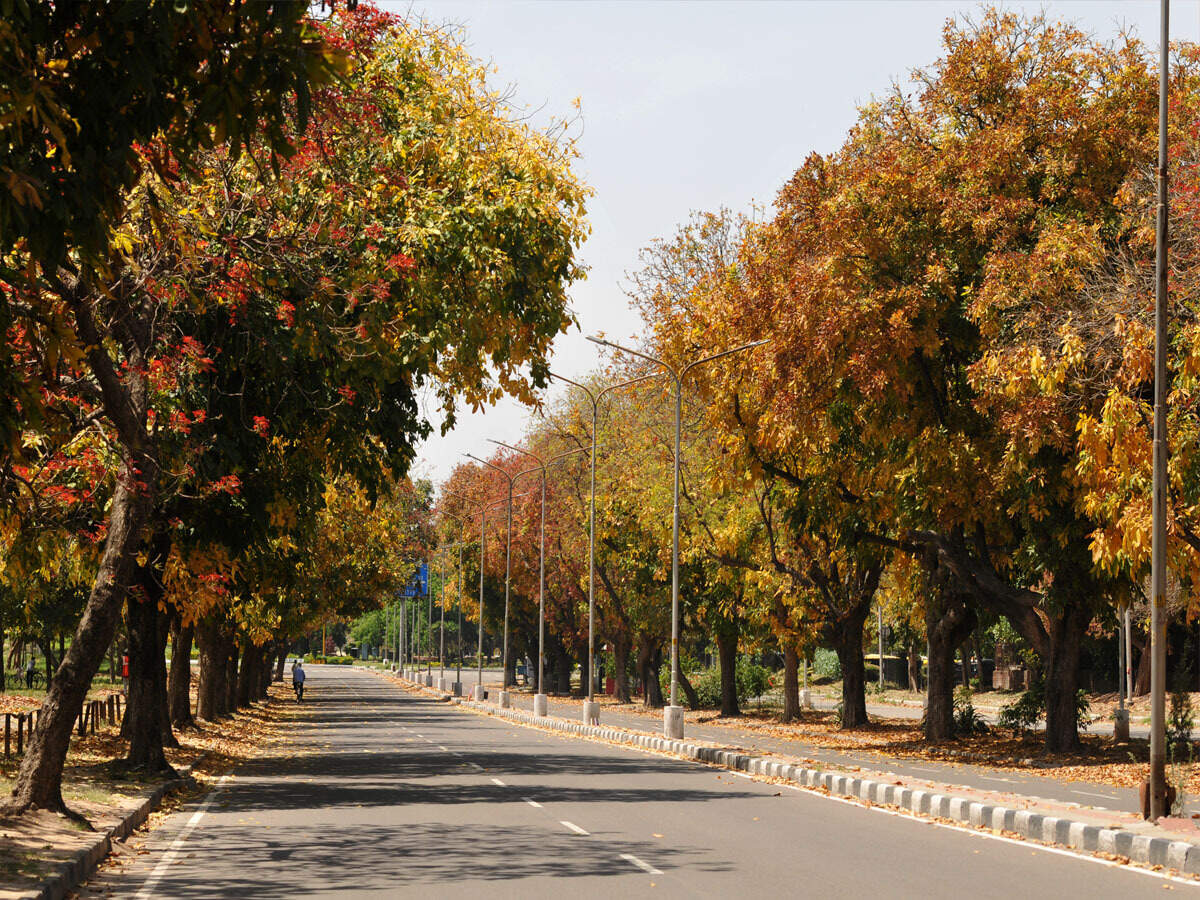 The weekend lockdown in Chandigarh will remain in force from Friday 10 pm to Monday 5 am.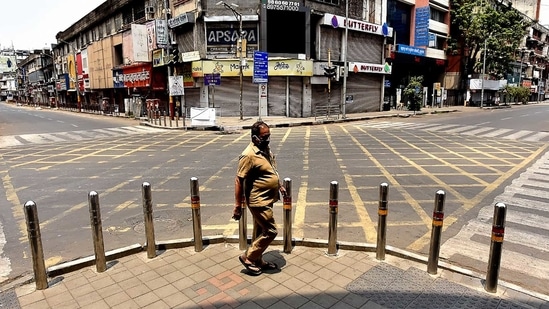 WEEKEND LOCKDOWN
There will be a weekend lockdown starting from 10:00 PM on 16/04/2021 (Friday) till 05:00 AM on 19/04/2021 (Monday).
OTHER RESTRICTIONS
Following restrictions will apply till 30/04/2021:-
(1) All gymnasium and spa will remain closed till 30/04/2021.
(2) The cinema halls can run with 50% capacity,.
(3) The residents must stay indoor during the lockdown period. Only essential activities will be allowed. Detailed orders will be issued by Deputy Commissioner.
(4) All government offices will function with 50% of staff till 30/04/2021
(5) Public visitors will be allowed to meet the officers only with prior appointment.
(6) There will be a ban on social, cultural, political, religious events etc.
(7) The existing limit of gatherings in permitted functions will be reduced to 100 (outdoor) and 50 (indoor).
(8) The transport buses will run with 50% capacity only.
(9) The Museums, Libraries, Coaching Institutions etc. will remain closed. However, online coaching will be permitted.
(10) During the lockdown period, those going for appearing in examination and those on examination duties will be allowed movement on production of admit/identity cards.
(11) There will be screening of all visitors to the city at airport, railway station, ISBT etc.
(12) During the weekend lockdown, home delivery of food will be allowed.
(13) All vaccination centres/testing centres/dispensaries/medical facilities will remain open during lockdown and people going there will be allowed.
(14) All inter-state travelers will be allowed on all days including lockdown period.
Click here to follow PTC News on Twitter
-PTC News