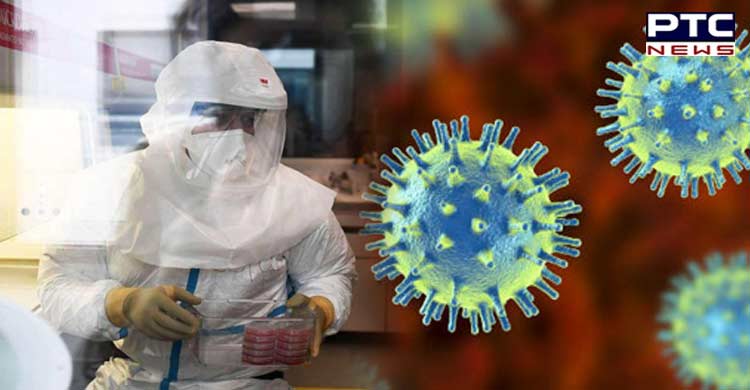 Paris (France): When the world is already facing the uptick in Covid-19 and new variant Omicron cases, French researchers have detected another variant, probably of Cameroonian origin, and have temporarily named it 'IHU'.

The new variant from the lineage named B.1.640.2 is reported to have infected 12 persons in France. It has 46 mutations and 37 deletions.
"For twelve SARS-CoV-positive patients living in the same geographical area of southeastern France, qPCR testing that screen for variant-associated mutations showed an atypical combination," said Philippe Colson, from IHU Mediterranee Infection, Marseille, France.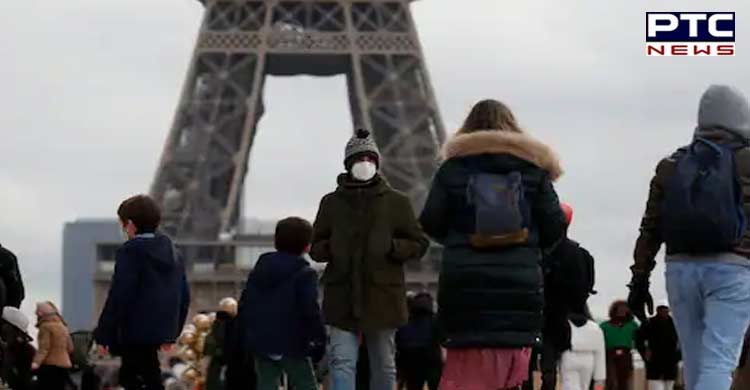 Also read | Maharashtra sees uptick in daily Covid-19 cases, lockdown likely
However, "it is too early to speculate on virological, epidemiological or clinical features of this IHU variant based on these 12 cases," Colson added.
According to the study, the index case (the first patient) was an vaccinated adult who had returned to France from a trip to Cameroon, in central Africa. Three days after returning he developed mild respiratory symptoms. His nasopharyngeal sample was collected mid-November 2021 and it did not correspond to the pattern of the Delta variant involved in almost all SARS-CoV-2 infections at that time and later to Omicron as well, Colson said.
Respiratory samples collected from seven other Covid-19 positive patients living in the same geographical area exhibited the same combination of mutations screened by qPCR. They were two adults and five children (below 15 years of age). Further tests led to SARS-CoV-2 genotype identification.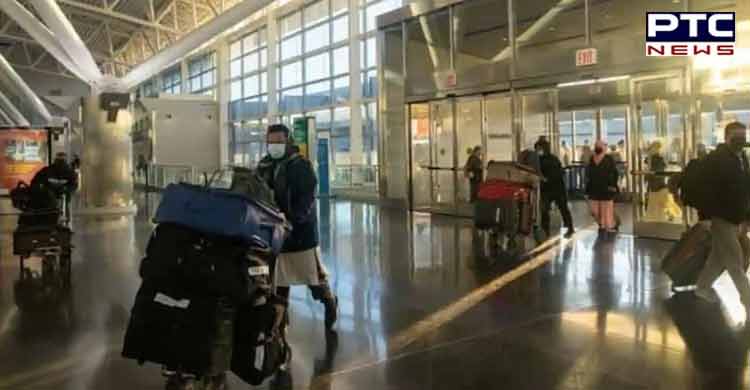 Earlier, Omicron variant was detected in a sample taken from South Africa on November 24 last year. Since then, it has spread to more than 100 countries. In India, it has infected nearly 1,900 persons.
Earlier, epidemiologist Eric Feigl-Ding had posted a long Twitter thread in which he said new variants keep emerging but it does not necessarily mean they will be more dangerous. "What makes a variant more well-known and dangerous is its ability to multiply because of the number of mutations it has in relation to the original virus," he had said.
Also Read | Covid-19: Night curfew back in Punjab, educational institutions closed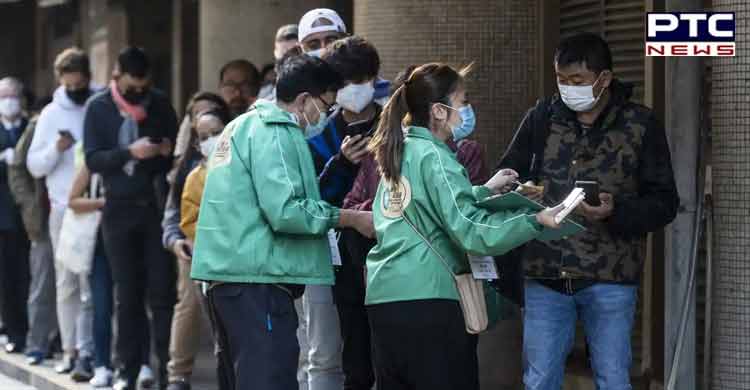 -PTC News with inputs from agencies