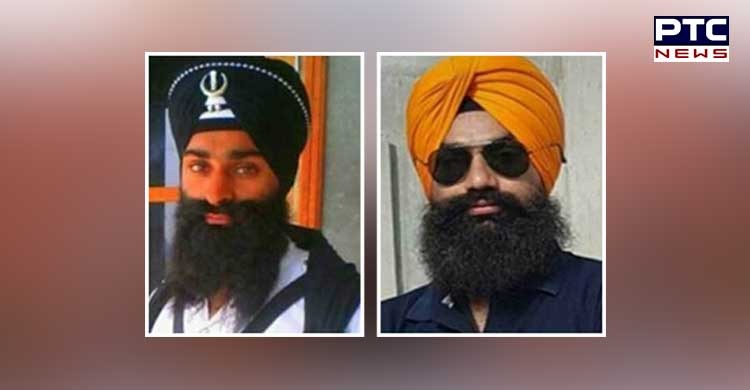 Amritsar grenade attack : Bikramjit Singh and Avtar Singh remand extended for six days
The rural police on Wednesday produced grenade blast accused Birkamjit Singh and Avtar Singh in a court at Ajnala which extended their police remand for six days.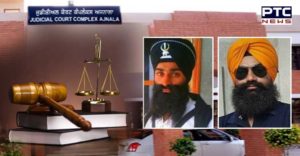 Parampal Singh, SSP (Rural) said, "We have sought his police remand of ten days to interrogate them about the other members of the terror module. The investigation is going on various aspects"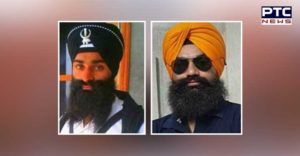 Four persons were killed and many others were injured in the attack when two men on a motorcycle threw a grenade during the public gathering at the Nirankari Bhawan at Amritsar's Rajasansi village on November 18.