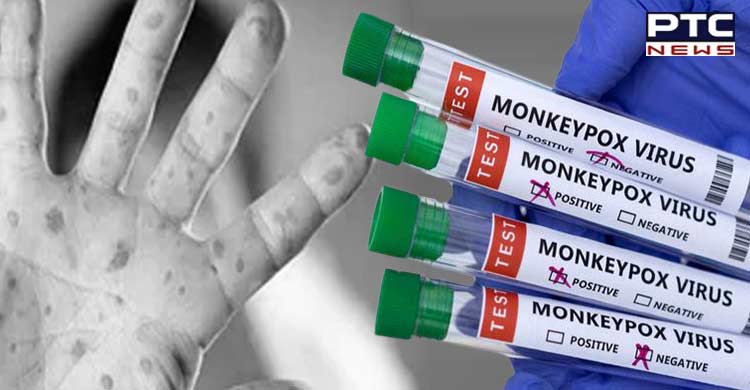 New Delhi, August 2: Another Nigerian man living in the national capital has tested positive for Monkeypox, bringing the total number of cases in Delhi to three, said official sources on Tuesday.

A 35-year-old Nigerian man living in Delhi who had no recent international travel history tested positive for monkeypox on Monday. Earlier in the day, one more case of the infection was reported in Kerala.
The first Monkeypox death in the country was recorded on July 30. A 22-year-old man who tested positive for monkeypox in the UAE arrived in India on July 22 and was brought to a hospital on July 27 after testing positive for the infection again.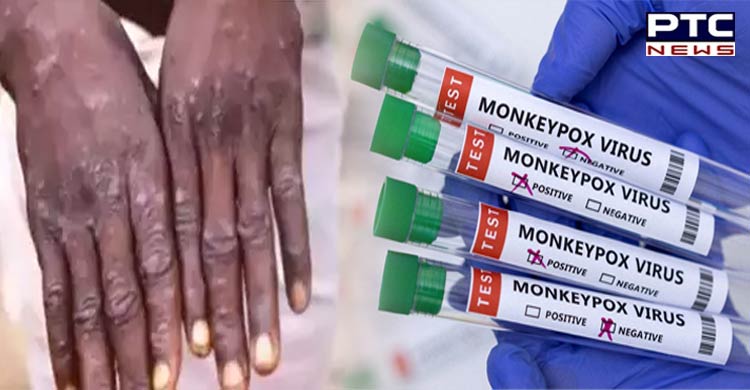 Meanwhile, In the wake of a spike in Monkeypox cases in the country, Union Health Minister Mansukh Mandaviya said on Tuesday that people should not panic and that an awareness campaign is being run in partnership with state governments to limit the spread of the infection.
Also Read | Monkeypox scare: Health Minister Mandaviya urges people not to panic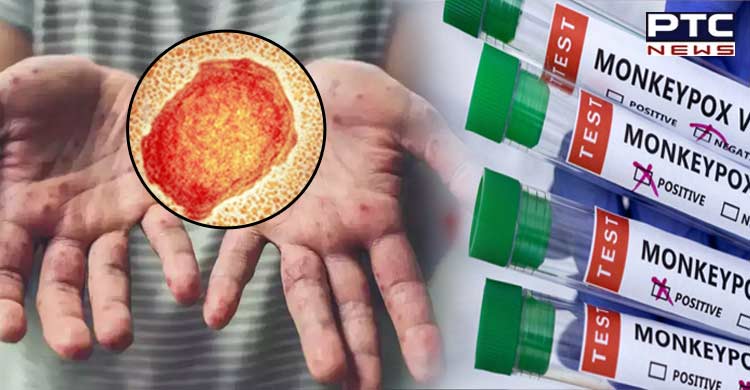 "There is no need to be afraid of monkeypox, an awareness campaign is being run in collaboration with the state governments: Public awareness is very necessary for the context of monkeypox. We have also formed a task force under the chairmanship of a member of NITI Aayog on behalf of the Government of India," the Union Minister said while addressing the Rajya Sabha on Tuesday during the ongoing Monsoon session.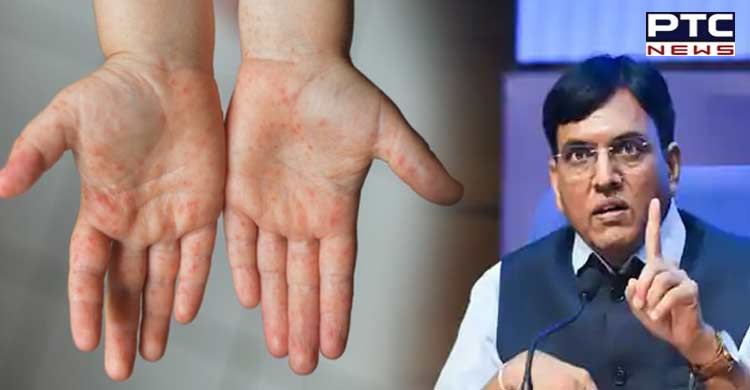 " On the basis of the observations of the task force, we will assess and study the further action to be taken. If the state government of Kerala needs any kind of help from the Central government, it will be given. Also, an expert team of the Central government is guiding the state government from time to time," he added.
Also Read | From cutting fodder to dramatic finish at CWC 2022, know all about bronze medalist Harjinder Kaur
-PTC News