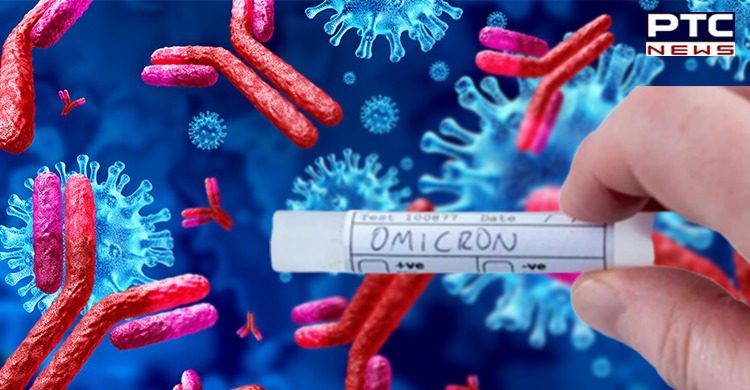 Amid rising cases of Omicron across the world, a recent study by an international team of scientists has identified antibodies that neutralise Omicron and other Covid variants.

Reportedly, these Omicron antibodies target areas of the virus spike protein that remain unchanged as the viruses keep mutating. The findings were published in the journal Nature.
Thus, it is likely possible to design a vaccine or antibody treatment against Omicron and other variants by identifying the targets of these "broadly neutralizing" antibodies on the spike protein.
Also Read | Coronavirus update: India reports 9,195 new Covid-19 cases, Omicron tally rises to 781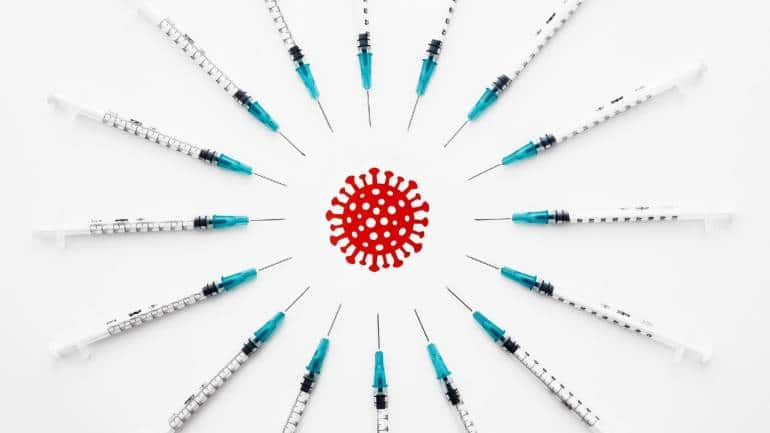 "This finding stated that by focusing on antibodies targeting these sites on the spike protein, there's a way to overcome the virus' continual evolution," said David Veesler, an investigator with the Howard Hughes Medical Institute and associate professor of biochemistry at the University of Washington School of Medicine in Seattle.
The research was done under the leadership of Veesler along with Davide Corti of Humabs Biomed SA, Vir Biotechnology, in Switzerland. The other authors of the study were Elisabetta Cameroni and Christian Saliba (Humabs), John E. Bowen (UW Biochemistry), and Laura Rosen (Vir).
According to the information, the Omicron variant has 37 mutations in the spike protein, which is an unusually high number of mutations. That's the reason why Omicron variant has been able to spread so rapidly and even infect vaccinated people.
To assess the effect of these mutations, the researchers created pseudoviruses that had spike proteins with the omicron mutations.
Initially, the researchers looked to see if the different versions of the spike protein were able to bind to a protein on the surface of cells. This protein is known as the angiotensin-converting enzyme-2 (ACE2) receptor.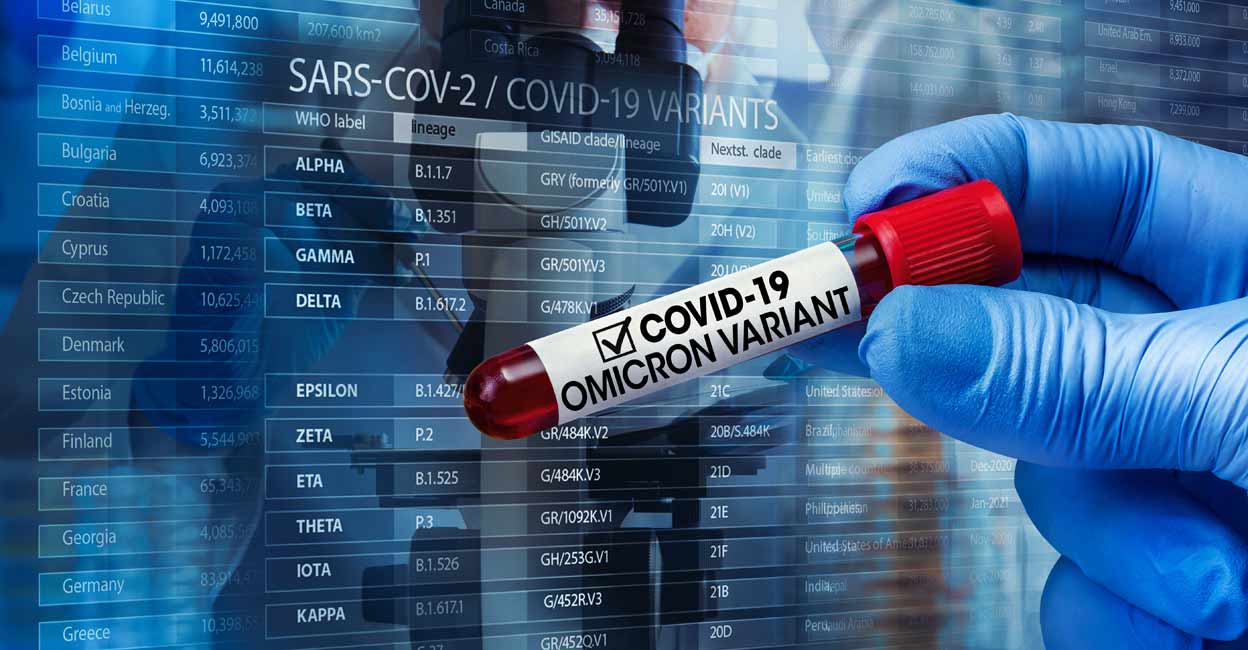 The Omicron variant is able of binding to mouse ACE2 receptors efficiently, the researchers noted. They also suggested that Omicron might be able to "ping-pong" between humans and other mammals.
Then researchers looked at how well antibodies against earlier mutants of the virus protected against the Omicron variant. They used antibodies from patients who were previously infected with earlier versions of Covid-19, vaccinated people, or had been infected and then vaccinated.
Likewise, the antibodies from people who had been infected by earlier strains and from those who had received a vaccine among the six most-used vaccines had reduced the ability to block infection.
Meanwhile, antibodies from people who had been infected, recovered and then had two doses of the vaccine also reduced the activity. However, the reduction, in this case, was less which shows that vaccination after infection is useful.
The finding also suggests that designing vaccines and antibody treatments could be effective against such variants, including Omicron, that emerge through mutation, Veesler said.
Also Read | Here's what WHO said on the risk of Omicron 
-PTC News