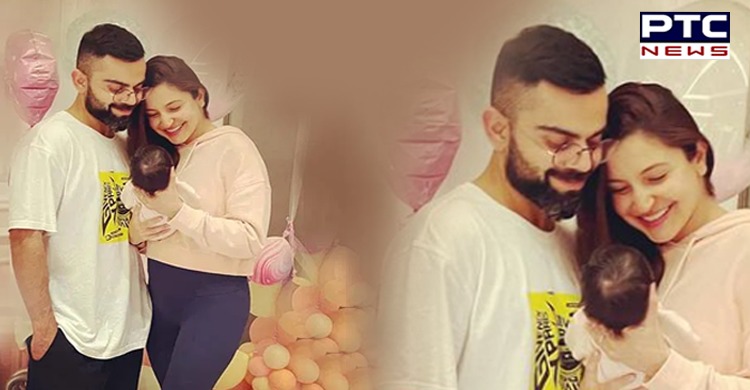 Anushka Sharma and her husband Virat Kohli have named her daughter Vamika. As soon as the couple announced the name, fans rushed to google to find out the meaning of Vamika.

In case you were wondering too, here's the meaning of the name Vamika. According to several directories, Vamika is another name for Goddess Durga. As per the report, Vamika is the female half of the Ardhanarishvara-- a composite form of Lord Shiva and Goddess Parvati.
Also Read | All Lives Matter: Another George Floyd incident, this one in India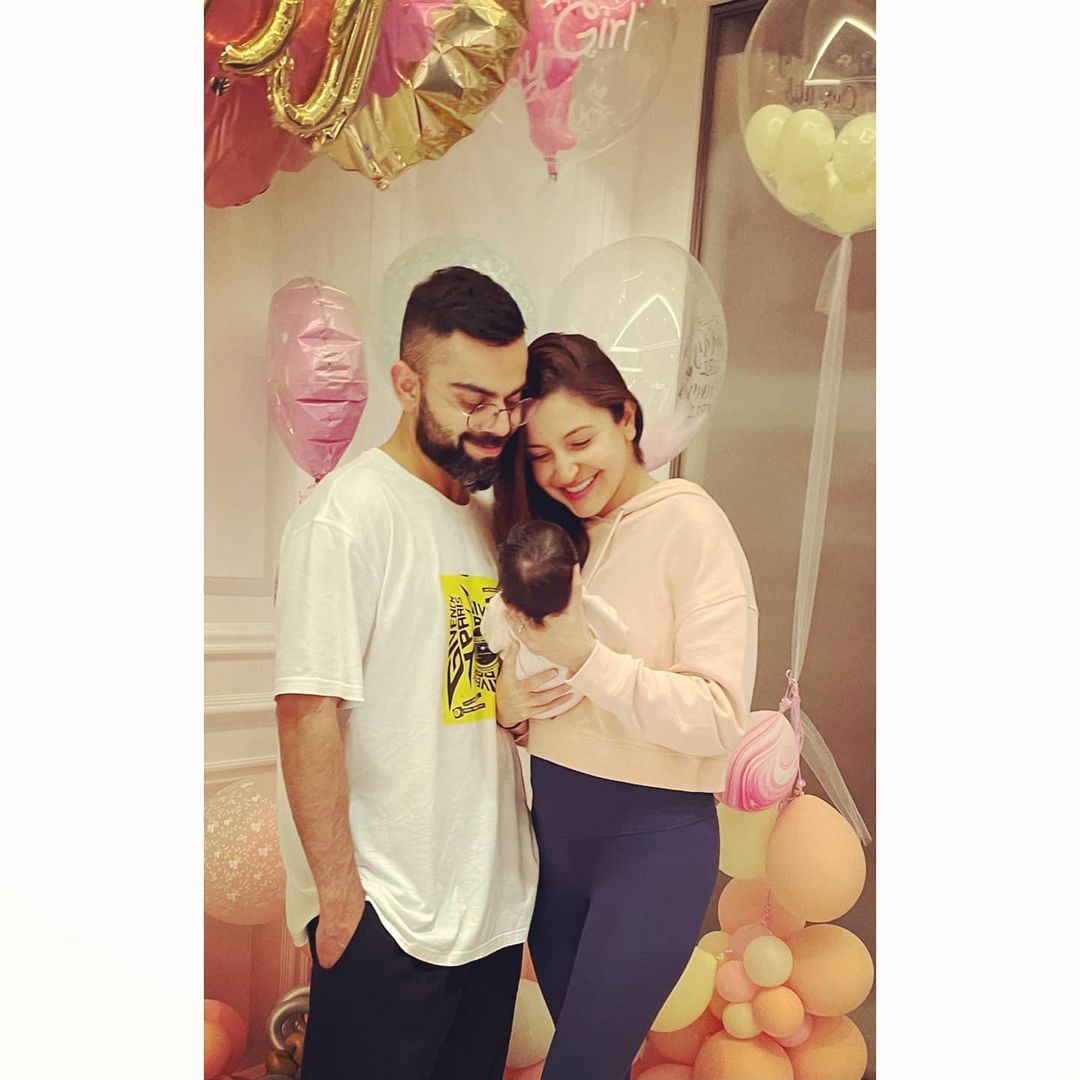 Shiva forms the right side of the body in the form of Ardhanarishvara while Parvati forms the left side.

"We have lived together with love, presence, and gratitude as a way of life but this little one, Vamika ❤️ has taken it to a whole new level! Tears, laughter, worry, bliss - emotions that have been experienced in a span of minutes sometimes! Sleep is elusive ? but our hearts are SO full ❤️ Thanking you all for your wishes, prayers, and good energy," Anushka Sharma wrote while sharing the news.
Also Read | Kapil Sharma-Ginni Chatrath welcome their second baby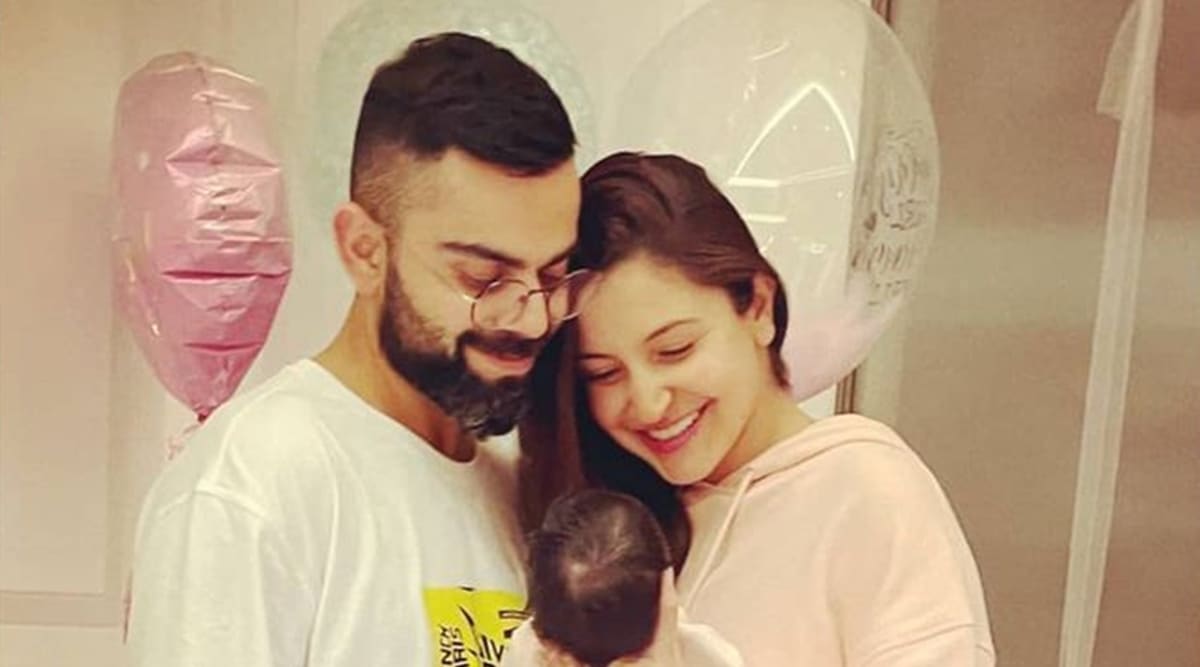 As soon as the name was announced fans started pouring blessings to Vamika and even expressed love to her.
Virat Kohli and Anushka Sharma had announced the arrival of daughter Vamika on January 11.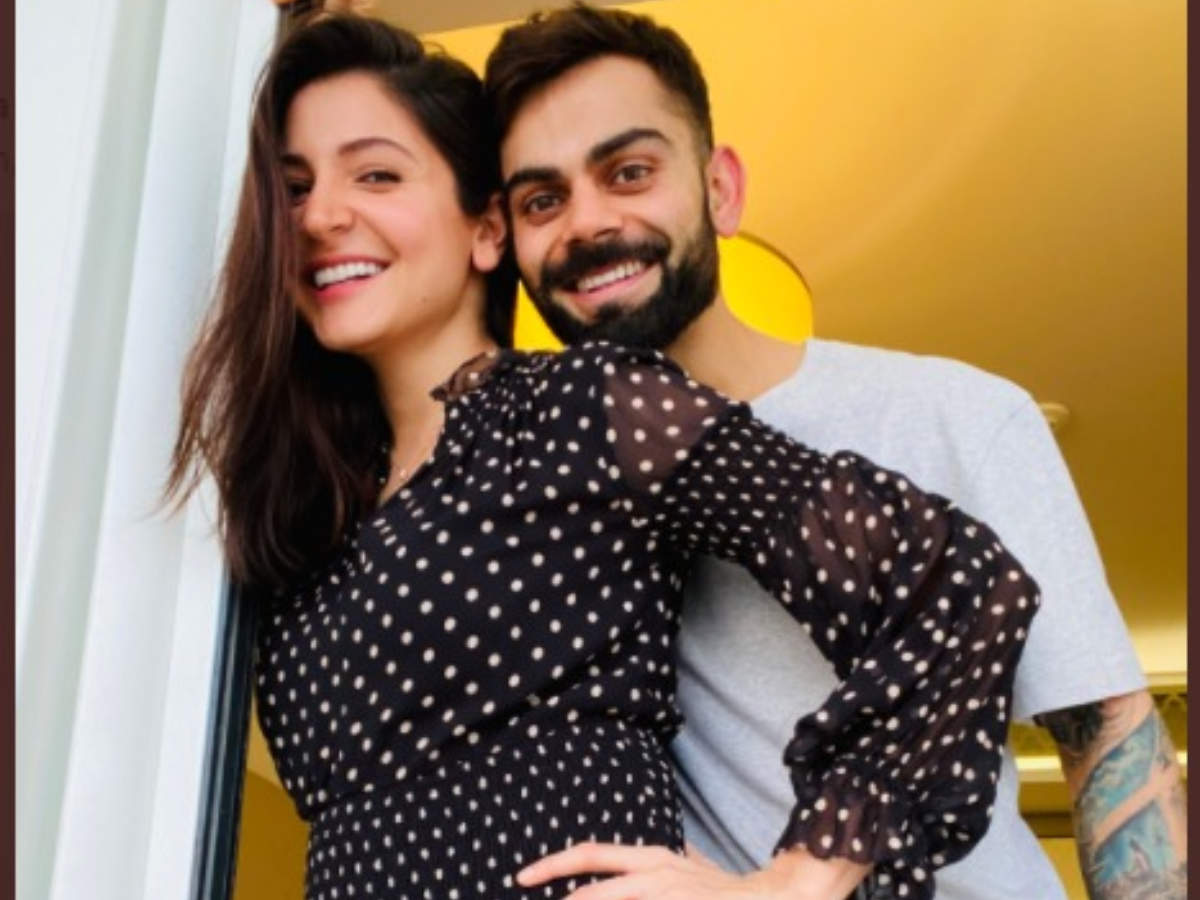 On the other hand, Kapil Sharma Monday announced the arrival of the baby boy.
-PTC News