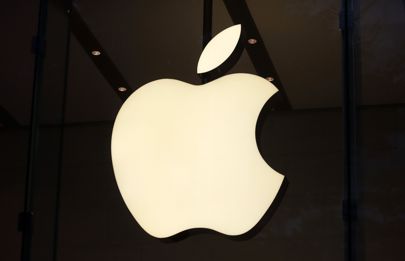 The price of iPhones in India has gone up after the government raised customs duty on imported smartphones to 20% in order to push local manufacturing. The price increase comes into effect from today.
The company had increased the prices of its iPhones by around 3% after the government raised customs duty from 10% to 15% on imported smartphones.
While the latest price revision has affected most of the iPhone models, the prices of iPhone SE models, remained unchanged.
The 32GB and 128GB models of iPhone SE are available for Rs 26,000 and Rs 35,000, as earlier. While the latest iPhone 8 64GB model will now cost Rs 67,940, up from Rs 66,120. The 256GB model is priced at Rs 81,500, up from Rs 79,420.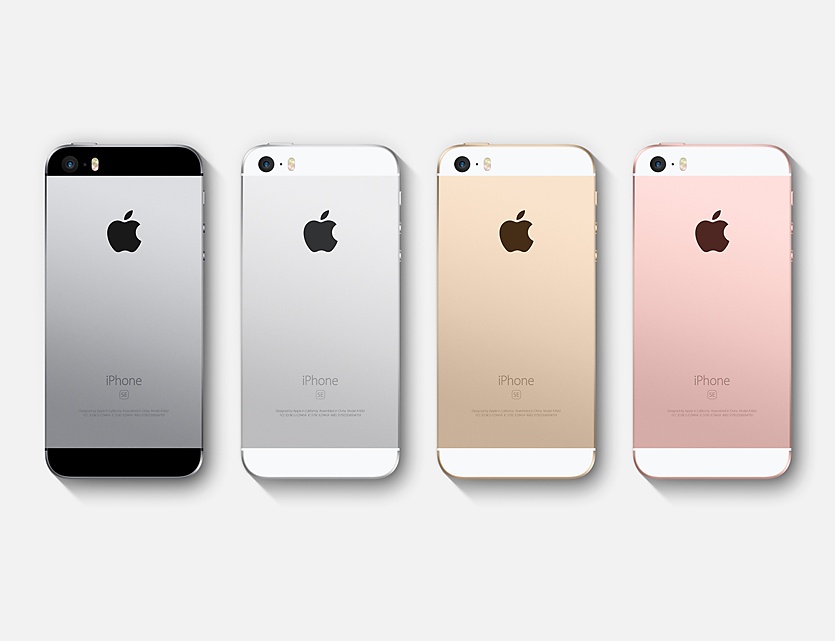 Apple's top-end iPhone X 64GB model comes at Rs 95,390, up from 92,430 whereas the 128GB model's rate has been increased from Rs 1,05,720 to Rs 1,08,930, a 3.2% increase.
The company has also increased the price of its Apple Watches in India.
Apple Watch Series 3 GPS 38mm is now available for Rs 32,890, up from Rs 29,000. The 42mm model now costs Rs 34,410, hiked by around Rs 2,000.
Here's the complete price list.