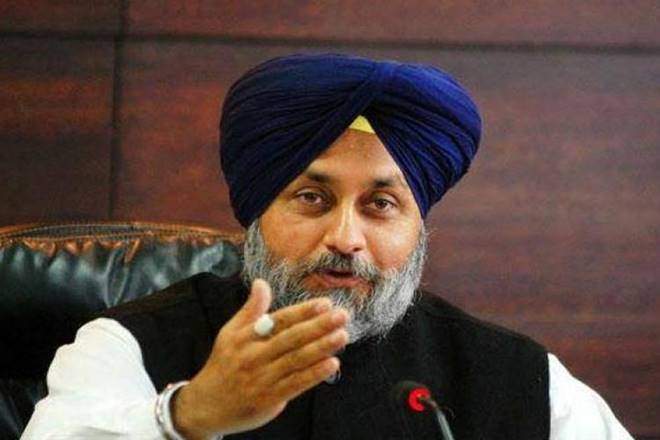 The Shiromani Akali Dal (SAD) demanded the arrest of all committee members who authored and passed the Punjab School Education Board (PSEB), Class, 12 history book with chapters demeaning Sikh Gurus.
SAD president Sukhbir Singh Badal said that chapters in the book contain "derogatory" references to the Sikh Gurus as well as the 'Dharmik Granths' (religious texts) of Sikhism.
The SAD demanded the immediate withdrawal of the book while seeking action against PSEB Chairman Manohar Kant Kalohia, for allegedly hurting the religious sentiments of the Sikh community.
"Now we will not rest till criminal cases are registered against committee members as well as all others responsible for this grave sin against the Sikh community," he said.
Badal alleged that the matter seemed to be a part of "sinister attempt to distort historical facts" related to the Sikh Gurus and 'Dharmik Granths'.
He further said that the ruling Congress government was depriving the younger generation of the real knowledge about the history and culture of Sikhs by publishing "misleading and wrong" facts about the religion in their history books.